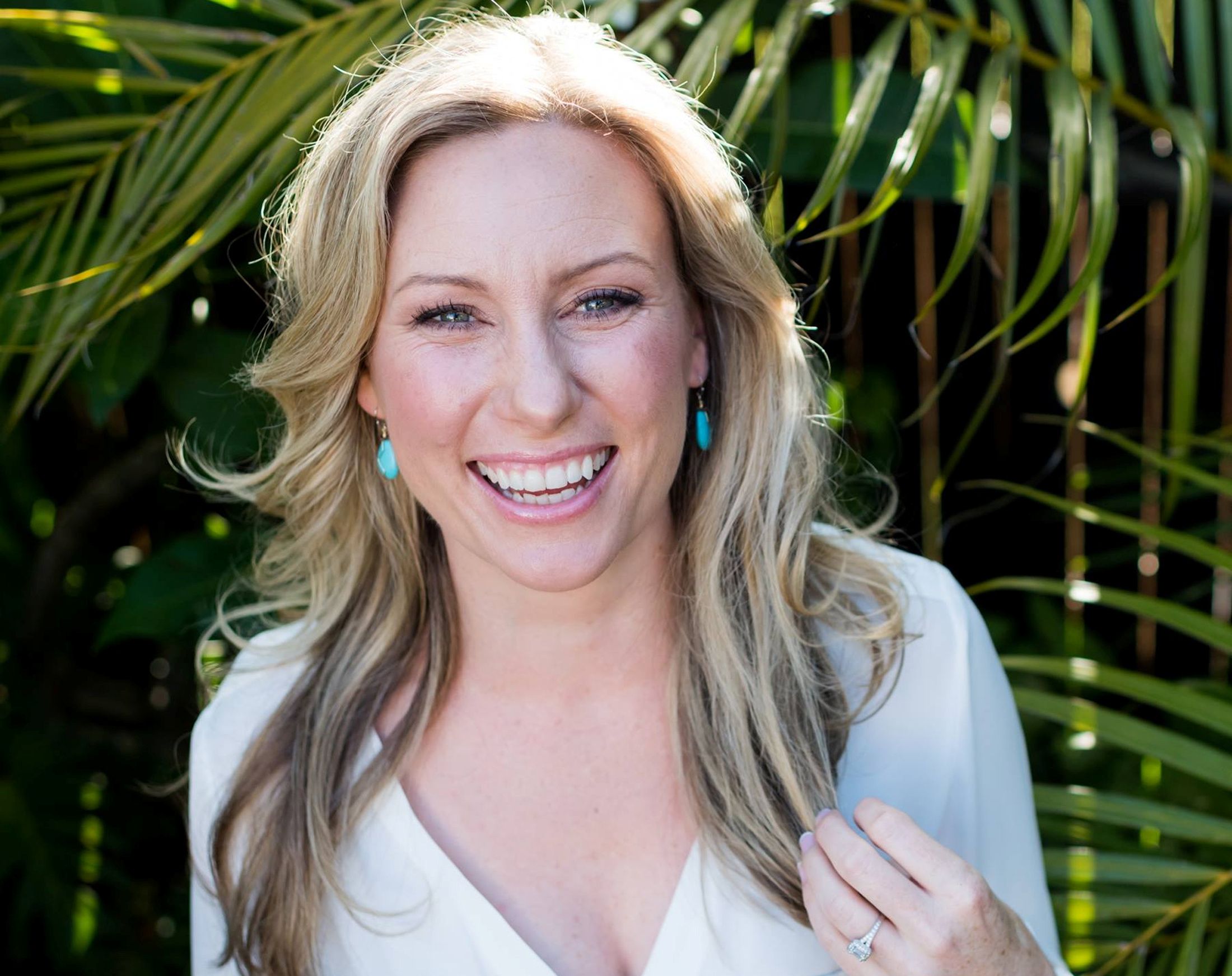 The Australian woman fatally shot by a police officer in Minneapolis made two phone calls to the authorities prior to the shooting because she thought her neighbor was being raped.
Justine Damond called 911 on two separate occasions last Saturday night, according to transcripts of the calls released by the authorities on Wednesday.
In the first call at 11.27 p.m., Damond told the operator: "I can hear someone out the back, and I'm not sure she's having sex or being raped. I think she just yelled out 'help', but it's difficult; the sound has been going on for a while, but I think, I don't think she's enjoying it."
And in the second call made at 11.35 p.m., Damond, who lived in Minneapolis with her husband and her stepson, called to find out where the police were. "Hi, I just reported one, but no one's here and was wondering if they got the address wrong," she told the operator.
Damond was told by the operator that the police were on their way to the scene, and just minutes later she was fatally shot by police officer Mohamed Noor.
Noor and Officer Matthew Harrity, who responded to Damond's 911 call, were startled by a loud sound in the vicinity, Harrity reportedly claimed.
Fred Bruno, a lawyer for Harrity, told the BBC: "It is reasonable to assume an officer in that situation would be concerned about a possible ambush. It was only a few weeks ago when a female NYPD cop and mother of twins was executed in her car in a very similar scenario."
The police's dashboard camera did not capture the incident, in which Damond was shot in the abdomen, and the police officers did not have their body cameras turned on at the time of the fatal shooting.