Baltimore Man Dannta Holmes Shot Dead While Driving in Funeral Procession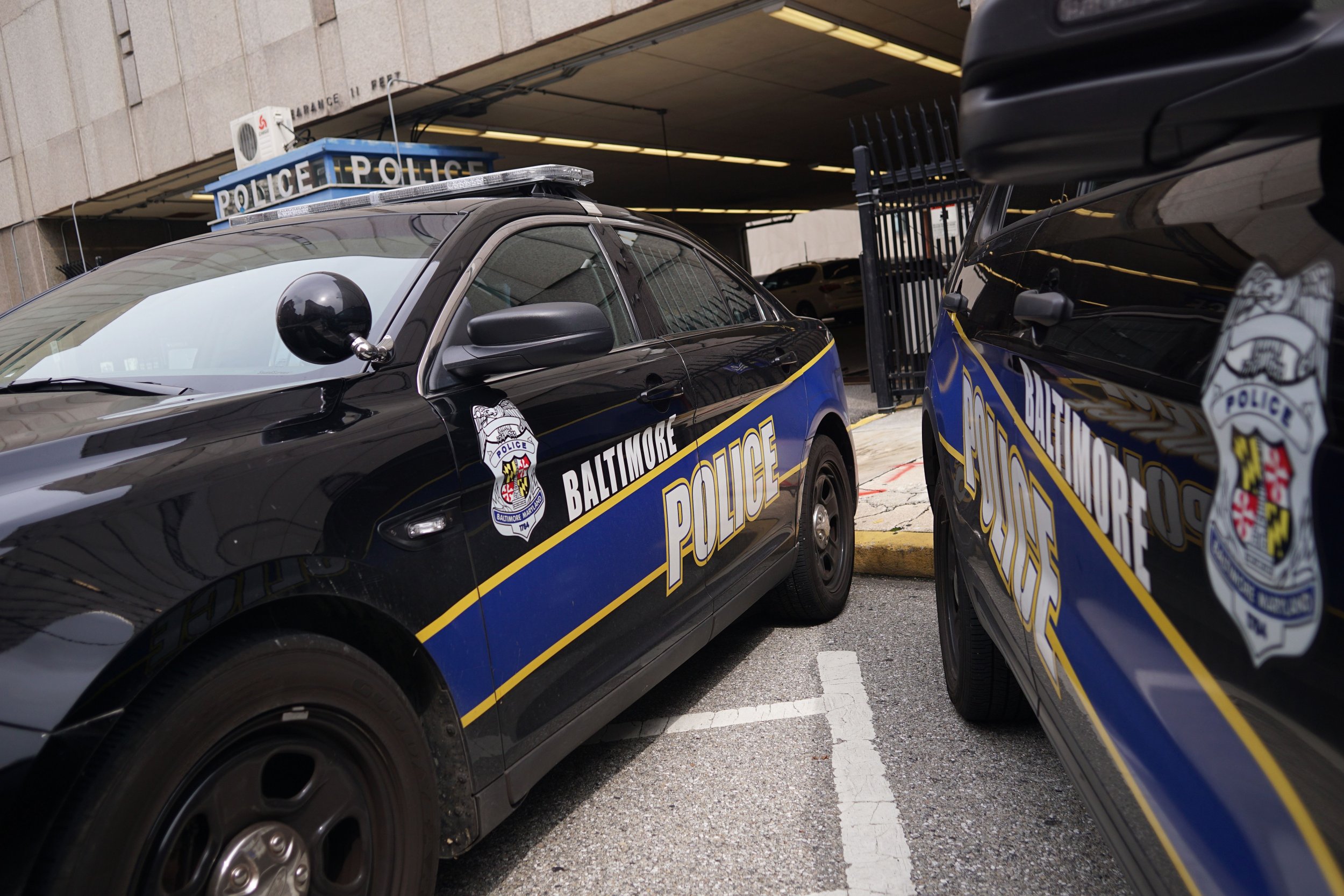 A man shot to death in Baltimore over the weekend was driving in a funeral procession when the attack occured, Baltimore Police have said.
Dannta Holmes, 39, of Shields Place, was part of a funeral procession when he was shot, Baltimore Police confirmed to Newsweek. The story was first reported by The Baltimore Sun.
On Saturday March 10, Baltimore Police officers were dispatched to the 300 block of North Monroe St after a reported shooting. A 39-year-old male, later identified as Holmes, suffering from gunshot wounds was taken to an area hospital, where he died from his injuries shortly after arriving.
Authorities did not say whether there have been any arrests yet, only adding that the case is still open.
Holmes' suspected homicide was the only fatality out of three shootings in the city over the weekend. On Saturday a 46-year-old man suffered non-fatal gunshot wounds, while on Sunday police said a 42-year-old man suffered a gunshot wound to the shoulder after an altercation caught on CCTV.
Related: White Children Not Safe In Violent Baltimore, School District Says
Mayor Catherine Pugh praised Baltimore in her State of the City address on Monday March 12 "despite national attention for all the wrong reasons."
Pugh used her speech to outline a violence-reduction strategy for the city, WBAL-TV 11 reported, including $2 million for computers in police cars and 6,000 new street lights to make the city brighter and hopefully safer.
"Since last November, we have also seen a significant reduction in violence in every category," Pugh said. "This is not a boast; merely an acknowledgement that this broad-based, innovative approach to addressing the root causes of violence works."
Pugh added that the city would begin tracking students after they graduate, saying: "We must know where all of our children are. Hanging on the corners is not an option. We don't want it. We won't have it."