Barack Obama Supports U.S. Protests, Says 'American Values Are at Stake'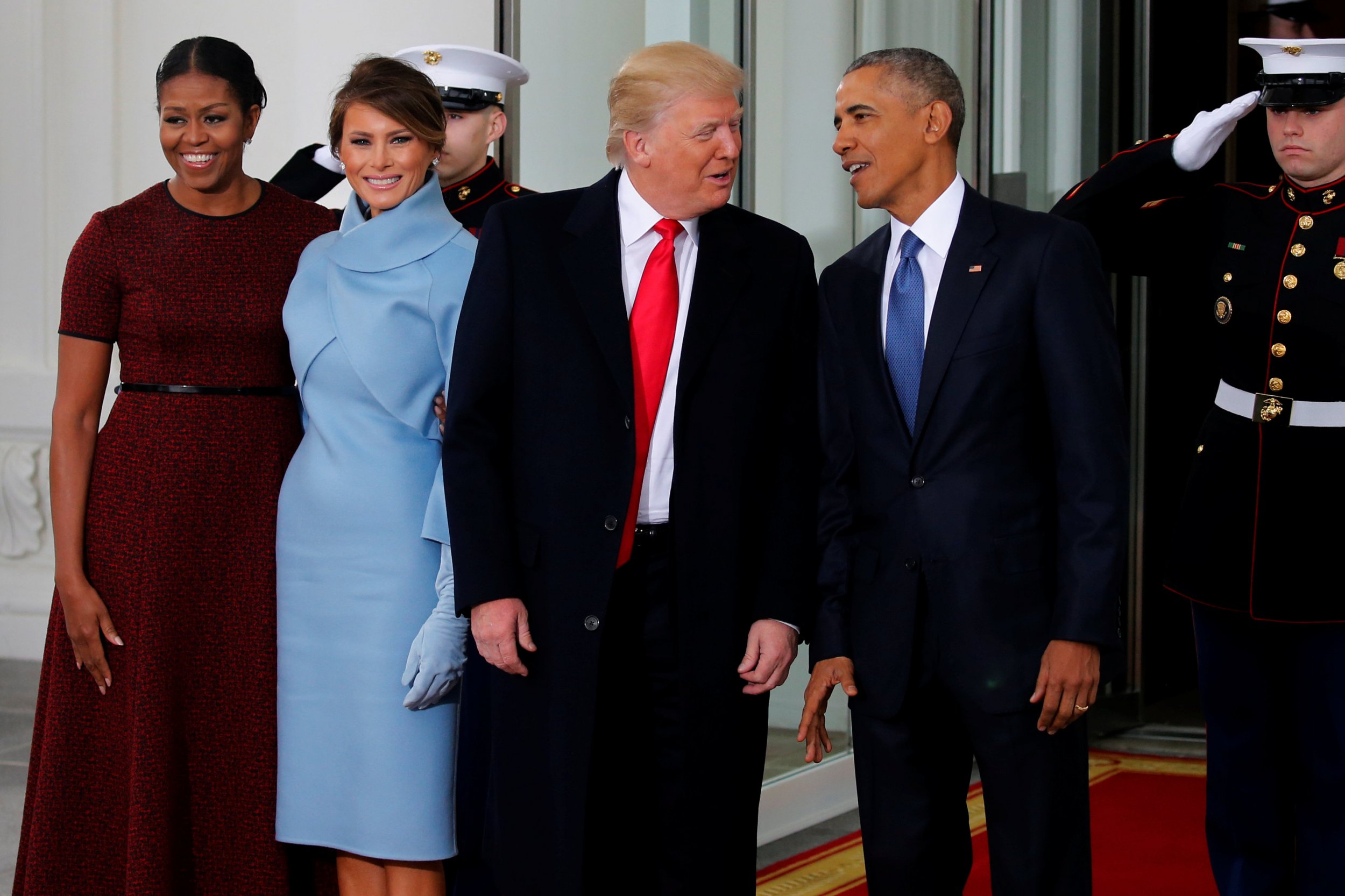 Former President Barack Obama has spoken out in support of the widespread protests against President Donald Trump's immigration and travel ban that took place across the U.S. this weekend.
"President Obama is heartened by the level of engagement taking place in communities around the country," Obama's spokesman, Kevin Lewis, said in a statement on Monday. The statement is Obama's first since leaving the White House 10 days ago.
"Citizens exercising their constitutional right to assemble, organize and have their voices heard by their elected officials is exactly what we expect to see when American values are at stake," the statement read.
Protests were held across the U.S., including at international airports and large cities, after Trump on Friday signed an executive order imposing a travel ban on nationals of seven Muslim-majority countries and suspending the U.S. resettlement program. Syrian refugees are barred indefinitely from entering the U.S.
It was the second weekend of mass public demonstrations in the U.S., following the Women's March, which saw millions of people across the U.S. and in countries around the world protest for women's and minority rights.
The seven countries covered in the Executive Order—Iran, Iraq, Syria, Yemen, Somalia, Sudan and Libya—were chosen because the Obama administration implemented travel restrictions on them in 2015 and 2016. All seven countries were listed as "countries of concern," and some individuals from those countries had to obtain a visa before traveling to the U.S.
The statement also said that Obama rejects any comparison between Trump and his own foreign policy decisions. "The president fundamentally disagrees with the notion of discriminating against individuals because of their faith or religion," the statement said.