'Battlefield V' Beta Dated for September Release With Fixes From Closed Alpha
Battlefield V just wrapped up its closed multiplayer alpha on PC, and DICE has published a blog post to let testers know they've been heard. When the game enters open beta in early September, it will feature tweaks to matchmaking, squad play and more.
Here's a list of pain points that will be addressed or looked into by the time the open beta goes live.
Matchmaking: Expect improvements across the board. The server browser should be a secondary method to entering a casual match, not the primary one.
Squad Play: Squads often got separated during matches, but this will hopefully be fixed.
Revives: Revives were delayed for downed players and those doing the reviving. This process will be faster in future builds.
Ammo Balance: Ammo scarcity will be addressed for certain weapons.
V1 Rocket: The V1 Rocket was more powerful than originally intended. Its effectiveness will be toned down for the beta.
TTK: In order to combat concerns that time to kill is too short, reaction time and awareness of attackers will be increased. Spotting will also be tweaked to make some kill scenarios more challenging.
Map: Underused locations like the valley will be tweaked to be more interesting for players.
Weapons: Balance tweaks are ongoing.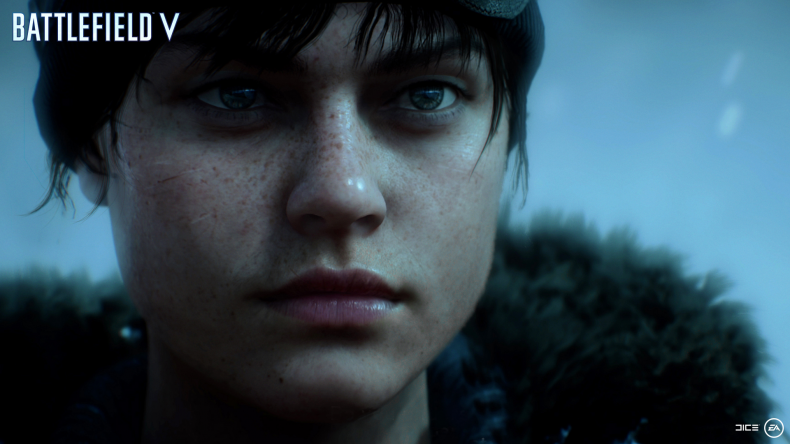 While this information doesn't have much value in the short term, the source blog post was the first time DICE had confirmed an open beta test of Battlefield V for an unspecified date in early September. The news went live around the same time Treyarch announced its multiplayer beta for Call of Duty: Black Ops 4 starts Aug. 3, and it will be followed by a Blackout battle royale test in September. It will be interesting to see if EA opts to compete for attention with the Battlefield V beta, or if it will create some space between this open test and Blackout.
While feedback from the Battlefield V alpha was fairly positive, its reception has been somewhat overshadowed by the ongoing controversy regarding the use of female character skins and anachronistic historical elements. Character customization wasn't a huge part of the alpha, but we may see more of it when the beta launches in September.
Battlefield V comes to Xbox One, PS4 and PC Oct. 19. The open beta test will likely be available on all platforms when it goes live.
How did you feel about your time with the Battlefield V closed alpha? Will September's open beta make it even better? Tell us in the comments section!