'Batwoman' Season 2 Release Date: When The CW Series Will Return
Batwoman may have only just released its current season finale, but details are starting to emerge about Season 2, which was confirmed by The CW in January 2020.
Although the first season of the Ruby Rose series began in October, the next season of the show is expected to come later, as the network adjusts its schedule to deal with the interruption to production caused by the coronavirus.
In mid-May, TVLine reported that the majority of CW's shows would not be returning until January 2021. Batwoman will be joined at the start of next year on the network by the series' biggest shows like The Flash, Riverdale and All American.
Although this means at least a seven-month wait for new episodes of Batwoman, The CW's announcement did include the good news that Season 2 will be a full season. CW president Mark Pedowitz told TVLine: "We are planning our normal episodic counts. We have some shows that'll have 22 or 20 [and] we plan to continue, and we'll see how the world progresses."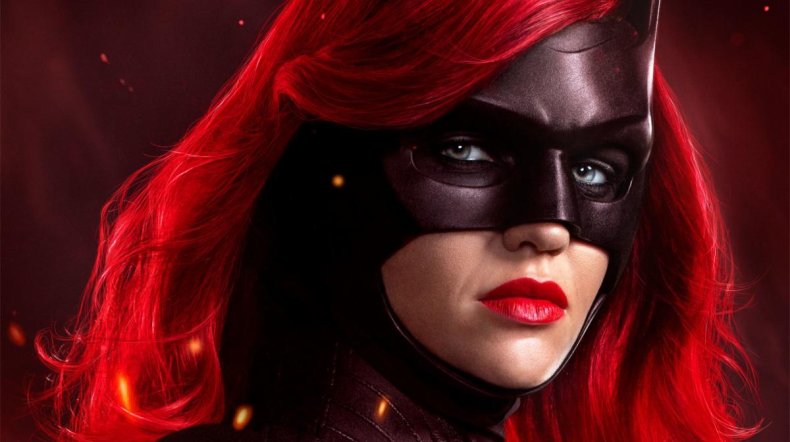 This late release date for Batwoman Season 2 will also have an impact on the streaming release date for the first season. The show has a deal with HBO Max which means that seasons of the superhero drama come to the upcoming streamer 30 days before the new seasons air. As such, if Season 2 is not coming until January 2021, Season 1 will not come to HBO Max until December 2020.
The release date of Batwoman Season 2 is not the only thing we know about the upcoming episodes. In an interview with Entertainment Weekly, showrunner Caroline Dries teased more dastardly deeds from Alice (Rachel Skarsten) and Tommy, who currently has the face of Bruce Wayne (Warren Christie).
Dries teased: "We have a fun dynamic happening because it's not Bruce Wayne, it's Tommy Elliot, and Tommy and Alice have this really humorous relationship where Tommy is irrational and brash and hyper... and Alice is calculated and has her own to-do list. So, it will be fun. I'm looking forward to throwing them in scenes together."
When asked how Team Batwoman would react, Dries said: "They want Bruce to be back in their lives and so you kind of look past any kind of logic and it's all replaced by hopefulness and happiness. It's gonna take a minute for them to realize something is amiss."
Batwoman Season 2 is expected to premiere on The CW in January 2021.