'Batwoman' Streaming: How to Watch Season 1 Online and Why It Won't Come to Netflix
Batwoman is about to hang up her pointed mask for now, with the Season 1 finale airing on The CW Sunday, May 17, at 8 p.m. EDT. CW viewers may have become accustomed to seasons of the network's shows coming to Netflix eight days after their finales air, as was the case with Riverdale Season 4 this week. However, three of The CW's shows will not come to Netflix once they finish.
The CW's deal with Netflix extends to every scripted show currently airing on the network that began before the 2019-20 TV seasons. For Nancy Drew, Batwoman and the Riverdale spin-off Katy Keene, which all began last fall, however, The CW has made a number of different deals.
Nancy Drew will go to CBS All Access, while Katy Keene is expected to be on HBO Max. Batwoman, plus any future CW DC Comics shows such as the upcoming Superman & Lois series and the possible Green Arrow and the Canaries spin-off, will also have HBO Max as their streaming home when the new streaming service debuts on May 27.
Unlike the Netflix deal, however, Batwoman will not come to HBO Max eight days after its finale airs. Instead, the Ruby Rose-starring series will be available on The CW website and app in full until 30 days before its second season airs on the network. At that point, the show will come to HBO Max.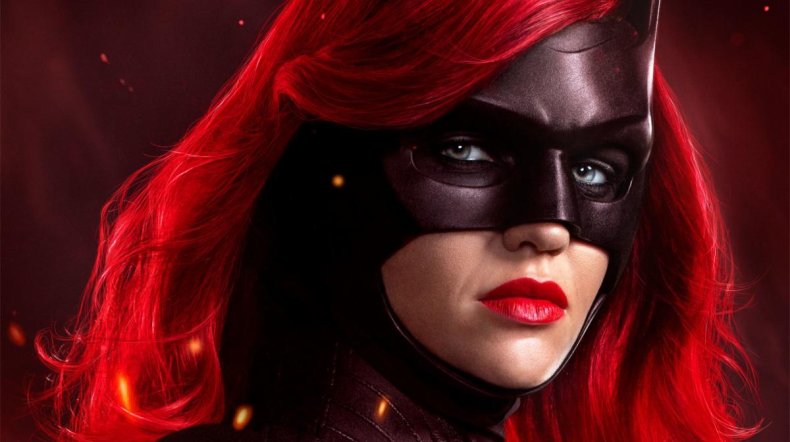 Initially, Batwoman was expected to be streaming on HBO Max in late August or early September 2020 before Season 2 (which has already been confirmed) comes to The CW. However, with production likely to be delayed on Batwoman Season 2 due to the coronavirus, it might not be streaming outside of The CW website and app until late 2020 or early 2021.
The release date for Batwoman Season 2, however, has not been revealed yet, so we do not know when HBO Max will be streaming the superhero show.
Shortly after the show airs on The CW, it will be available to watch for free with ads on the channel's website and app. After that point, when the show comes to HBO Max, viewers can watch the show with a subscription to the service, set to cost $15 a month.
As for countries where HBO Max is not launching, it has not been revealed when the show will be streaming. In the U.K., for example, the series is currently streaming on E4, but it remains to be seen whether the show will come to Netflix, Amazon Prime or NOW TV in the country.
Batwoman Season 1 is coming soon to The CW website and app. The series finale airs on May 17 at 8 p.m. ET on The CW.