Recipe For Disaster? BBC 'To Drop Online Recipes'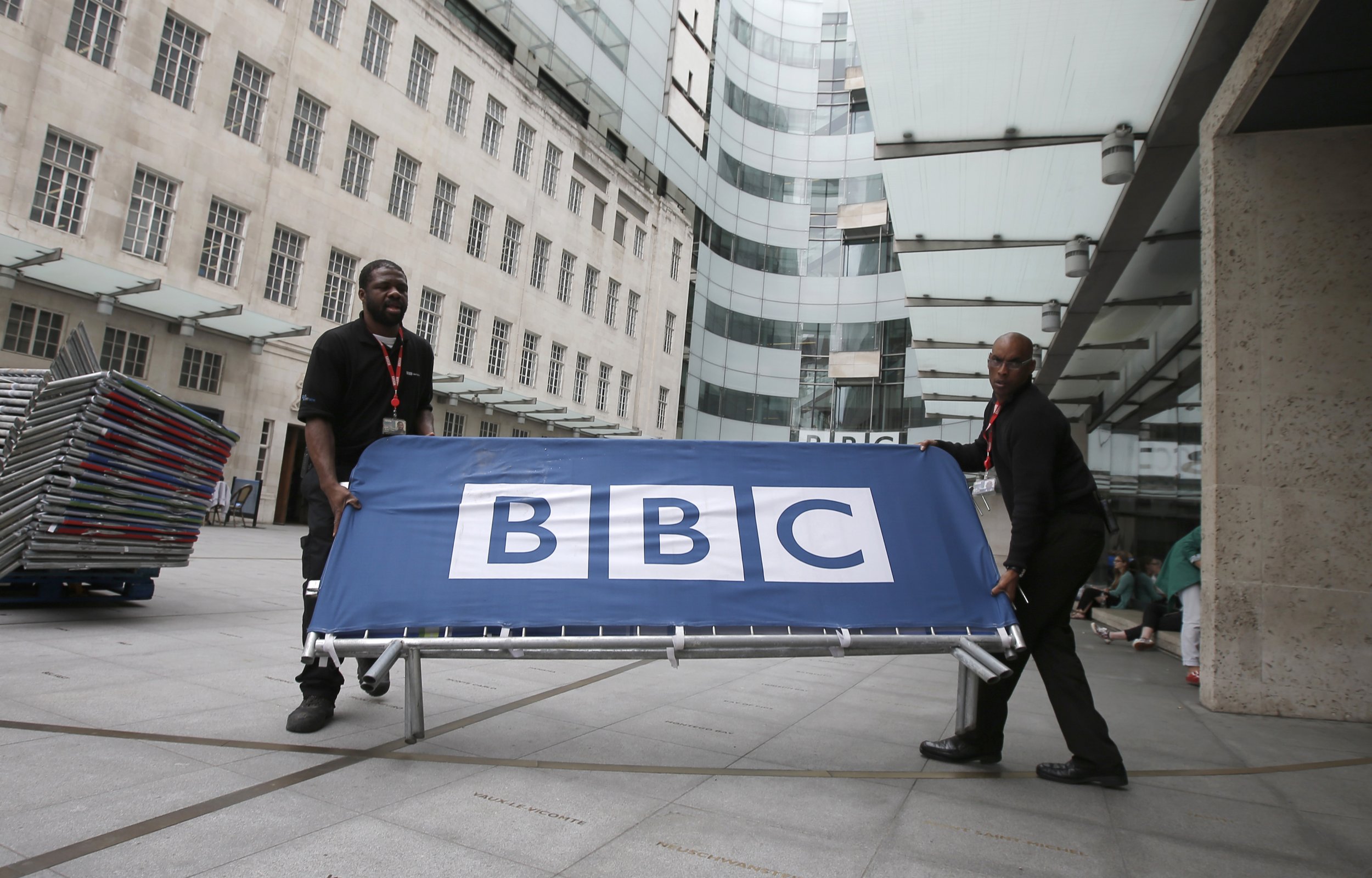 The BBC is expected to drop about 11,000 online recipes from its website in a move branded "madness" by campaigners.
As part of a large-scale restructuring of the corporation following a government review, the recipe archive on the BBC's website is to be "archived or mothballed," a source told The Guardian. The move is thought to be part of a plan to save £15 million ($22 million) a year.
The BBC is expected to inform staff on Tuesday that it will be making a variety of changes in order to offer a more "focused and distinctive" service.
"While our audiences expect us to be online, we have never sought to be all things to all people and the changes being announced will ensure that we are not," said a BBC source quoted in a news report on the corporation's site.
But a change.org petition started earlier this month when speculation first arose about the changes to recipes has gathered nearly 12,000 signatures.
"This is a much loved and used website and a precious resource for people across the country providing easy, free and importantly independent information on a vast range of foods and recipe options," the petition's organizers said.
"When the Government is trying to promote healthy eating, surely it is madness to remove such a comprehensive archive which has taken years to create, not to mention time and money."
Britain's center-right Conservative government has been looking to curb the influence of the BBC in some areas. A white paper on the corporation's future published last week insisted that the BBC should be "distinctive," and Chancellor George Osborne has said it is becoming "imperial" in some of its online ambitions.
Twitter users have dished up criticism of the plans: