BBC Should Reveal Star Salaries Over £143,000, MPs Recommend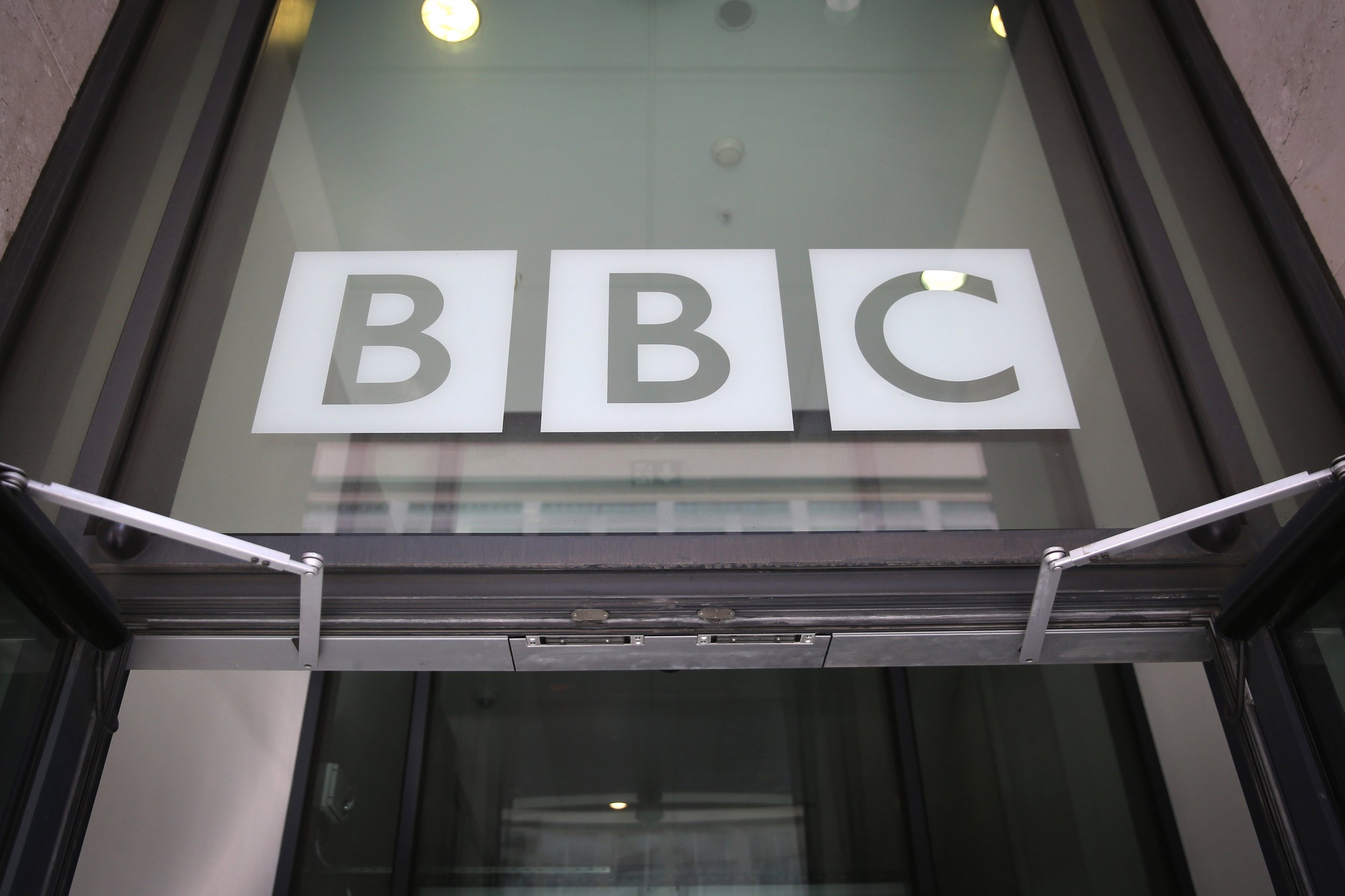 The BBC should name top stars earning more than £143,000 ($190,000), a committee of MPs has recommended.
Recent changes to the BBC, as part of its charter renewal in May, ruled that popular entertainers earning more than £450,000 ($595,000) a year would be publicly disclosed. This could affect some of the corporation's biggest names including Top Gear and BBC Radio 2 presenter Chris Evans and talk show host Graham Norton.
However, a House of Commons select committee chaired by Conservative MP Damian Collins, believes that all public sector employees earning more than the Prime Minister's £143,000-a-year salary should have their salaries disclosed.
The BBC has already taken the step of revealing the earnings of top-flight executives whose salaries exceed £150,000 ($200,000).
"I don't think license fee payers distinguish between a salary paid to an executive and that paid to a presenter or broadcaster," Collins said on BBC Radio 4's Today program.
"There will be agents, managers, headhunters who will know very well what different people are being paid," Collins reasoned. "That's part of the secret knowledge that people within the industry have—but it's not shared by licence fee payers, the people that provide the money in the first place."
The BBC countered that disclosing the salaries of its most prized stars, including Match of the Day sportscaster Gary Lineker, could lead to them being poached by rival broadcasters, which "wouldn't be in the interests of licence fee payers who say they want the best talent on the BBC."