BBC's Andrew Neil on Salary Row: Yes, I Earn More Than the Prime Minister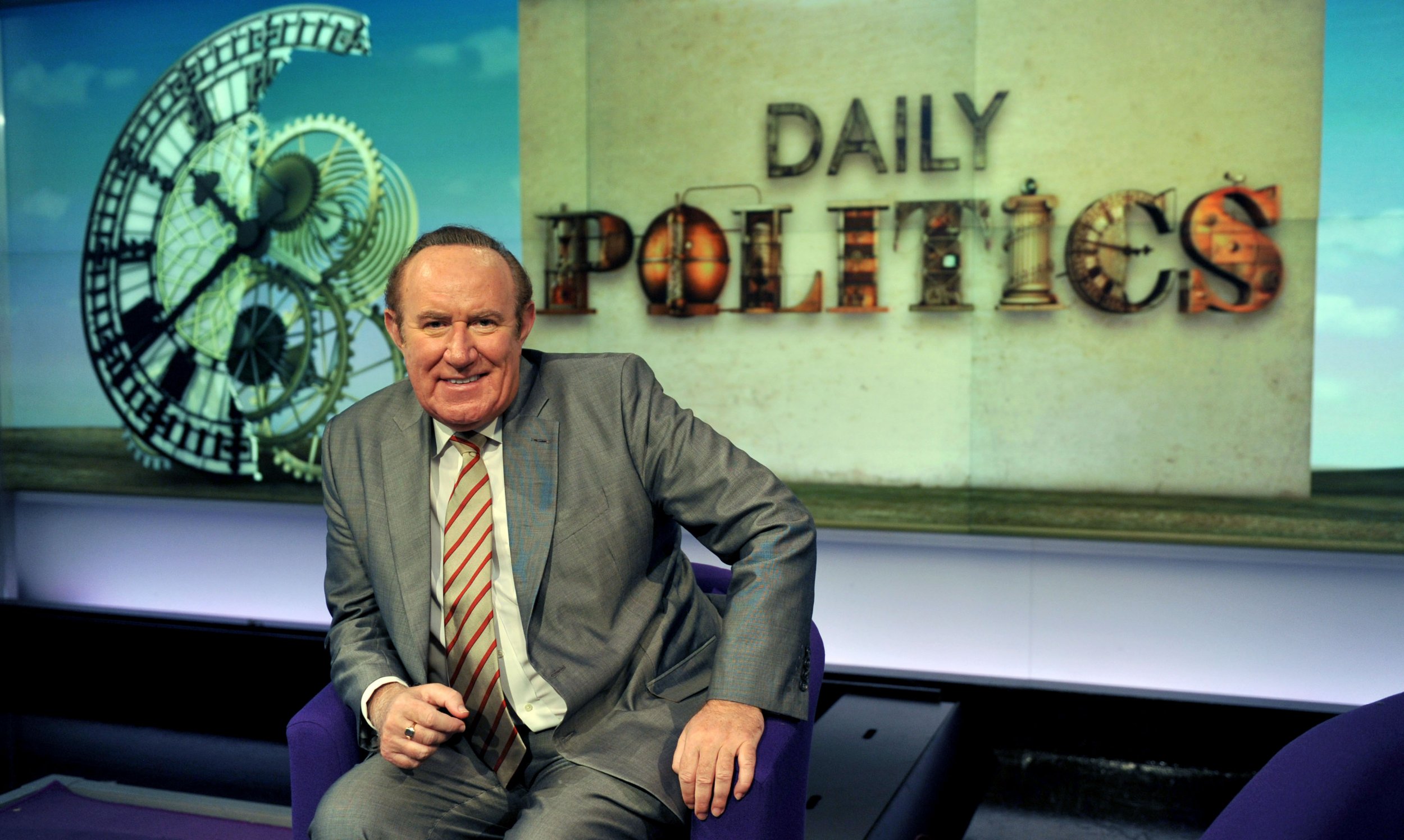 BBC television presenter Andrew Neil has admitted he makes more money than the British prime minister and is happy to have his six-figure salary disclosed publicly.
The broadcaster, who fronts BBC Two's Daily Politics and BBC One's Sunday Politics, made the remarks in response to a House of Commons culture select committee report calling for top-flight BBC stars earning more than Theresa May's £143,000-per-annum salary to be named.
Neil, 67, was asked by Radio Times if his salary would equate to more than May's if revealed. "Yes, it would," he said.
However, Neil believes that his pay is commensurate to the amount of work he does for the BBC across its politics programming.
"I'd only put in one caveat, which is that next to the salary they should put the number of programmes we do every year," he said.
Neil explained further: "If you divide my pay by the number of shows I do, I'm pretty far down the pecking order. I do almost 180 programmes a year—more than almost anybody else in the political sphere."
Former culture secretary John Whittingdale led reforms to the BBC in May that will mean any stars earning more than £450,000 will be publicly named going forward. However, some MPs don't believe this threshold is low enough.
The BBC countered that being forced to reveal the salaries of its biggest names could lead to them being poached by rival broadcasters, which "wouldn't be in the interests of license fee payers who say they want the best talent on the BBC."