BDS Movement Accuses Israel of Series of Cyber Attacks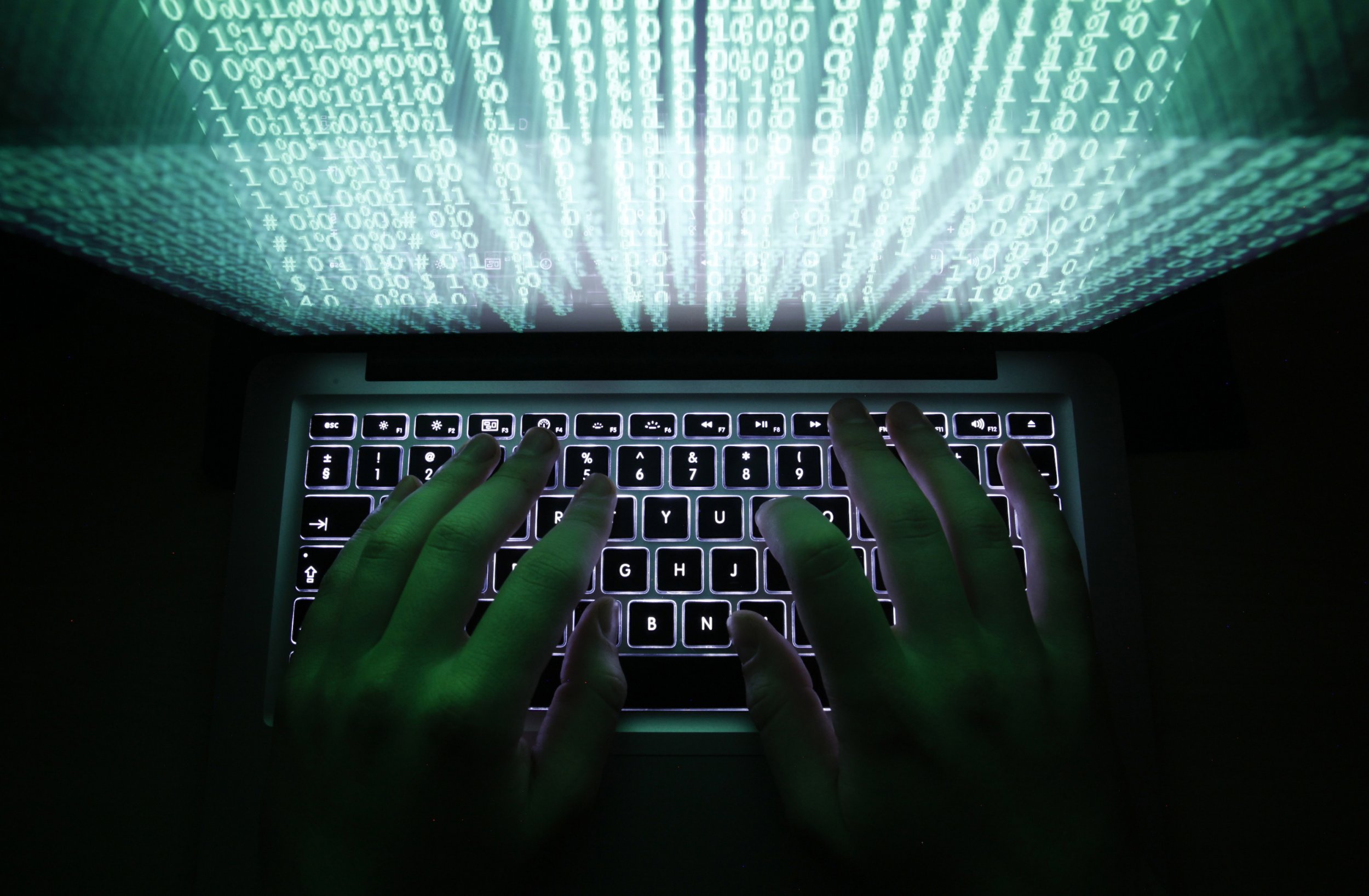 The Boycott, Divestment and Sanctions (BDS) movement on Thursday accused Israel of being responsible for a series of cyber attacks against the campaign's website in February and March.
The movement, a global campaign that advocates applying economic and political pressure on Israel to achieve equal rights for Palestinians and calls for an end to the Israeli occupation of the Palestinian territories, has released a report that said its website had experienced six denial of service (DDoS) attacks in the two months.
DDoS attacks are instances when a website is flooded with fake traffic, overloading it so that it goes offline for hours at a time. But the BDS movement did not provide concrete evidence that Israel was responsible for the attack and the attack report produced by security company eQualit.ie did not discover the identity of those attacking the BDS website.
BDS said in a statement that the "advanced technology used in the attacks and the size of the botnets involved may show that Israel was directly involved." It said that as well as its main website, other BDS-related websites in Europe and North America had been targeted.
Mahmoud Nawajaa, general coordinator of the Palestinian BDS National Committee, a coalition that leads the global movement, said: "These attacks smack of Israel's despair at its growing isolation around the world, after failing for years to stem the growing support for the nonviolent BDS movement as a strategic and effective means to achieve Palestinian rights under international law."
Israel has said that it has set aside millions of dollars to combat the boycott movement, with former Mossad and security officials involved, but the projects that the funds are allocated to are sensitive to state security and therefore not disclosed.
Sima Vaknin-Gil, the director general of Israel's Ministry for Strategic Affairs and Public Diplomacy, the government body overseeing the fight against BDS, told a tech forum in January that he wants to create a "community of fighters" to tackle the campaign.
A spokesperson from the Ministry of Strategic Affairs was not immediately available for comment.