How the 'Bel-Air' Reboot Cast Compares to the Original 'Fresh Prince' Characters
People may have long thought it was a joke, but it's here: Bel-Air, the gritty reboot of Fresh Prince of Bel-Air. The first three episodes air on Peacock from Sunday, February 13.
In this dramatic take on the classic comedy, the premise is the same: Will Smith gets into some trouble in his native Philly and is sent by his mother to go and live in the fancy house of their wealthy relations, the Banks.
Though the entire Banks family returns, from patriarch Phil to their youngest child Ashley, some of the characters have been subtly changed to make them feel more 21st century.
Read on to meet all the new Bel-Air actors, and to see how they compare with the original Fresh Prince characters...
Will Smith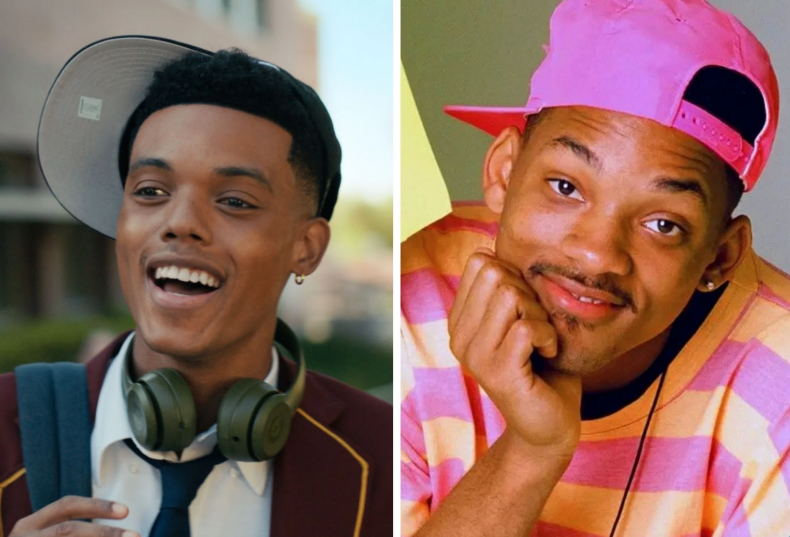 Originally played by: Will Smith
Now played by: Jabari Banks
You know him, you love him: the young man who in West Philadelphia, born and raised...(you know the rest). The new version of Will closely follows the original, though all that "shooting some b-ball outside of the school" has also made him a college-level athlete.
Philip Banks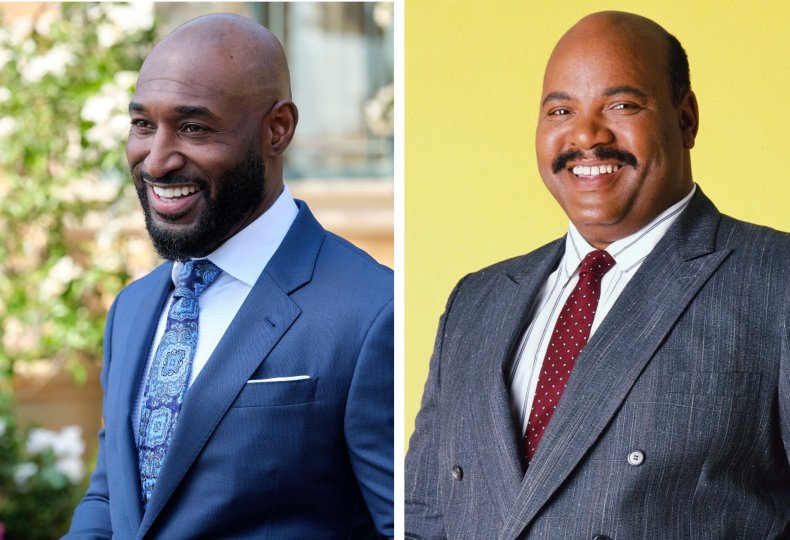 Originally played by: James Avery
Now played by: Adrian Holmes
Phil's uncle, who in the original is a lawyer who becomes a judge as the series goes on. While the original Uncle Phil decided against a political career in one episode of Fresh Prince, the new version starts the show in the midst of a political campaign.
Vivian Banks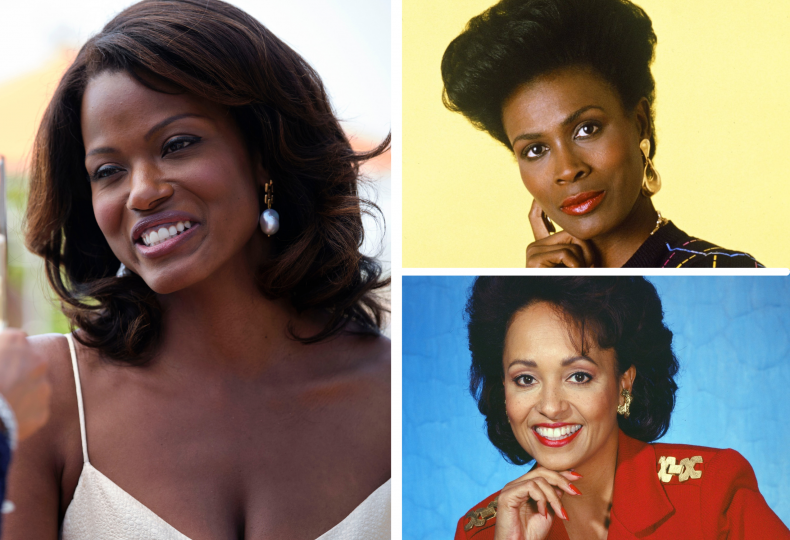 Originally played by: Janet Hubert (who was replaced by Daphne Maxwell Reid)
Now played by: Cassandra Freeman
An English literature professor married to Uncle Phil. The new version sees Aunt Viv as an art teacher, who previously was an artist in her own right, but gave it up at some point before the events of Bel-Air.
Carlton Banks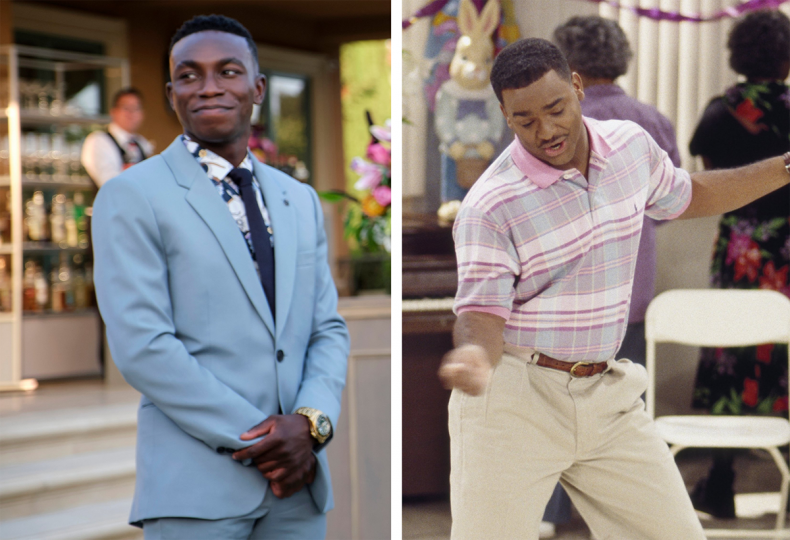 Originally played by: Alfonso Ribeiro
Now played by: Olly Sholotan
Will's cousin and pretty much his exact opposite character-wise. In the original, his relationship was sometimes fraught but always loving, while in the new version the lacrosse-playing (and possibly drug-addicted) Carlton starts the show as a real enemy to Will.
Hilary Banks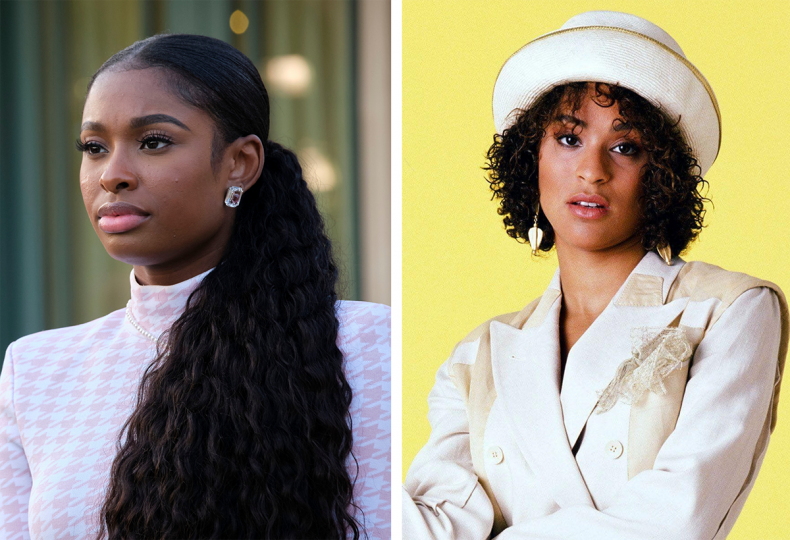 Originally played by: Karyn Parsons
Now played by: Coco Jones
It's 2022, so of course Bel-Air's version of Hilary Banks is an influencer. She aspires to be a chef but, like the original version, is living a slightly aimless life at home after dropping out of college.
Ashley Banks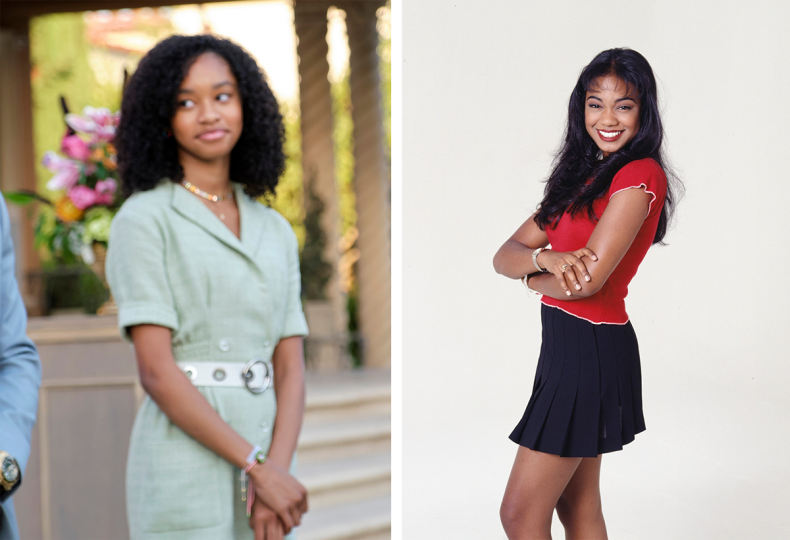 Originally played by: Tatyana Ali
Now played by: Akira Akbar
Will's youngest cousin shares most of her traits with the original version—she is 12 years old, and very close with her cousin.
Geoffrey Butler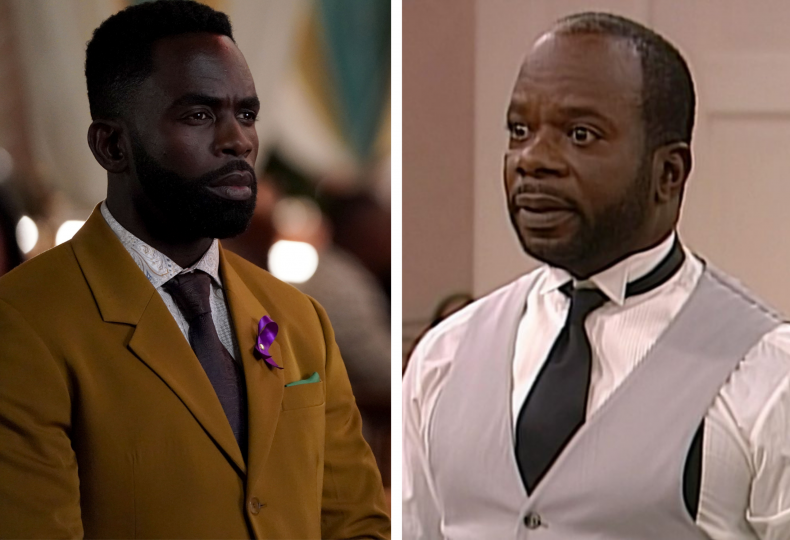 Originally played by: Joseph Marcell
Now played by: Jimmy Akingbola
One of the things that has aged the least well in our post-financial crisis times was the fact that the Banks' had an actual butler. Geoffrey is still a part of Bel-Air, and still works for Phil, but his role is less clear.