Belarusian Escort Says Russian Agents Ordered Her to Keep Quiet About Oligarch Linked to Trump's Former Campaign Chairman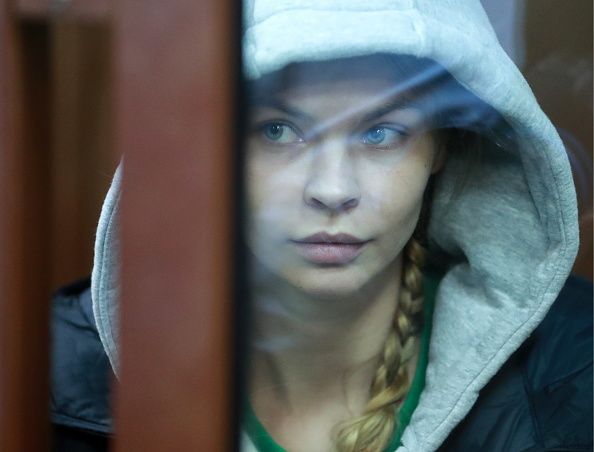 A Belorussian escort who claimed that she had information for special counsel Robert Mueller about Russian efforts to influence the 2016 presidential election has said that she was ordered by Russian security services to stop talking about Kremlin-linked oligarch Oleg Deripaska.
Anastasia Vashukevich, who is better known as Nastya Rybka, was brought into the public eye when an anti-corruption activist published videos from her Instagram page that showed Deripaska hobnobbing with a high-level Russian official on his yacht. Rybka and Deripaska were allegedly romantically involved, and the escort claimed that she had 16 hours of recordings in which the oligarch, who is a close ally of Russian President Vladimir Putin, discussed Russian efforts to influence the U.S. presidential election.
Her claims were deemed at least somewhat plausible because Deripaska was a longtime business associate of Trump's former campaign manager Paul Manafort, and because the Treasury Department sanctioned the oligarch for election interference in April. Reports suggested that the FBI had attempted to contact Rybka after she was detained in Thailand last year.
Rybka spent nearly nine months in a Thai prison for offering classes in seduction, but she was deported from Thailand on January 17 and was detained in Moscow on her way home. She was released several days later, pending an investigation into solicitation charges. During a court hearing shortly before her release, Rybka said that Deripaska could "relax" because she would stop compromising him.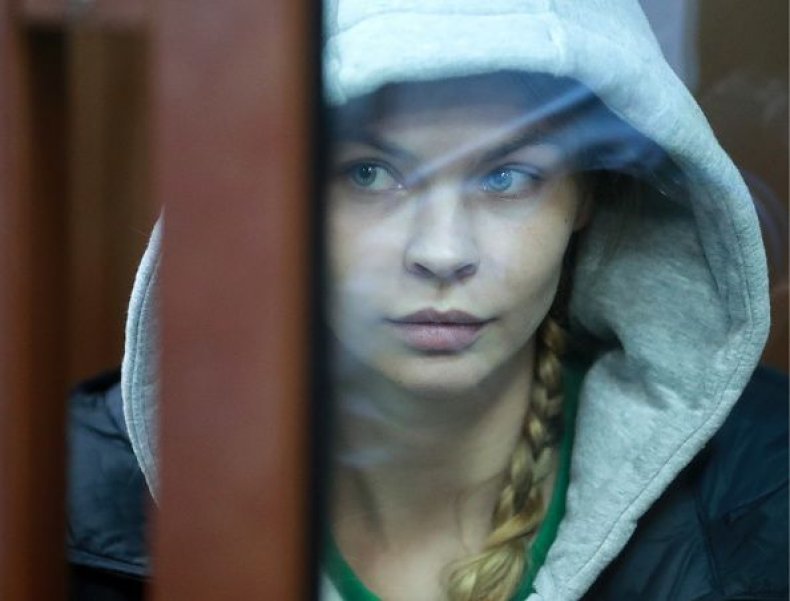 Now, in an interview with CNN released Tuesday, Rybka claimed that it was Russian officials who had warned her to stop talking about Deripaska.
"I had some talk when I was in Russian jail," Rybka told CNN. "And they explained to me very clear[ly] what should I do, what should I say and what I shouldn't say…. They said to me, 'Don't touch Oleg Deripaska anymore.'"
Rybka also told CNN that she shared the story about evidence implicating Deripaska in election interference in order to save her life. Without the media attention, it is possible that she would be dead, the escort claimed, without going into detail about who would have targeted her.
Deripaska, however, remains a person of interest for investigators looking into President Donald Trump's alleged ties to Russia. On Sunday, the Treasury Department lifted sanctions on Deripaska's three companies despite widespread opposition from Congress.
Treasury officials claimed that the deal would continue to affect Deripaska, who remains under sanctions, without hurting the shareholders of his three major firms. The agreement between Treasury and the companies stipulates that Deripaska must reduce his share to below 50 percent in order for sanctions to be lifted. But reports later revealed that Deripaska's associates would be permitted to buy the shares he gave up, and that the deal had offered the oligarch large-scale debt relief. Some critics described the deal as a present for Putin.