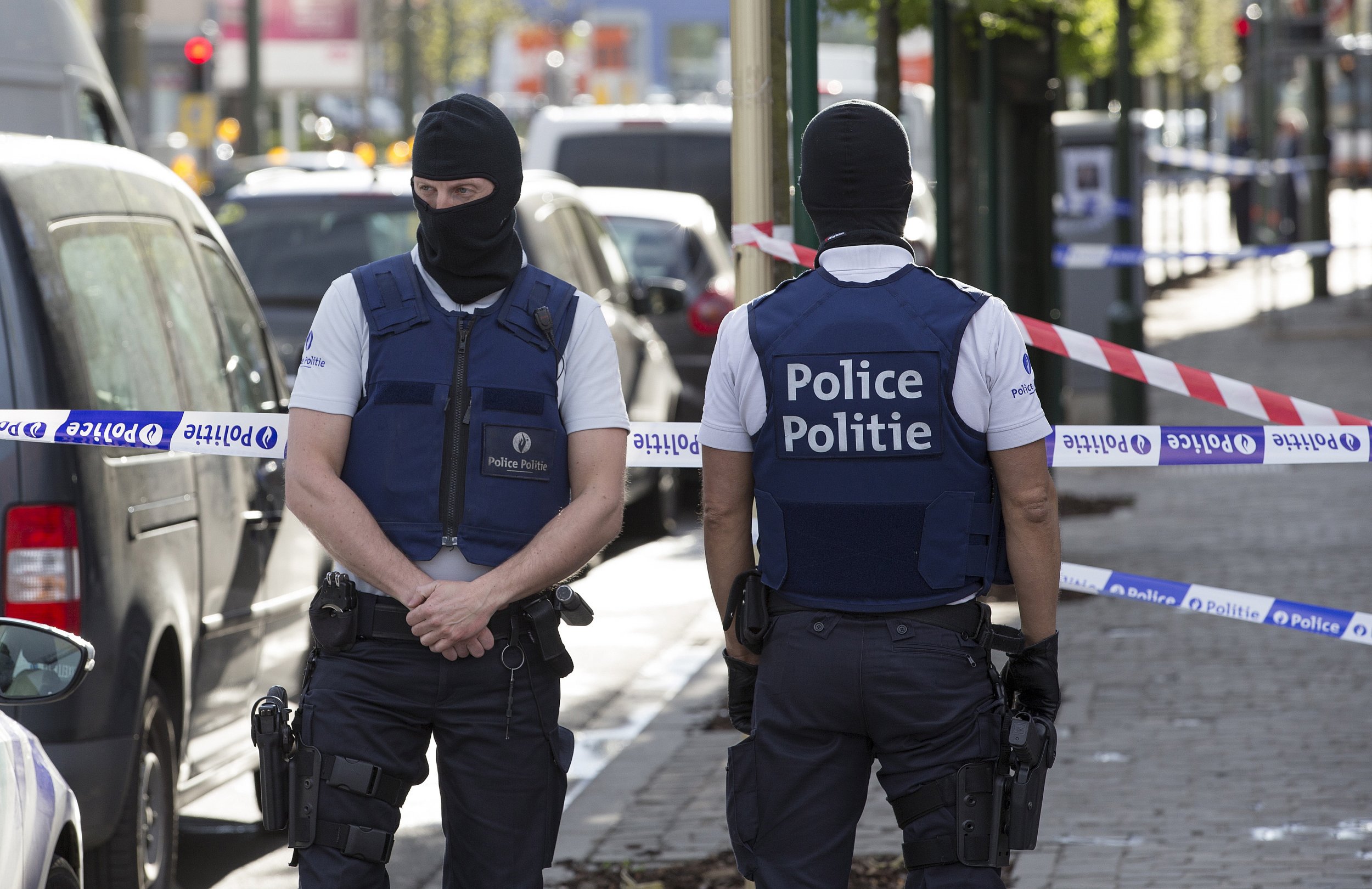 Police in Belgium have charged two men with offences related to the attacks in Brussels that killed over 30 people last month and arrested three others in connection to the November 2015 attacks in Paris.
The Belgian Federal Prosecutor's Office did not unveil the identities of the two men charged, identifying them only as Smail F and Ibrahim F, newspaper Le Soir reports. They were allegedly involved in renting the apartment in the Belgian capital's Etterbeek district that was used as a hideout for the bomber who attacked the Brussels subway.
Meanwhile, three people were detained in the affluent Uccle neighborhood of Brussels, following a search in the area on Tuesday morning. A judge will decide on Wednesday whether the three should remain in custody and until then no further details about the search will be made public.
Belgium and France remain on high security alert as authorities continue to pursue suspected cells linked to the Islamist attackers who struck the capitals of both countries. A recent poll showed that the vast majority of Belgians claim they do not feel fear following the March attacks, but that almost a third avoid public spaces for security reasons.
Last week Mohamed Abrini, suspected of assisting two of the three Brussels bombers, confessed he was the man seen on security footage, alongside the attackers at the airport, moments before the blasts.