Belgium Approves Salah Abdeslam's Extradition to France After Brussels and Paris Attacks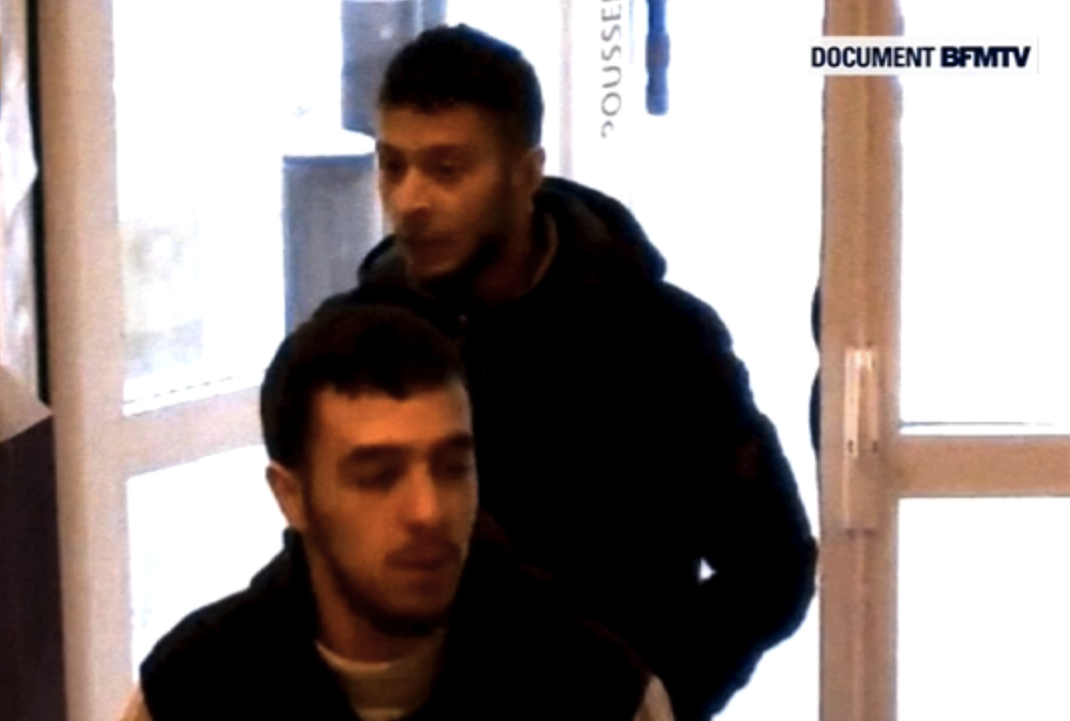 A Belgian court on Thursday approved the extradition of the lone surviving Paris attacks suspect Salah Abdeslam to France, Belgian federal prosecutors said.
"As Salah Abdeslam has declared to agree to be transferred to France, a federal magistrate took his formal declaration today… The transfer is possible," the federal prosecutor's office said in a statement, AFP news agency reported.
"Belgian and French authorities will now consider jointly on how to proceed further in the execution of the transfer," the statement added.
His lawyer, Cedric Moisse, said on Thursday that Abdeslam had dropped his opposition to extradition to France and signaled that his client would be willing to talk to French authorities.
"Salah Abdeslam wishes to be transferred to the French authorities," he told reporters. "He wishes to cooperate with the French authorities."
Since the triple suicide bombs that left at least 35 people dead at Brussels' international airport and a metro station earlier this month, Abdeslam has resisted cooperation with Belgian authorities.
He is suspected of participating in the Islamic State militant group (ISIS) cell that prepared and carried out the Paris attacks on November 13, in which they killed 130 people in a series of coordinated shooting and suicide bomb attacks.
Abdeslam allegedly backed out of the attack and fled to Brussels with two accomplices, where he evaded authorities in a four-month manhunt. Belgian armed police eventually arrested him on March 18 at a safe house in the Molenbeek district of Brussels, just yards from his family home.