Belgium Hunts 'Most Wanted' Suspect in Brussels Attacks Probe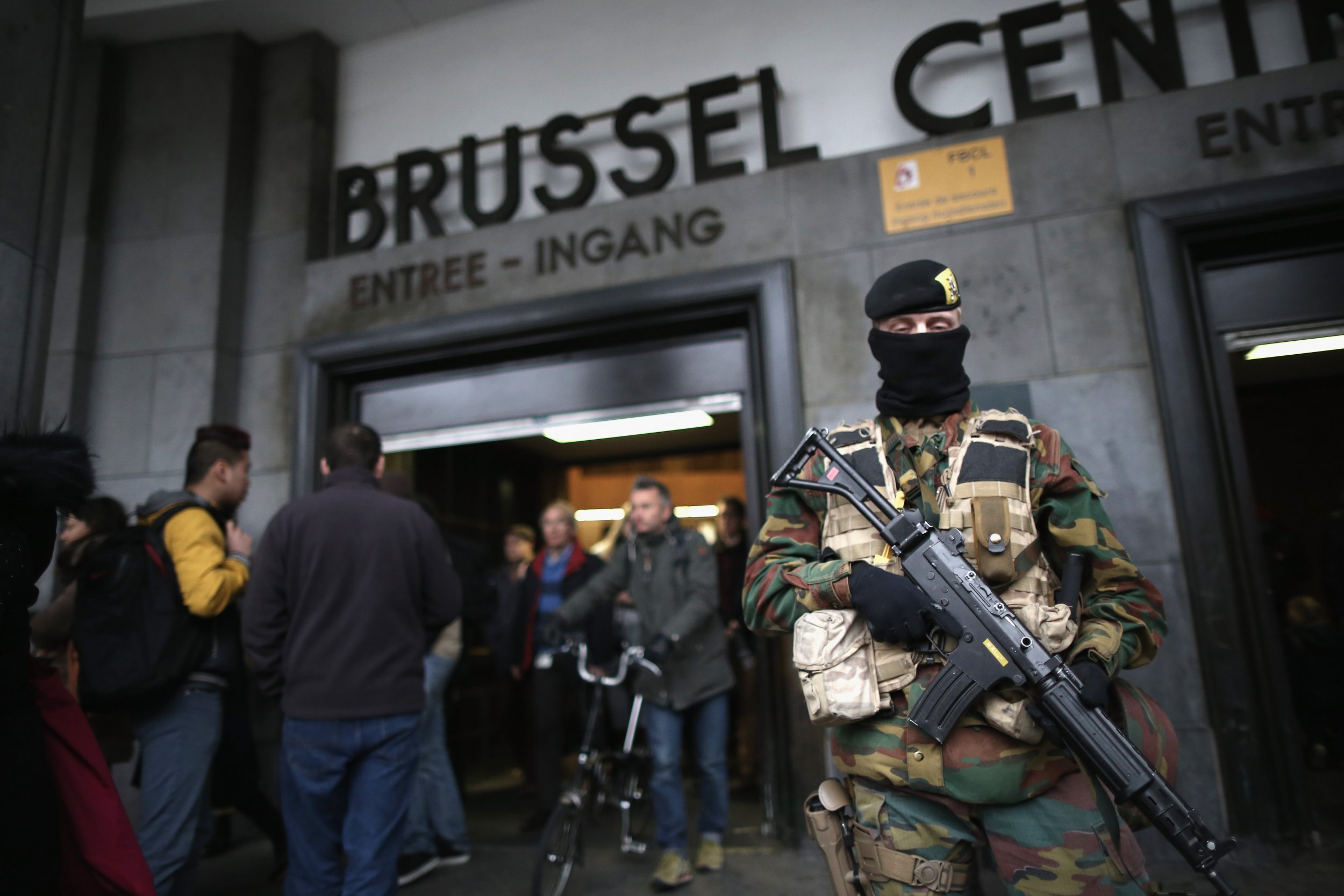 Belgian security services are attempting to track down the country's "most wanted" extremist suspect, a cousin of the el-Bakraoui brothers who detonated suicide bombs in March's attacks on Brussels, investigations sources said Wednesday.
Oussama Atar is wanted for suspected involvement in the Brussels attacks, a source close to the probe into the assaults, speaking on condition of anonymity, told AFP news agency.
Atar is a Belgian-Moroccan national who spent time in prison in Iraq, eventually returning to Belgium in 2012. Iraqi forces arrested him in Ramadi in 2005 for crossing into Iraq from Syria illegally. He was held until September 2012 before being transferred back to Belgium, according to his lawyer during that period, speaking to AFP.
Attar had alleged that he only traveled to Syria for studies in Arabic and then on to Iraq to deliver medicines to people at the height of the war.
He is one of the "most wanted in Belgium and even in Europe," the source said, adding that authorities hold "very strong" suspicions that he was linked to the Brussels attacks in which his relatives left 32 people dead.
Belgian authorities arrested his brother Yassine in raids following the attacks and he is still in custody. Police have also detained two of Attar's cousins on suspicion of plotting to attack a screening of the football match between Belgium and Ireland at the European Championships in June.
The Brussels bombings saw members of an Islamic State militant group (ISIS) network strike Maalbeck metro station and the Belgian capital's international airport on March 22, despite authorities having knowledge of a possible threat to public safety following a series of raids to find the lone surviving Paris plotter Salah Abdeslam.
One of the suicide bombers, Brahim el-Bakraoui, had returned to Belgium after being deported from Turkey, with Brussels failing to act upon Ankara's warning of Bakraoui's intention to join the radical Islamist group in Syria. He subsequently detonated a device at Zavantem Airport while his brother, Khalid, detonated a suicide bomb at the metro station.