Brussels Attacks: Belgium vs. Portugal Game Relocated Amid Security Fears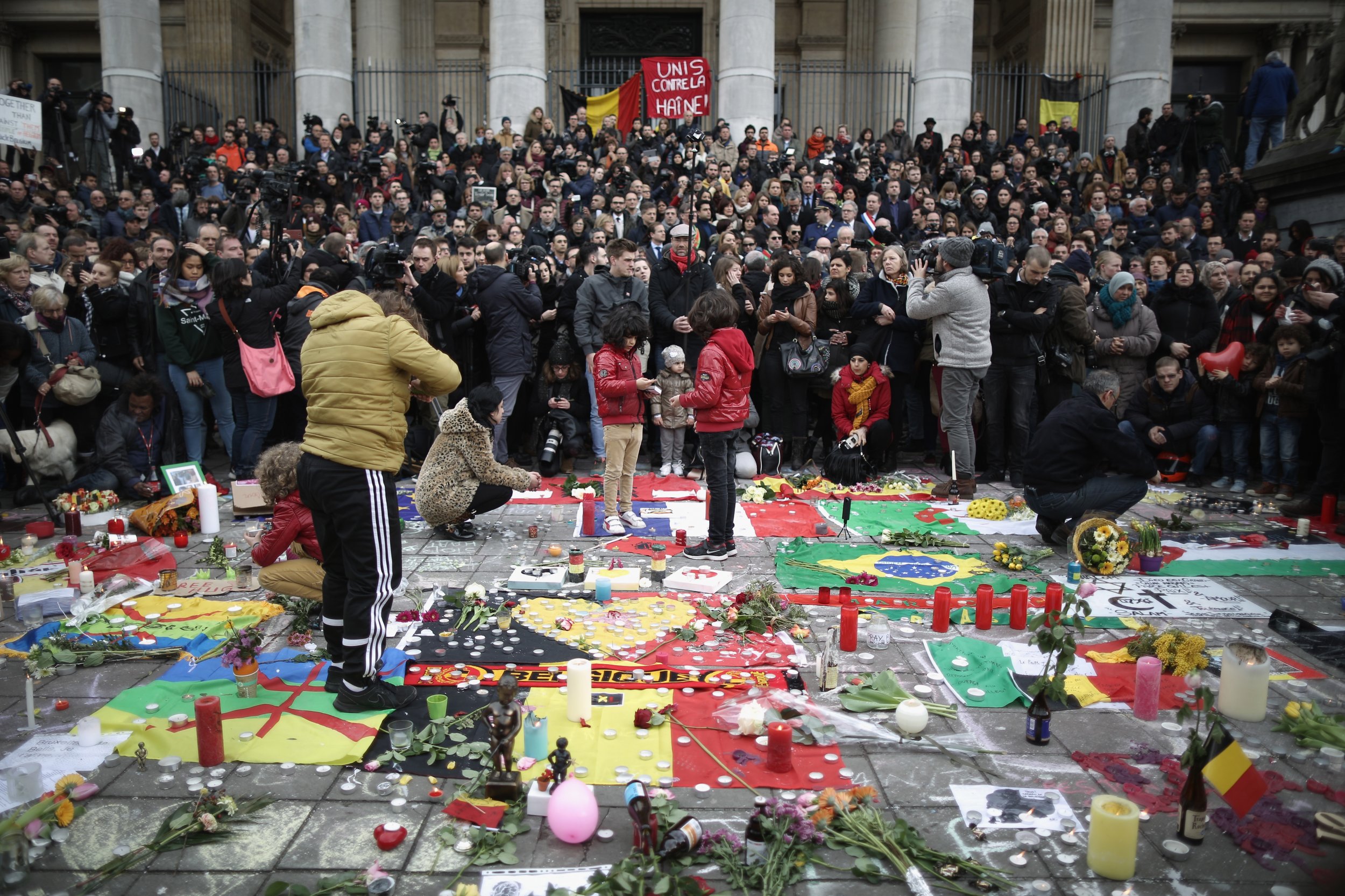 Belgium's friendly international with Portugal scheduled for Tuesday March 29 in Brussels has been moved to Leiria, Portugal, over security fears in the wake of attacks on the Belgian capital.
The game was to take place at the King Baudouin Stadium in the Belgian capital, around a 20-minute drive from the airport at Zaventem where the first explosions occurred on Tuesday, and 25 minutes' journey from Maalbeek metro station where a later blast occurred.
The official Twitter account of the Belgium team announced news of the game's cancellation on Wednesday, citing the advice of the City of Brussels.
A statement on the website of the Royal Belgian Football Association confirmed that the game had been called off for "safety and precaution."
But in a later Tweet, the same official Red Devils account announced that the game had been moved to Leiria, the Portuguese coastal city.
This is the second Belgian home game in a row disrupted due to security reasons. A friendly with Spain at the King Baudouin Stadium scheduled for November 17, 2015, was called off in the wake of the attacks on the Bataclan concert hall in Paris and Stade de France, with Belgium at that point in a "state of emergency."
England's friendly against Germany at the Olympiastadion in Berlin remains on, according to the English Football Association.
England played France at Wembley in November, four days after the attacks on Paris, with the national stadium lit up in the French Tricolore.