Ben Carson Says He Sees 'No Path Forward' for Campaign, Drops Out of Debate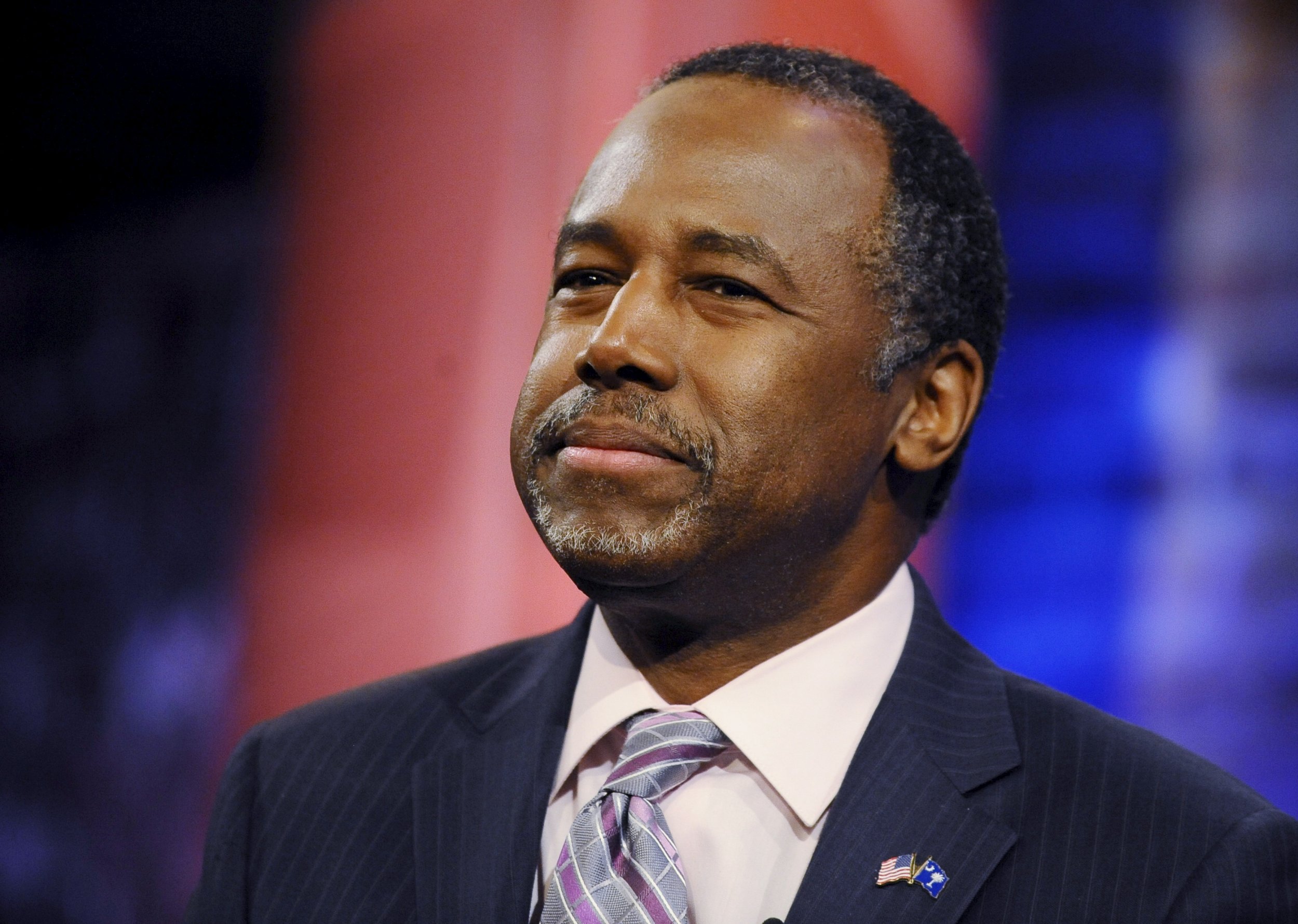 Ben Carson on Wednesday said he sees no "path forward" for his Republican presidential campaign and will skip the next debate Thursday in his hometown of Detroit.
"I do not see a political path forward in light of last evening's Super Tuesday primary results. However, this grassroots movement on behalf of 'We the People' will continue," he said in a statement to his supporters.
Carson, the retired neurosurgeon whose support is around 9 percent nationally, didn't officially suspend his campaign. But his statement came a day after he failed to win any of the states that voted on Super Tuesday.
"Gratefully," he added, "my campaign decisions are not constrained by finances; rather by what is in the best interests of the American people."
Carson said he will discuss his long-term plans Friday at the Conservative Political Action Conference in Washington, D.C.
After the Iowa caucuses on February 1, instead of traveling immediately north to New Hampshire for the state's primary, Carson headed south to Florida, where he said he needed to go for "fresh clothes." But some in the media speculated that his trip home meant he planned to drop out of the presidential race.
Following steady campaigning near the end of 2015, Carson was the closest challenger to front-runner Donald Trump. But his popularity declined amid a surge in the polls by Texas Senator Ted Cruz. After Iowa, Carson said he would run his campaign until the end and stop "shameless tactics and dirty political plays."
The other four Republican candidates will meet onstage Thursday night for their first debate since Trump emerged victorious in the South as well as in Massachusetts and Vermont on Super Tuesday.