Benghazi Arrest Sparks More Conspiracy Accusations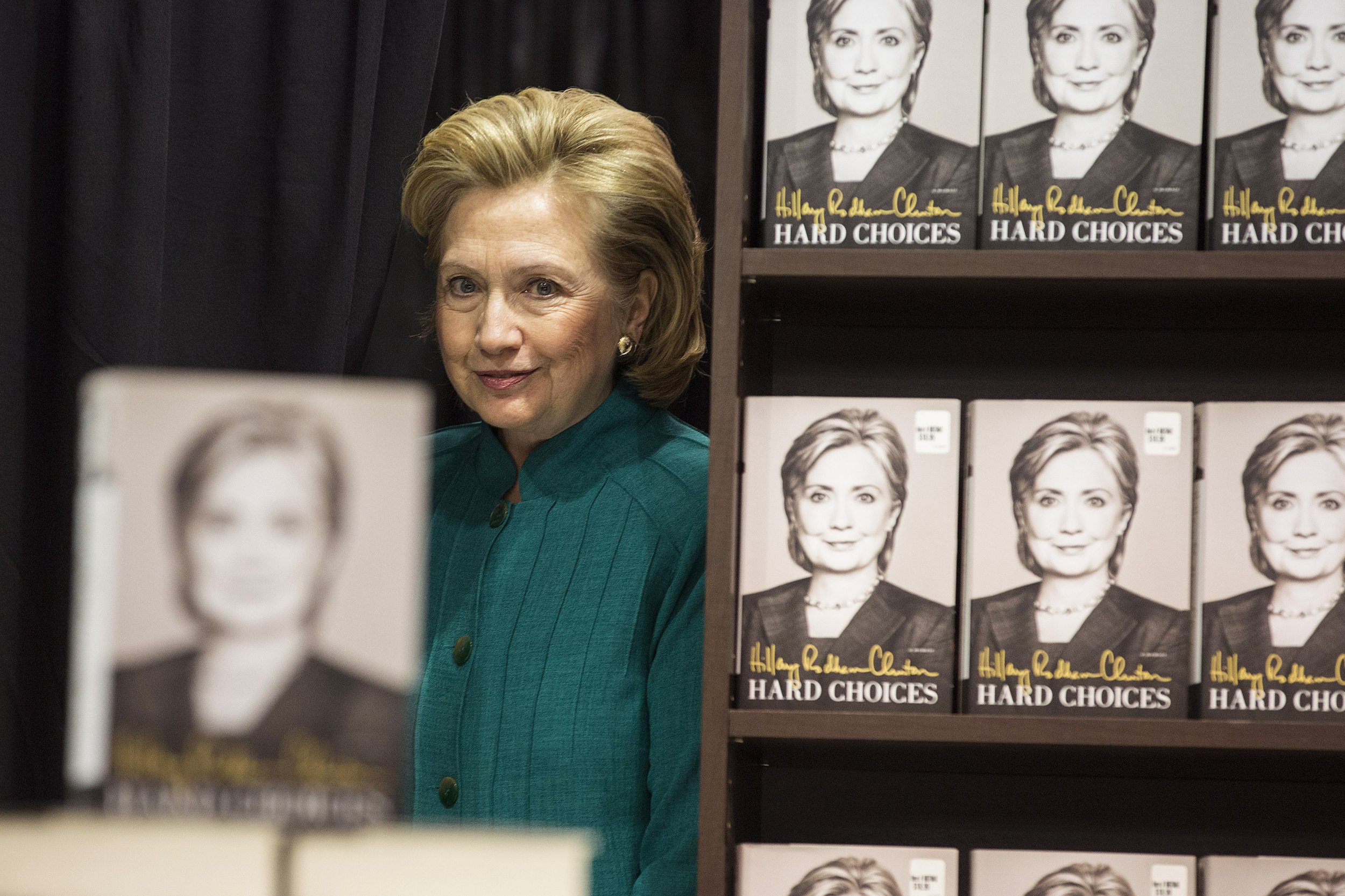 It's only been a few hours since the White House announced the capture of Ahmed Abu Khatallah, the suspected mastermind of the attack on the U.S. consulate in Benghazi, Libya that killed four Americans on September 11, 2012, and already the response in Washington is breaking down strictly along partisan lines.
Some Republicans have responded to Khatallah's capture in Libya Sunday in a raid by U.S. special forces by asking whether it is being used as a political distraction, while a debate about how the suspected terrorist will be brought to justice is already underway.
Former Representatives Allen West of Florida and Joe Walsh of Illinois, two ultra-conservatives who lost their seats in 2012, took to Twitter to question the timing of the capture.
Debate also broke out over what steps should be taken next, with Republicans like Senator John McCain, R-Arizona, a frequent critic of Obama's foreign policy, calling for Khatallah to be sent to the U.S. prison for terrorists at Guantanamo Bay. "I'd bring him to Guantanamo. Where else can you take him to?" McCain told reporters.
Senators Lindsay Graham, R-South Carolina, and Ted Cruz, R-Texas, quickly called for not reading Khatallah his Miranda Rights. He "belongs in Guantanamo and in the military justice system, not in the U.S. civilian court system with the constitutional protections afforded U.S. citizens," Cruz said, according to the Washington Post.
Democrats were quick to disagree. "I look forward to his prosecution in the U.S. court system," Senator Patrick Leahy, D-Vermont, chairman of the Senate Judiciary Committee, said. "Arguing that Khattala should be sent to Guantanamo is the easy way out. We can and will demonstrate to the rest of the world that we are proud of our criminal justice system and Americans are not afraid to use it."
Reuters reported Tuesday that Khatallah will be tried in U.S. courts.
In the nearly two years since the fatal attack in which Ambassador Chris Steven was killed, controversy over exactly what happened has remained at the forefront of national politics thanks to a prolonged campaign by opponents of the president and Hillary Clinton. Republicans have already mounted a number of inconclusive investigations, including the creation of a special investigative committee this spring.
In particular, Benghazi has been used as a bludgeon against prospective Democratic presidential candidate Clinton, who was secretary of state when the attack took place. Last year, Senator Rand Paul, R-Kentucky, suggested that Clinton had first failed to prevent the attack, then failed to respond to it, which "should preclude Hillary Clinton from ever holding high office again."
On Tuesday, Fox News hosts suggested Khatallah's capture, which coincides with Clinton's promotion tour of her new book about her time as secretary of state, may have been deliberately timed to benefit Clinton's political ambitions.
"You have a former Secretary of State who is in the middle of a high profile book tour. I think this is convenient for her to shift the talking points to some of the things she has been discussing," Fox host Kennedy said Tuesday.
"I think this thing needs to be tied in a bow for certain individuals to have a clean break from an incident that have become and will continue to be a scandal and an anchor around a certain individuals neck who may want to run for president," Fox News contributor Peter Hegseth said on the same show.
Hegseth noted that Clinton is scheduled to give an interview to Fox News Tuesday night.
"What a great thing to announce on an interview tonight at Fox News that the perpetrators have been brought to justice," he said. "It's all too neat and it's too cute."