Bernie Ecclestone Dismissed as CEO as Liberty Media Shakes Up Formula One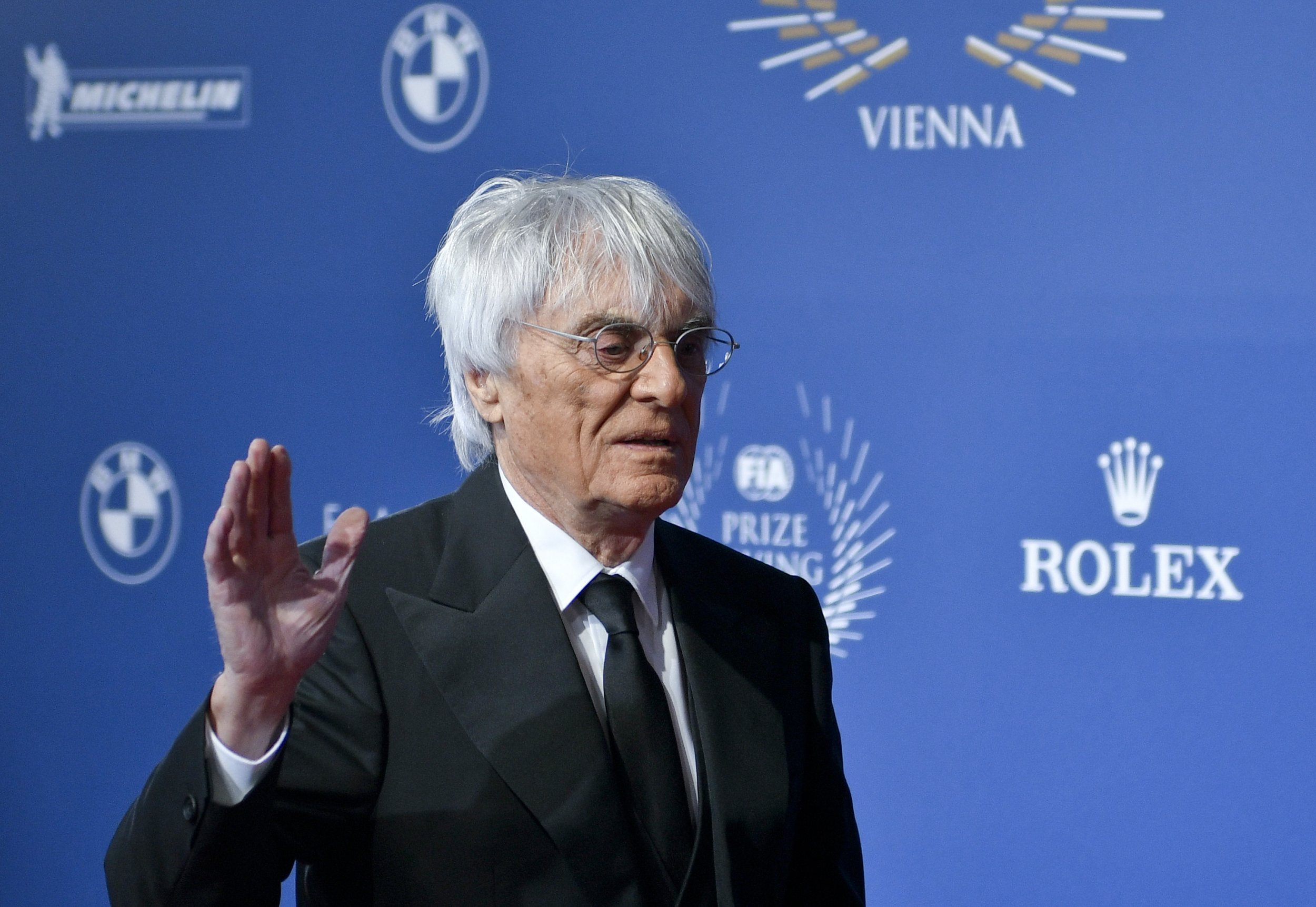 Formula One chief executive Bernie Ecclestone has lost his position after a reign of almost 40 years as the sport's supremo.
American entertainment company Liberty Media has completed its takeover of F1 in a $8 billion (£6.4 billion) deal, moving Ecclestone out of the chief executive role to become "chairman emeritus."
In an interview with German publication Auto Motor und Sport, Ecclestone confirmed he would be replaced by Chase Carey, the vice chairman of the Murdoch-family-owned 21st Century Fox, who was appointed F1 chairman in 2016.
"I was dismissed. This is official. I no longer run the company. My position has been taken by Chase Carey," Ecclestone said.
The 86-year-old billionaire has been involved in F1, first as a manager and latterly chief executive, since the late 1950s.
In a statement quoted by Sky News, Ecclestone said: "I'm proud of the business that I built over the last 40 years and all that I have achieved with Formula 1, and would like to thank all of the promoters, teams, sponsors and television companies that I have worked with.
"I'm very pleased that the business has been acquired by Liberty and that it intends to invest in the future of F1.
"I am sure that Chase will execute his role in a way that will benefit the sport."