Watch: Formula One World Champion Nico Rosberg's Touching Tribute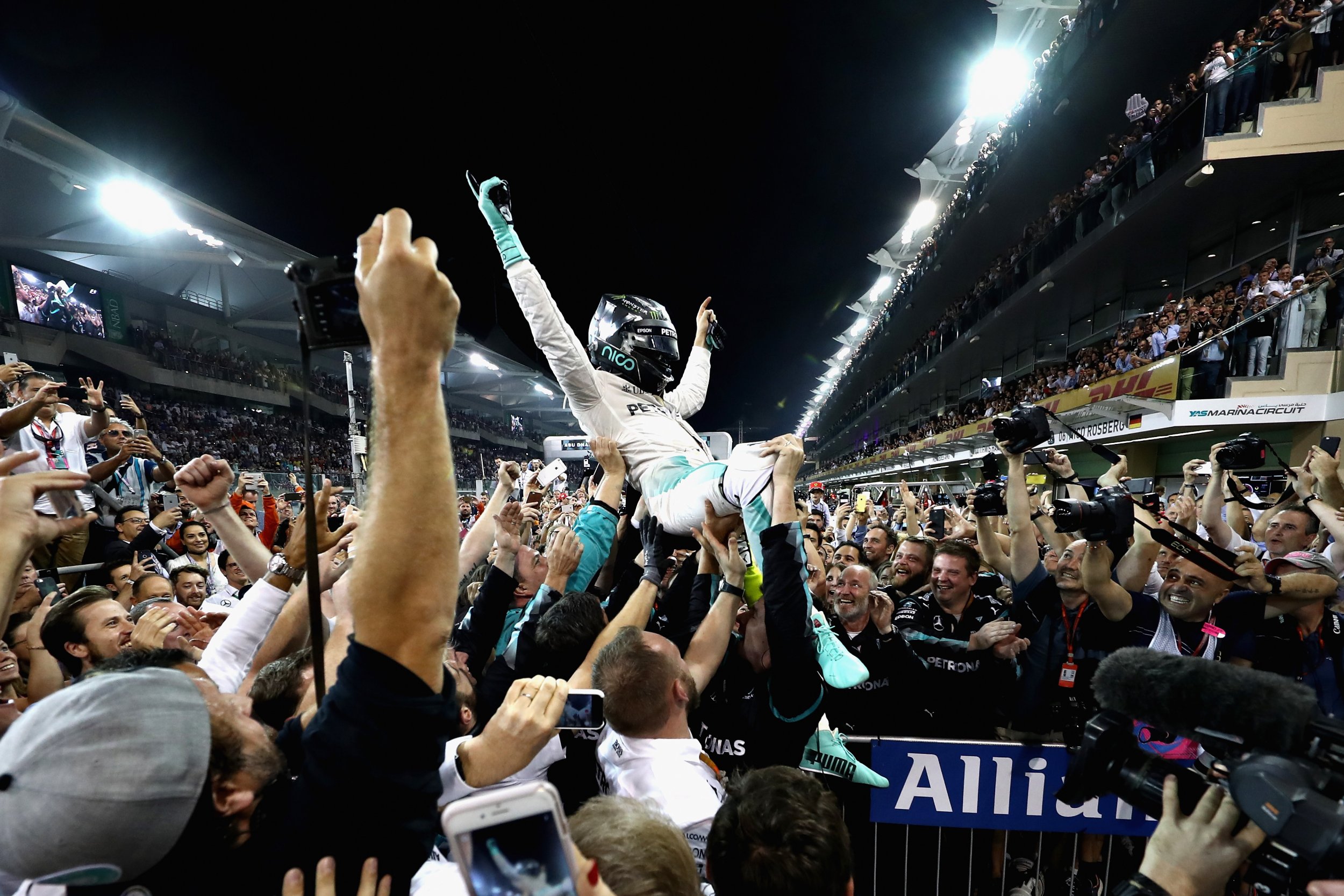 New Formula One world champion Nico Rosberg has released home video footage of his start to life as a child on the race track.
The German beat Mercedes team-mate Lewis Hamilton to the drivers' championship despite finishing behind the Briton at Abu Dhabi on Sunday in the final race of the season.
After securing his first championship, Rosberg posted a video to his Twitter account which shows his childhood at his family home and his first laps of the track.
The message on Rosberg's account thanked his mother Sina and father Keke, the 1982 Formula One world champion.