Florida Man Who Threatened to Behead Bernie Sanders 'ISIS Style' Convicted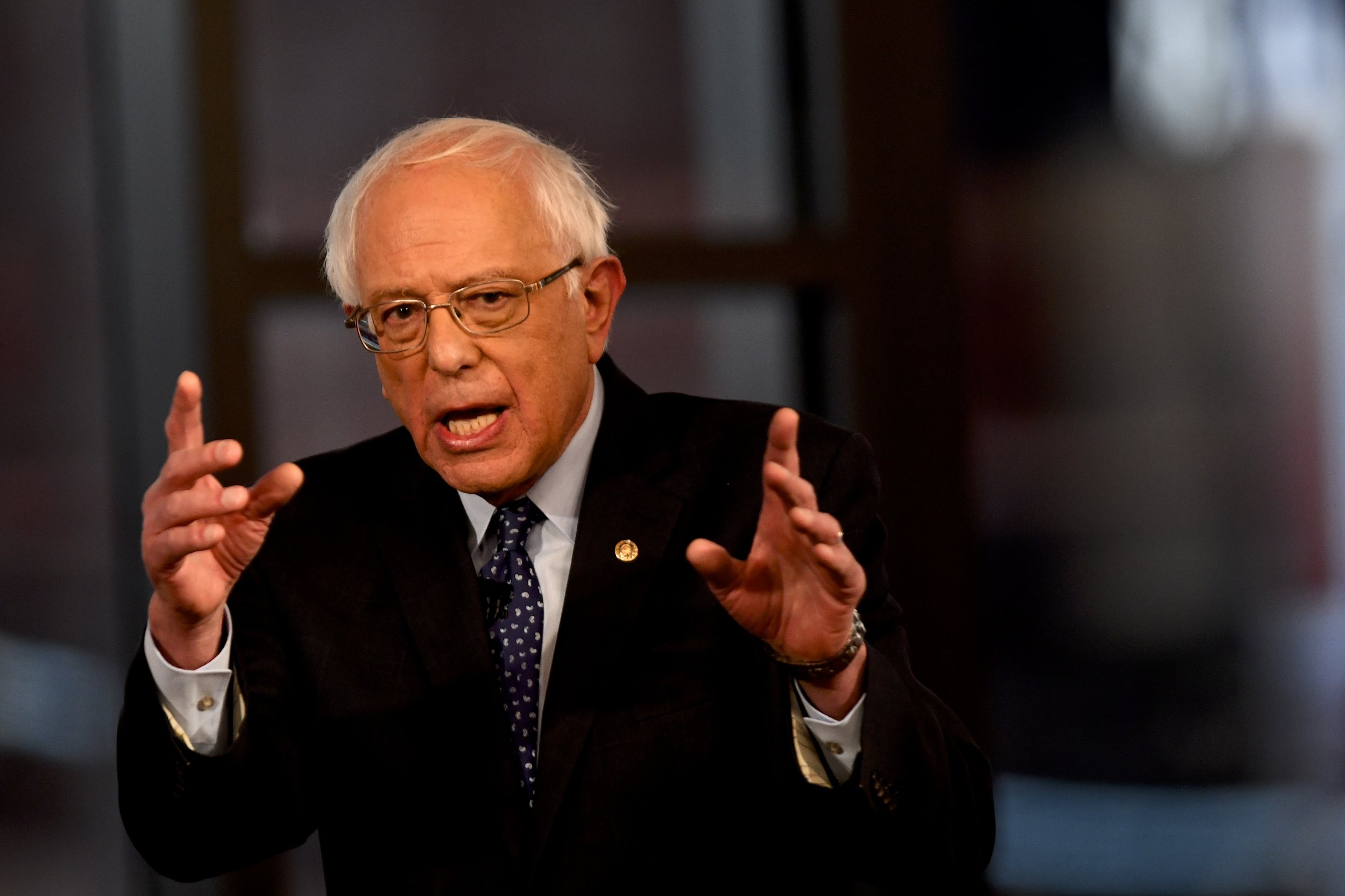 A man has been found guilty of threatening to record himself beheading Vermont senator and 2020 presidential candidate Bernie Sanders in the style of the Islamic State militant group (ISIS).
Robert Francis Pratersch, 57, of Kissimmee, Florida, has been convicted of threatening a federal official and interstate transmission of a threat to injure after leaving at least three voicemail messages for Sanders.
According to a statement from Attorney Maria Chapa Lopez, Pratersch called the Office of Senator Bernie Sanders in Burlington, Vermont, to say how he was going to behead the senator "ISIS-style," as well as film the execution.
Pratersch's threatening message also contained a string of anti-Semitic remarks aimed at Sanders.
Following his conviction, Pratersch faces a maximum penalty of 15 years in prison. He is due to appear in court for a sentencing hearing on July 16.
The case against the defendant was investigated by the FBI and the United States Capitol Police. It is being prosecuted by Assistant United States Attorney Vincent S. Chiu.
In September 2018, 19-year-old Nicholas Bukoski pleaded guilty to transmitting threats by interstate commerce after threatening to kill Sanders and fellow 2020 hopeful Kamala Harris during the "March for Our Lives" rally held in Washington, DC, in March of that same year.
According to the Department of Justice, Bukoski sent two threats to the senators via Instagram direct message and a third to the Metropolitan Police Department's text tip line.
In his message to Sanders, Bukoski wrote: "Senator, I would watch your back as you're out today…You wouldn't want to be caught off guard when I use my second amendment protected firearm to rid the world of you, you stupid, crazy old fool," reported Fox 10 Pheonix.
"My heart is messed up and evil, and part of me wants to see people suffer, goddammit. Anyway, good luck and Godspeed finding my presents," Bukoski told the police line. "This will be my only message."
Law enforcement agents believed the "presents" Bukoski referred to were explosive devices the 19-year-old would set off at the rally.
The "March for our Lives" event was created by the survivors of the mass shooting at Marjory Stoneman Douglas High School shooting in Parkland, Florida. The march called for stricter gun control laws in the wake of the massacre, which left 17 people dead.