Black Friday Phone Deals 2021: Best Offers For iPhone, Samsung Galaxy, Earbuds & More
Black Friday is always a good time to get cheap deals on iPhones, Samsung Galaxy devices, as well as contacts and accessories.
This year is no exception, as there are plenty of products discounted online at major U.S. retailers already. Of course, Black Friday is a notoriously hectic and busy time, with deals appearing on websites one minute and then vanishing the next.
As such, it can be tough to keep track of everything that's going on and, even online, you can find yourself in fierce competition against other shoppers for finite supplies.
FOLLOW LIVE: Discover the latest Black Friday deals and offers here.
To help you beat the crowds and find the best cell phone deals on offer today, Newsweek has prepared the following guide.
Black Friday iPhone Deals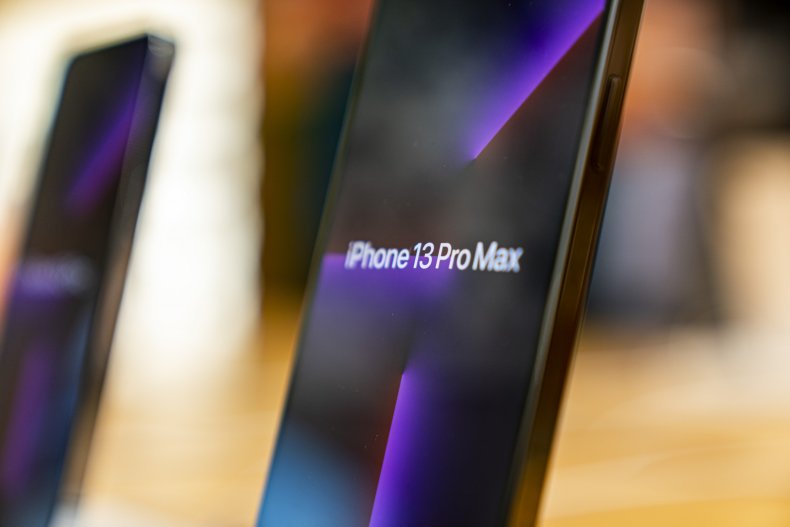 Apple's smart phone devices are always in-high demand, especially when it comes to the latest models.
This year's iPhone 13 is a very snazzy item, with a dual lens camera system, sensor stabilization technology, and a cinematic mode for filming. In our review, we found that its Pro iteration of the device was particularly impressive.
If you were hoping to get the iPhone 13 from Apple itself then you will unfortunately be disappointed, as the tech giant never offers discounts on its latest models for Black Friday.
That being said, Apple is currently giving away $50 gift cards with the purchase of iPhone 12s. So, if you are happy to settle for one of those older devices, then you can take advantage of that.
Elsewhere, all versions of the iPhone 13 are included in Best Buy's Black Friday sale.
Walmart also has a selection of deals running, with the iPhone 13 Pro Max available from $30.53 per month. Meanwhile, the iPhone 13 Pro is available for $27.75 per month, the standard version is going for $22.20 per month and the iPhone 13 Mini is listed for $19.42 per month.
Regardless of which one you choose, you will pay these off over the course of 36 months. All of the above include a contract with AT&T or Verizon.
Black Friday Samsung Phone Deals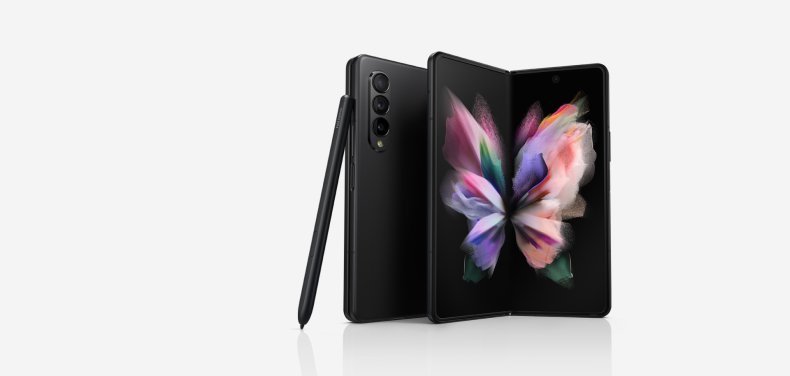 If you are not into Apple products, then you can always plump for a Samsung phone instead.
The manufacturer has a wide range of products featured in its Black Friday sale and so you have plenty to choose from. Here is what's currently on offer.
You can get a Galaxy Z Flip with 5G from Samsung's website, where it is discounted by $100. Bundled in with you purchase you will also get a free of pair Galaxy earbuds here.
You can get an even better deal Best Buy though, where the exact same device has been reduced by $150.
Elsewhere, you can get $250 off the Galaxy Z Fold 3 from Best Buy, which will again come bundled with wireless earbuds.
Meanwhile, Samsung is offering up to $180 off on the Galaxy S21, the Galaxy S21+ and the Galaxy S21 Ultra. These are the latest and most high tech models that have been released, so the price you get here will largely depend on how you customize your plan.
Finally, Target are sellng the Samsung Galaxy S20 FE for $409 (marked down from $499).
Black Friday Phone Accessories Deals
In addition to a phone itself, you might want to pick up a few accessories, like earbuds, charging pads, holders and selfie sticks. Here is what's currently on sale for Black Friday.
Best Buy has a range of deals for Apple AirPods, covering the various different generations of the listening devices. One noteworthy discount is on the latest Pro models, where you can save $60.
Meanwhile, at Amazon you can get 56% off Anker charging pads (which you can use to wirelessly replenish your phone's battery) and 37% off Samsung's equivalent product.
You can also pick up a "military grade" cell phone holder for mounting on your car's dashboard. This item has been reduced from $25.99 to $16.99 at Amazon. Finally, there's an opportunity to get 21% off a selfie sick.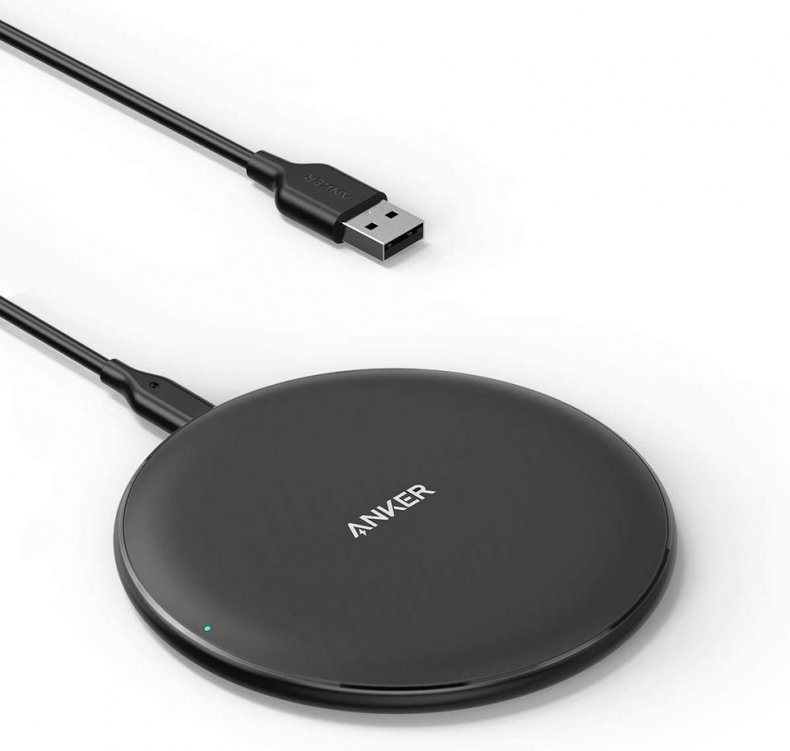 As aforementioned, Black Friday can be a very stressful occasion and it's not always to keep track of which retailers are discounting items (and by how much).
To make things easier, and for timely updates on other deals, check out Newsweek's liveblog.
Here, we will be monitoring for discounts on all kinds of things, like lifestyle products, Broadway tickets, apparel, streaming service subscriptions and even travel.
Elsewhere, we also have a separate list of the best gaming deal for Black Friday and a guide on how to spot imminent PS5 and Xbox Series X restocks before they happen.