Valentine's Day is around the corner and there's no better way to celebrate the day with your loved ones than by sending flowers.
Here we look at some of the best flower delivery services, from wallet-friendly and last-minute options to unique offerings of luxury bouquets.
Best Modern and Simple Option
1. Fresh Sends
Fresh Sends aims to take the stress and guesswork out of choosing flowers by offering just one option—The Send bouquet, the contents of which change daily in a bid to offer customers the "freshest pick of flowers," the company says. You'll only need to choose between sending a regular size (15 to 18 stems) or full size (24 to 27 stems).
While the color palette and stem varieties may change daily due to seasonality and availability, "the overall aesthetic of the Send remains the same," according to the company.
Customers can get a glimpse of what the bouquet, which comes wrapped in a fake newspaper sheet and placed in a box, will look like in any given week in an Instagram story video post shared every Monday.
Best for Roses
2. GlobalRose
You can't really go wrong with a bouquet of roses. GlobalRose offers a range of colors, from classic shades of red and pink to striking rainbow color arrangements, offering a mix of bright and bold hues.
The company's "farm to table" service sees hand-grown flowers delivered directly from eco-friendly greenhouses to your door.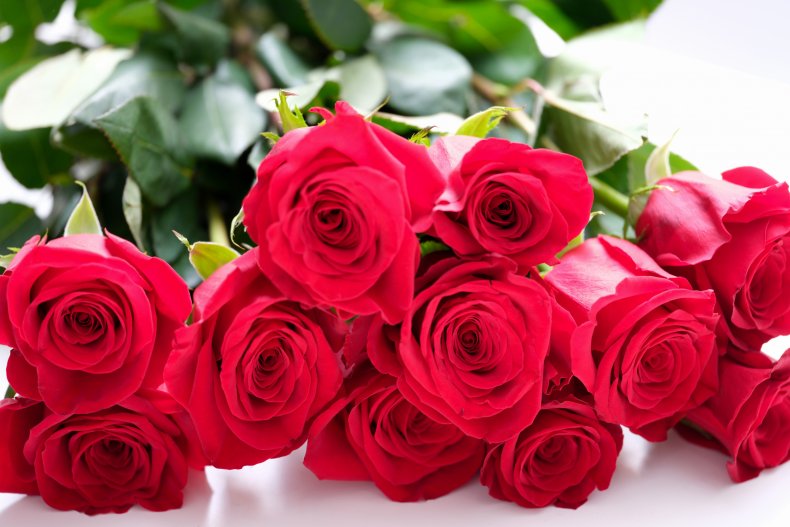 Best for Last-Minute Delivery
3. 1-800-Flowers
Offering a wide selection of bouquets and other gifts for every occasion, this classic company has been around for over 45 years and is great for last-minute deliveries.
The website even outlines exactly how much time you have left to make your order for guaranteed delivery that day.
Best for Those on a Budget
4. ProFlowers
The company has several budget-friendly Valentine Day's options, such as their Mixed Rose bouquet of 12 roses, which is currently priced at $30 (reduced from $35). Get a vase included for $40.
5. UrbanStems
UrbanStems also offers a variety of flower arrangements (some of which come with a vase) that won't break your wallet, including some for $45 or less, such as a sunflower arrangement.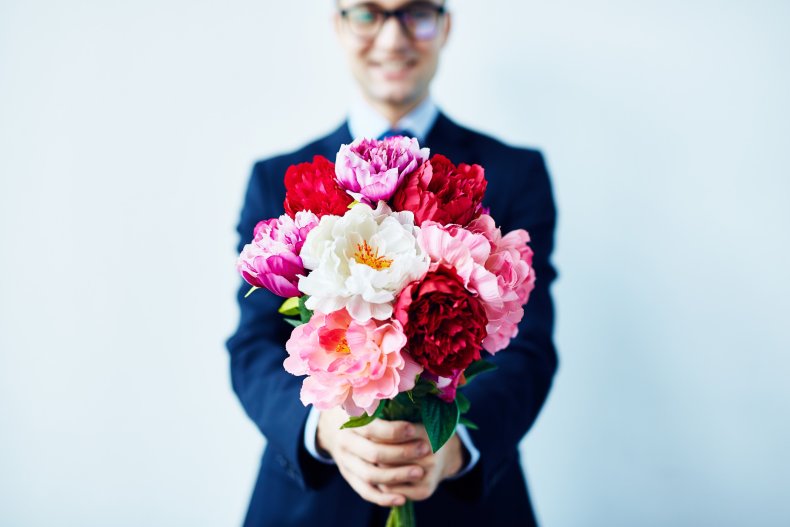 Best for Long-Lasting Flowers
6. Venus Et Fleur
Looking to send flowers that will last? This luxury flower service does just that and is said to be a favorite among celebrities, from fashion model Gigi Hadid to the Kardashians and beyond.
Venus Et Fleur is known for their arrangements of "Eternity Roses," which are real roses that can last more than a year, the company says.
All of their arrangements are made from real Ecuadorian roses, which undergo "a proprietary solution and color pigmentation process to perfectly preserve their stunning beauty," the company says.
"Our unique preservation process transforms the blooms into long-lasting roses that are capable of maintaining their freshness and biological structure for more than a year when properly maintained," it explains.
7. Terrain
In addition to fresh flowers, Terrain also offers beautiful assortments of various faux as well as dried and preserved flowers. Customers can also try their unique offering of tulip magnolia branches, which has a total bloom time of around two weeks.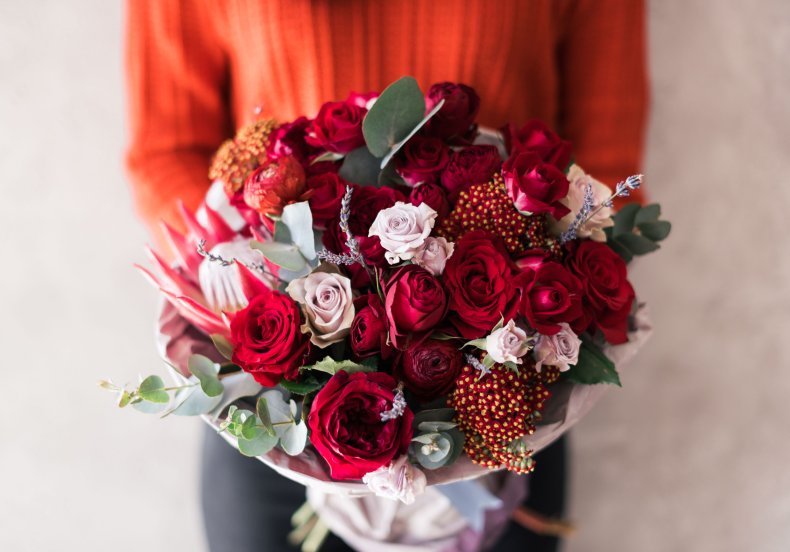 Best for Presentation
8. FTD
FTD is another industry veteran, having been around since 1910, offering a wide selection of Valentine's Day options.
Many arrangements are presented in artistic vases, such as their Over the Moon bouquet, which comes in a unique moon-shaped metal vase.
Best for DYI Bouquets
9. Bouquet Box
Described as the "first ever DIY floral arranging system," Bouquet Box was co-designed by DIY expert Courtney Sixx and celebrity florist Mark Held of Mark's Garden.
Customers can have everything they need to create their perfect flower arrangement at home in a box sent to their doorstep. The package comes with an exact number of curated flowers, a vase, custom tools and a step-by-step tutorial.
Customers can also choose to have monthly deliveries by signing up for a subscription service.
"Each monthly arrangement is inspired by displays from A-list events that Mark designed including those from the Oscars Governors Ball, the Golden Globes, movie premieres as well as celebrity weddings and other events," the company says.
Best for Plants Lovers
10. Bloomscape
For those who prefer to send plants over flowers, Bloomscape offers a unique selection, ranging from low-maintenance to pet-friendly plants and more, such as South America's Bromeliad Pineapple. It is among the company's most-gifted items and one of only two bromeliads that produce edible plants.