BET Announces Prince Tribute Lineup After Mocking Madonna's Billboard Performance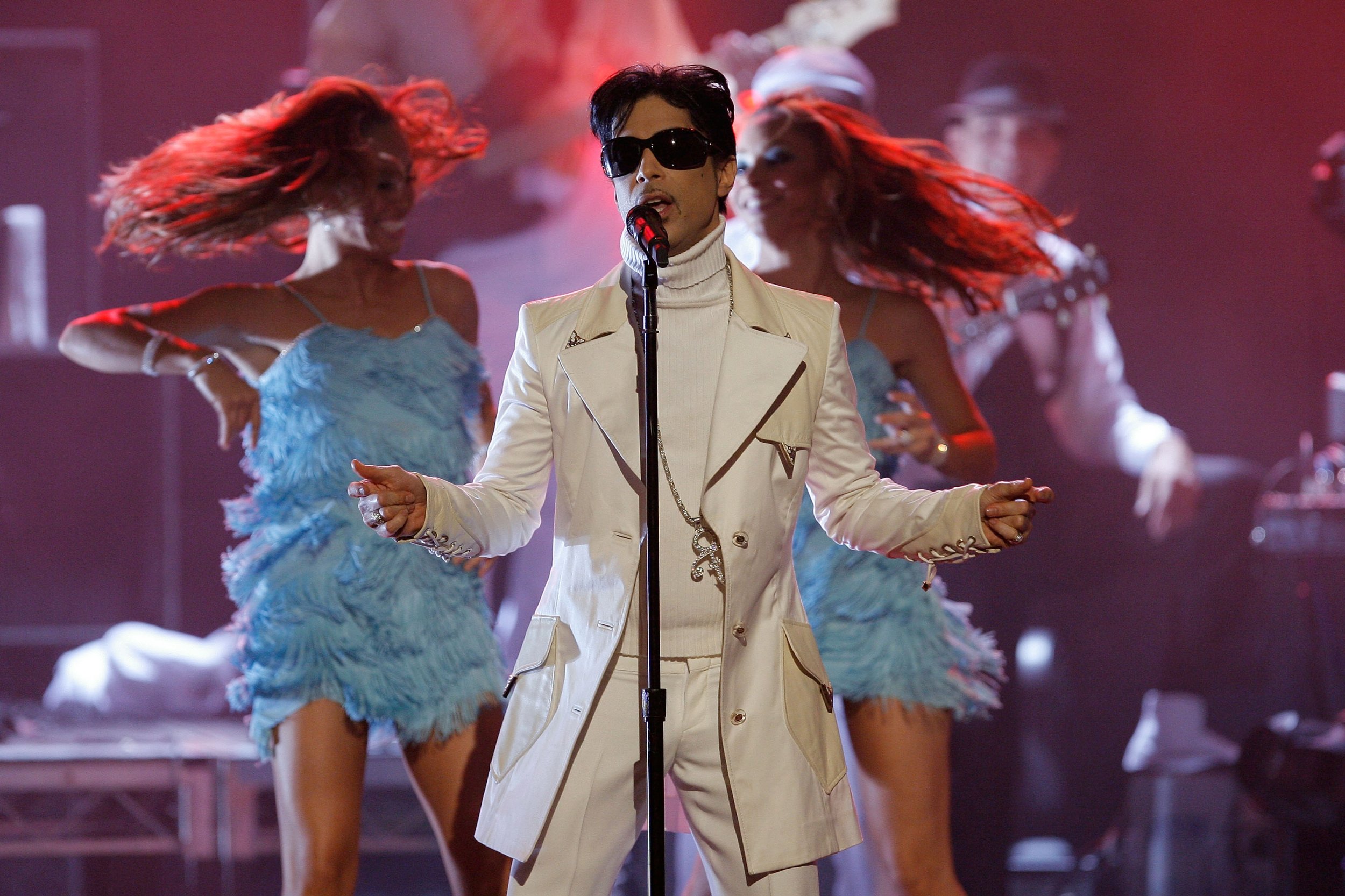 So, just how does BET plan to top Madonna's tribute to Prince at the Billboard Music Awards in May?
Just weeks after mocking the queen of pop's performance, the network announced Tuesday the lineup for its own tribute. Prince protégées Sheila E. and Janelle Monae will be joined onstage by D'Angelo and The Roots for the performance at the BET Awards on June 26, reported Rolling Stone.
As Madonna closed the Billboard ceremony last month singing "Purple Rain" with Stevie Wonder, BET took a jibe at the performance in a video teaser for its awards show. The clip, which has since been removed from the network's Twitter page, said: "Yeah, we saw that. Don't worry. We got you."
The tweet followed disapproval from Prince fans at Madonna being selected for the tribute. Producers were forced to defend the segment after an online petition emerged in the days leading up to the ceremony.
Questlove, who introduced Madonna onstage, was among those to jump to her defense after BET's stinging criticism. He wrote on Twitter: "So I know there is gonna be A LOT of 'feel a certain ways' about who you want to see do his music justice—but you gotta put that aside y'all.
"Every Prince rendition will not be a life-changing orgasmic xperience. Just to SING his work is brave enough. Again feeling are on high, and EVERYBODY wants and deserves a chance to say goodbye in their own way. But remember: there will be AMAs, SoulTrain, NAACP, mtv, GRAMMYS, and a gazillion other tributes. But the point is let's not get ugly with playing the 'Prince would and wouldn't approve' game."
Madonna also posted a defiant message on Instagram along with a picture of her performance. "Anyone who wants to do a tribute to Prince is welcome to. Whatever your age, gender or skin color," she said.
Prince was given BET's Lifetime Achievement Award in 2010.
BET Announces Prince Tribute Lineup After Mocking Madonna's Billboard Performance | Culture