Bethenny Frankel: 'New York City Is Not Safe' And 'Not What It Used to Be'
Hours after an attack on the subway left 16 injured, entrepreneur and former The Real Housewives of New York City star Bethenny Frankel took to Instagram to weigh in on the state of her former hometown.
"This subway situation is terrifying and New York is not what it used to be," Frankel said in a video posted to her Instagram account that prompted denunciations from some critics and comments that it was not the appropriate time to be condemning the city.
Safety in New York City has been a hot topic since the COVID-19 pandemic and a summer of turmoil rocked the city in 2020. Some argue the city has already made a comeback. In her video, Frankel mentions a New York Times op-ed to that effect penned by Jerry Seinfeld in August 2020. But in Frankel's estimation, social media is giving outsiders a rosier picture of the city than what exists in real life.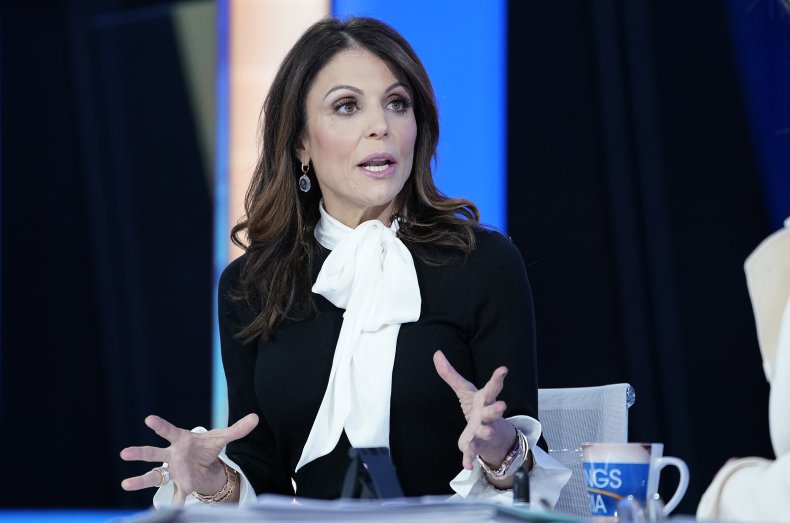 "I don't care how many Instagram pictures of beautiful flowers and vines there are down the exterior of a restaurant," she said, "or how many pictures of penne alla vodka people want to take or how great the nightlife is, and fashion week. New York City is not safe."
Frankel's feelings about the city even affect the way she parents. When in Manhattan, she doesn't let her 11-year-old daughter roam the streets unattended, she said.
"I'm the dorky parent who doesn't want my daughter walking around the city when the other parents say, 'We're hands off,'" she revealed. While her daughters' friends might be allowed to "Uber and walk around and go buy makeup on their own, I'm like, 'Well, hell no,' because it's scary and I have no choice—if we're dealing with Manhattan—than to be a helicopter parent."
This is part of why she left the city for Connecticut earlier in the year, she concluded.
"I choose not to be in New York City, to be honest," Frankel said. "I think it's scary and we have to talk about it."
She added that "pride of New York" keeps residents from admitting there's a problem.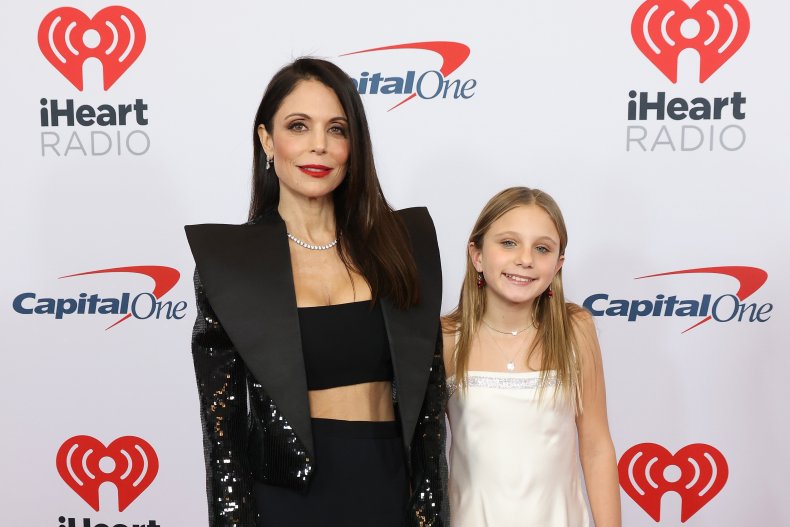 "I am a New Yorker, but I'm sorry, safety is more important than pride of New York," she said. "So this is a scary, scary time."
Fans reacted to Frankel's comments on Reddit, with one poster calling her video a "terrible take."
"Not the time, Bethenny!" one Reddit user, called eekamuse, wrote. "Cruel and ridiculous [...] on a day like this, rich people do NOT get on Twitter and put down our city. Sure you're scared, but share that with friends."
Frankel announced she was leaving the city for Connecticut in March during an appearance on Good Day New York.
"It's not the same," she said at the time. "The garbage is not the same. The crime is not the same. It is not the same city that we used to have. It's got to get under control. I feel like it's the place to dip in for business and to maybe get a meal, but I don't feel like risking my life."
Frankel became synonymous with Manhattan during her time on The Real Housewives of New York City. She appeared on the reality show from seasons one through three, reciting her snappy tagline "New York City is my playground" in the opening credits of each episode.
She departed the show to star in the Lower-Manhattan-set Bethenny Getting Married? and Bethenny Ever After Bravo spinoffs. She then gave the daytime world a whirl, hosting her own talk show from a studio in Manhattan. She finally returned to RHONY for seasons seven through 11. She remains a firm favorite, with fans frequently asking her to come back.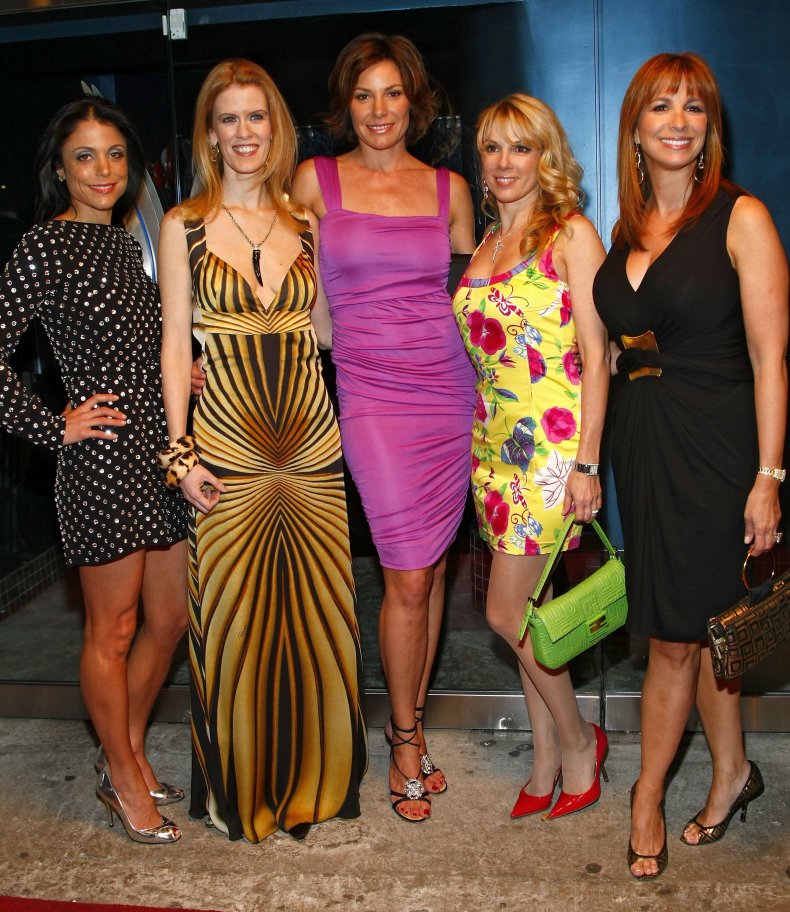 The second time she left the "Housewives" fold, Frankel hosted HBOMax's The Big Shot With Bethenny Frankel, an Apprentice-esque reality competition show that embraced its Big Apple setting.
Her Skinnygirl food and apparel empire is based in New York City and she still travels to the city for work. In recent years, she's also become known for her disaster relief work through BStrong, the foundation she runs that's currently working to aid people fleeing from Ukraine.