Single Ladies? More Like Double Babies! Beyoncé Is Pregnant With Twins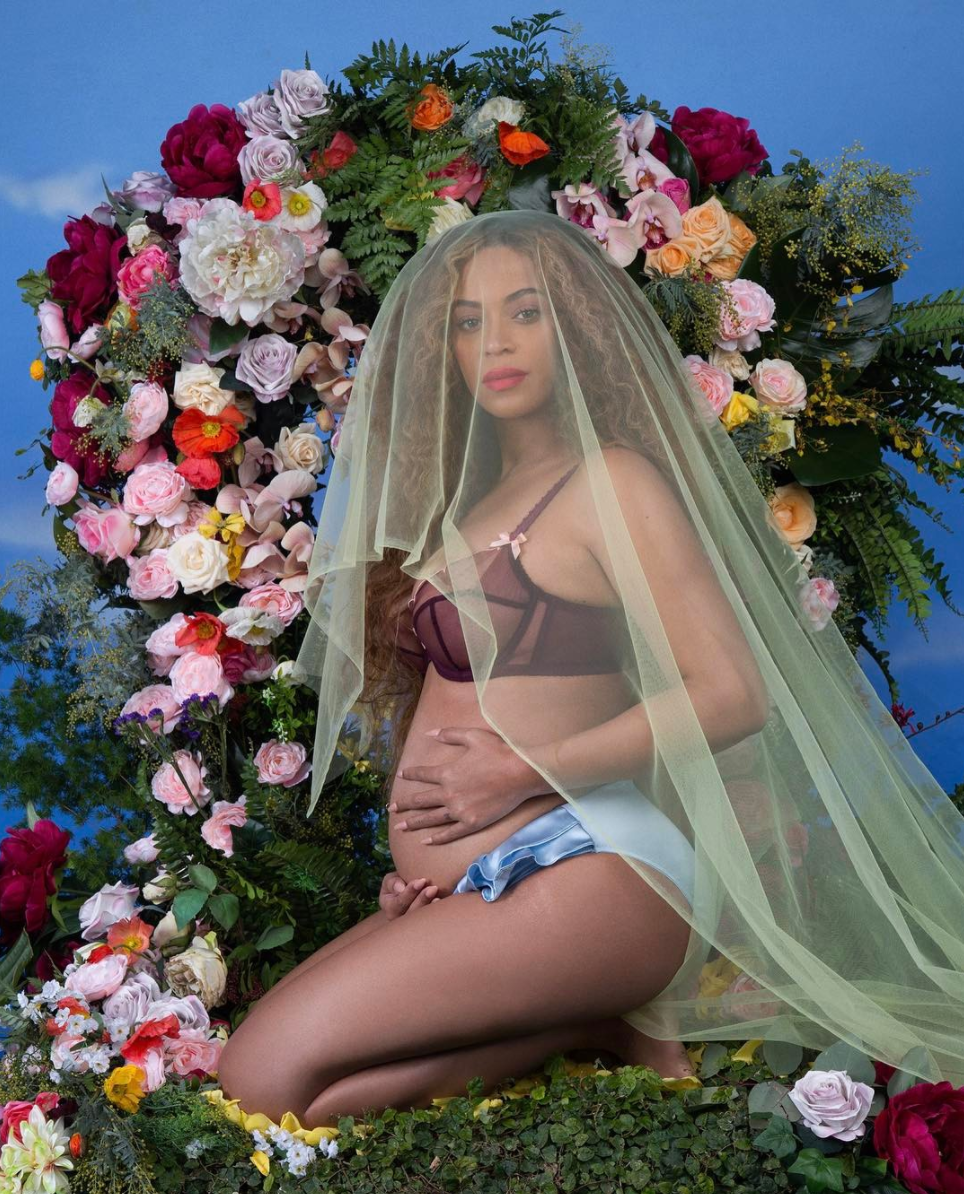 Beyoncé on Wednesday announced that she is pregnant with twins. The news came through an Instagram post featuring the Lemonade singer gently holding her belly in front of an elaborate flower arrangement.
Related: Beyoncé, Adele lead 2017 Grammy nominations
"We would like to share our love and happiness," the caption read. "We have been blessed two times over. We are incredibly grateful that our family will be growing by two, and we thank you for your well wishes. - The Carters."
No other information has been released, but "blessed two times over" and "our family will be growing by two" implies that she and Jay Z are expecting twins. This will make three children for the Carters. Their first, daughter Blue Ivy, was born in 2012.
The internet, it goes without saying, is excited.
Maybe 2017 isn't looking so bad, after all.
Read more from Newsweek.com:
- Beyoncé leads 2017 NME awards, Donald Trump up for villain of the year
- Beyoncé, Radiohead and Kendrick Lamar headline stellar Coachella lineup
- Sorry Beyoncé, Mozart had the best-selling CD of 2016