Biden's COVID Advisers Say Herd Immunity Could Kill Millions: 'Just Plain Dangerous'
As President-elect Joe Biden prepares to tackle the U.S. COVID-19 outbreak, it appears unlikely his administration will pursue so-called natural herd immunity to stop the coronavirus spreading.
Members of his newly formed COVID-19 advisory board have in the past warned the controversial approach could kill millions of people, and have described it as "immoral," and "pseudoscience."
The term has taken on new meaning in the COVID-19 pandemic. Traditionally, herd immunity involves using vaccines to safely get enough people in a population protected against a disease so it stops spreading. Since COVID-19 emerged, a fringe movement has pushed for natural herd immunity, sought by ending restrictions such as lockdowns so healthy individuals can catch the virus, while the vulnerable are protected.
Critics say the approach is "very dangerous for a number of reasons, including that it would cause preventable deaths, and it is difficult to define who is healthy as many people have underlying health conditions that put them at risk of severe COVID-19. In addition, little is known about how long immunity lasts, and the long-term effects of otherwise healthy people catching the coronavirus.
The concept has been linked to the Trump administration's response to the pandemic, although its officials have repeatedly denied this is the case. However, its approach has similarities, including by seeking to re-open society while protecting the vulnerable.
Last month, two senior advisers told reporters in a call attended by Newsweek that they support the Great Barrington Declaration, an open letter by scientists that argues for herd immunity. And in September Trump said during an ABC News town hall that he expected people to develop "herd mentality." Press Secretary Kayleigh McEnany later told reporters "herd immunity has never been a strategy here at the White House."
What Biden's COVID-19 advisory board members have said about herd immunity
When Biden takes office, the Trump administration's view on herd immunity will become largely irrelevant. Herd immunity is not mentioned in Biden's plan to combat COVID-19. Instead he pledged to boost testing, develop a vaccine, and give paid leave to those affected, among other things. Newsweek has contacted the Biden transition team for comment.
Below are comments members of Biden's advisory committee have made about the concept.
Michael Osterholm
The director of the Center for Infectious Disease Research and Policy at the University of Minnesota has repeatedly criticised the policy. He told MSNBC last month herd immunity would cause "millions of deaths, many, many cases, an economy that would collapse. It would be horrible. I would consider it immoral."
He also told WBUR last month that herd immunity is "just plain dangerous."
Osterholm said: "We could expect to see three to four times the number of deaths that we've already had in this country if that were to play out." So far, almost 240,000 people in the U.S. have died after catching the coronavirus, amounting to the highest death toll of any country.
Herd immunity "is not based on any good science," he went on, but "just pixie dust thinking."
Osterholm raised similar concerns on NBC's Meet the Press last month, where he called the idea "pseudoscience."
Dr. Celine Gounder
Gounder, a clinical assistant professor in the Department of Medicine at NYU Langone Health and a specialist in infectious disease and epidemiology, has also spoken out against herd immunity on a number of occasions, stating it has never been achieved with a vaccine.
She is a signatory of the John Snow Memorandum, which was filed in response to the Great Barrington Declaration and argues that pushing for natural infections is a "dangerous fallacy unsupported by scientific evidence."
She told CNN last month that seeking herd immunity by letting the virus spread would kill between one to two million people. Gounder has also highlighted on Twitter the difficulties of identifying vulnerable groups.
In September, she tweeted: "Trying to get to herd immunity by letting the coronavirus spread would lead to 1-2 million deaths in this country. To advocate such a policy is medical & public health MALPRACTICE."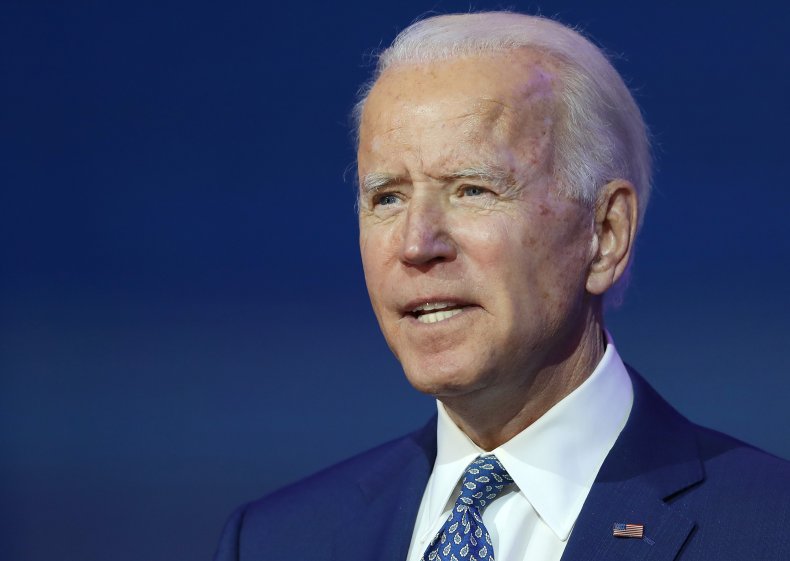 Dr. Zeke Emanuel
Emanuel, a professor of health care management, medical ethics and health policy at the University of Pennsylvania, told MSNBC on October 24: "Herd immunity is not a strategy, it's the absence of a strategy. It's never actually been shown that you can get immunity by just letting a disease run through the population."
Emanuel, who was a health adviser for the Obama administration between 2009 and 2011, put the estimated death toll from natural herd immunity slightly lower than Osterholm and Gounder. He said "if we get 200 million people in the U.S. infected to get to herd immunity, given what we know today, that's probably 800,000 to 1 million deaths. That is gonna be a result of that. And, not all of them are going to be over 65. A lot of them are going to be over 65 but some of them will be under 65."
The surgeon and professor in the Department of Health Policy and Management at Harvard T.H. Chan School of Public Health has shared at least two anti-herd immunity articles on Twitter. These include a New York Times piece that he said showed seeking natural herd immunity would "knowingly sacrifice hundreds of thousands more lives."