Ernie Chambers Praised by Biden Supporters As Nebraska's Split Electoral Votes Could Decide Election
A Nebraska lawmaker who campaigned to keep the state's system of split Electoral College votes—one of which went to the Democrats on Tuesday—is being hailed by supporters of Joe Biden as a potentially crucial figure in the race for president.
Nebraska is one of only two states to allow Electoral College votes to be split rather than a winner-takes-all system—the other being Maine. As the statewide winner, Donald Trump earned two votes, but the other three votes are decided by the winner of the congressional districts—and as the Democrats came out on top in Omaha, Biden has earned one.
With the 2020 presidential contest still too close to call, the former vice president's backers believe that extra Electoral College vote could be decisive in helping Biden cross the line.
Nebraska's voting system has long been opposed by Republicans, who see it as a gift for Democrats in an otherwise reliably red state. However, Nebraska has only split its vote once—for Barack Obama in 2008—since adopting the system in 1991.
Ernie Chambers, one of only two Black lawmakers for the state and at one time the only openly atheist member of any U.S. state legislature, helped thwart efforts by his political opponents to reinstate a winner-take-all system for presidential electors in Nebraska during a vote in 2016.
The 83-year-old state senator—Nebraska's longest-serving legislator, who will retire in January—led opposition to the bill, which was filibustered, leaving conservatives one vote short of the number required for a final vote.
"It means that now when people start organizing at the neighborhood level, it matters because we can get one of those votes," he said at the time.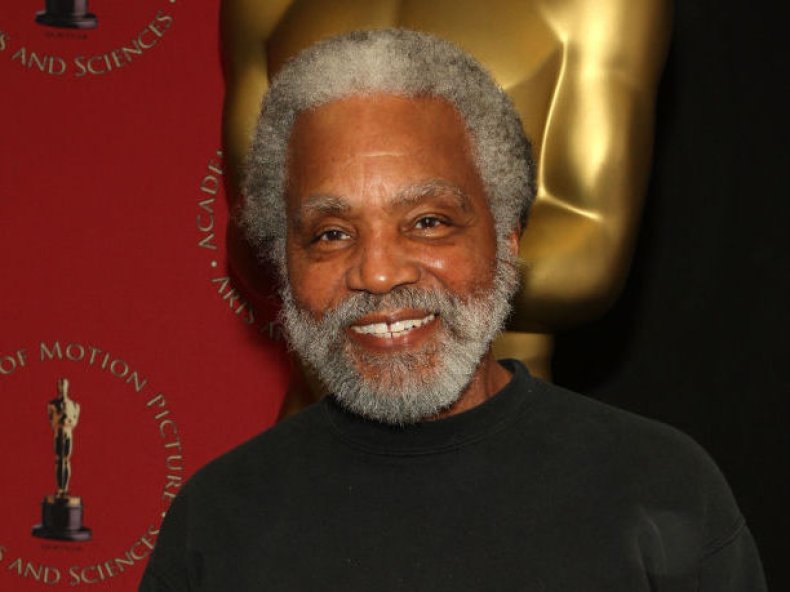 In a series of tweets that have been liked and shared tens of thousands of times, author Andrew R. Schrock highlighted Chambers' work in protecting Nebraska's split-vote system.
He wrote: "If Biden does not win PA, NE's single electoral vote (from districts around Omaha) will be why he has 270. THIS lone blue dot. The reason is Ernie Chambers."
The tweet prompted an outpouring of support for the state senator, who sits as an independent but generally votes with the Democrats.
"The best of what I believe about this country," wrote one person on Twitter about Chambers, a civil rights activist with a long history of supporting progressive policies including staunch opposition to the death penalty.
"His legacy is incredible. His courage and conviction will live on forever," said another. "I'm not always proud to claim Nebraska as my home state, but I am always proud to be from the same state as Ernie Chambers."