Fox News Host Sean Hannity Asked Bill O'Reilly to Come Back to the Station: 'I'll Let You Be No. 1 Again Because Then I'd Take a Lot Less Crap'
On Monday night Fox News host Sean Hannity said he asked disgraced former colleague Bill O'Reilly to come back to the network.
As The Daily Beast pointed out, Hannity's comments came hours after prosecutors charged billionaire sex offender Jeffrey Epstein over allegations he ran an underage sex trafficking ring between 2002 and 2005.
During a handover with Laura Ingraham, Hannity joked that putting O'Reilly back on air would deflect some of the flak he receives as host of one of the most popular shows on cable news.
O'Reilly was ousted from Fox News in 2017 after numerous sexual harassment lawsuits were revealed against the commentator. The presenter had hosted cable news juggernaut, The O'Reilly Factor, for decades.
Last month, Hannity's cable show took the top spot in cable news programming, prompting to host to thank his viewers at the end of Monday's episode. Hannity and Ingraham traded jibes over his work ethic before The Ingraham Angle began at 10 p.m.
"Can't you do better than number one?" Ingraham asked Hannity. "I mean, honestly, you've been a slacker these last 20 years."
"Twenty-three, but who's counting," he responded.
During the brief exchange, Hannity told Ingraham he had recently asked O'Reilly on his radio show: 'Why don't you come back to cable? I'll let you be number one again because then I'll take a lot less crap.'"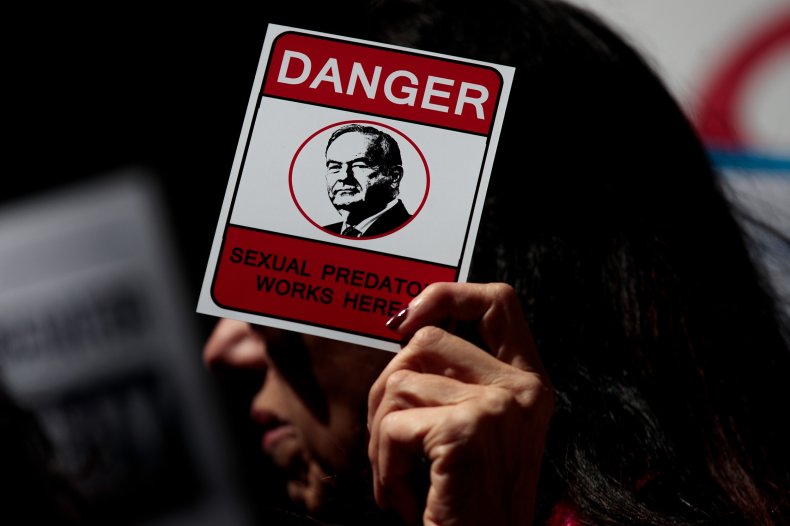 Rumors of animosity between Hannity and O'Reilly have dogged the pair for years. But Hannity, who is famous for his impassioned monologues against the "deep state" and his close friendship with President Donald Trump, has continued to collaborate with his former colleague since his departure from Fox News.
Back in April 2017, 21st Century Fox released a one-sentence statement announcing O'Reilly's departure. The commentator denied misconduct allegations.
Hannity interviewed O'Reilly on Fox News that September, just 160 days after the latter was booted off the network. The pair blasted the mainstream media and certain National Football League players during the 24-minute interview.
O'Reilly has also appeared on Premiere Radio Networks' The Sean Hannity Show a number of times, discussing everything from the "dishonest" mainstream media outlets to conservative favorite, the so-called "War on Christmas."
Since leaving Fox News, O'Reilly has continued to pursue a media career, albeit lower-profile. He previously started a podcast called No Spin News and has appeared as a guest on fellow conservative commentator Glenn Beck's The Blaze. This year he began hosting a syndicated daily radio feature called The O'Reilly Update.