Billy McFarland, Fyre Festival Organizer, Reveals Biggest Lie He Told
Fyre Festival founder Billy McFarland has admitted he lied to himself over the ill-fated venture in 2017.
The fraudster is currently serving a six-year prison sentence after pleading guilty to two counts of wire fraud.
In an unauthorized interview from jail, McFarland spoke about how he lied to investors who funded millions of dollars into the fraudulent Bahamas event that sparked a massive controversy at the time.
McFarland spoke to radio personality Jordan Harbinger from prison in a move that landed him in solitary confinement.
"I knowingly lied to them to raise money for the festival. Yes. And that's what the crime was," McFarland, said in the interview. "The crime was inexcusably lying about the status of the company to get the money I thought I needed for the festival."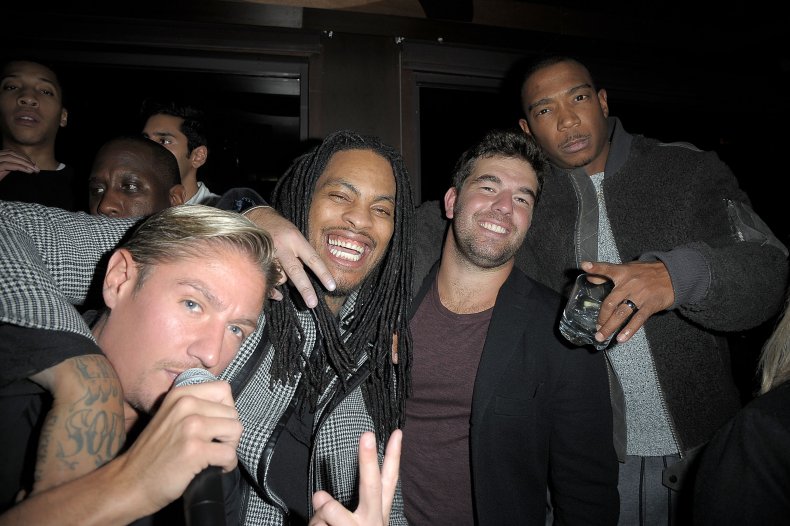 He does however feel that the "unrealistic time frame" is mostly to blame for the disastrous results.
"Had we given ourselves a year or two and had I obviously not made the terrible decision to lie to my backers, I think we could have been in a bit better place, regardless of the mistakes that I made or what made things go wrong," he said.
"So that's where things started and ended."
Fyre was billed as a luxury music festival on the island of Great Exuma and promoted by multiple influencers promised guests luxury accommodation and "the best in food, art, music and adventure" in the Bahamas.
However, the ill-planned event saw ticket holders, who had spent thousands on their bookings, arrive on the island to a limited number of FEMA tents and rain-soaked mattresses and sad cheese sandwiches.
McFarland said there is "no excuse and I wish I could have just woken up one of those mornings in the beginning and I just had stopped."
However, he ultimately believes he was lying to himself most of all because he kept believing he could pull it off and turn the festival into a success.
"I legitimately thought the festival was going to be executed," he said.
He explained some of the lengths organizers went to solve some of the problems, like find a "chartered a cruise ship in like the week before the festival and had that parked right off-site" for accommodation.
"So we were doing everything to the last minute," he explained. "And should I have seen that things weren't going well? absolutely. More importantly, was I committing fraud to my investors and partners? Yes, and that's a big issue, but the attempt in the effort was to put everything I had, which I believe the statement shows, and trying to make this thing work."