Bitcoin Returns More Than Double Initial Investment for 25 Publicly Traded Companies
About 25 publicly traded companies have invested a total of $4 billion in Bitcoin, and most have at least doubled their initial outlay, an analyst reported. The investments underscore Bitcoin's growing acceptance by major investors and its emergence as a distinct asset class.
MicroStrategy, often credited with igniting the current rally with its investment, doubled its money in about nine months, Lennard Neo, head of research at Stack Funds in Singapore, said in a research report.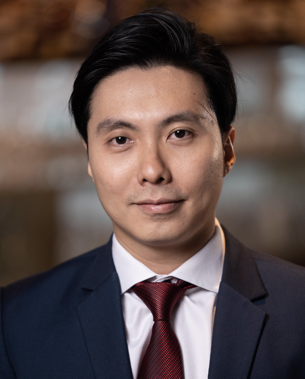 Lennard Neo, head of research, Stack Funds, Singapore (Photo credit: stackfunds.com)
stackfunds.com
"We believe institutional demand has not hit its prime," he said. "Given the evolving narratives around global economies and uncertainties, companies will become more aware of Bitcoin's rationale," Neo said, "hence eventually allocating a portion of their portfolio into the asset class."
Digital X earned about eight times its initial investment and Coin Citadel leads the pack with what Neo called "a whopping 160x" return. Other publicly traded companies investing in Bitcoin include Square, Voyager Digital, and Rio Blockchain.
Meanwhile, Boston-based Fidelity Investments became the latest firm to announce an exchange-traded fund to track the price of Bitcoin. The fund must be approved by the U.S. Securities and Exchange Commission. Fidelity, best known for its mutual funds, oversees trillions of dollars for investors.
Abigail Johnson, Fidelity's CEO, has long backed Bitcoin.
At CoinDesk's Consensus New York conference in 2017, she said, "I'm here because I love this stuff—all that the future might hold."
In 2018, the SEC rejected applications for at least nine Bitcoin EFTs. Other money managers, including former Trump Communications Director Anthony Scaramucci, have applications pending.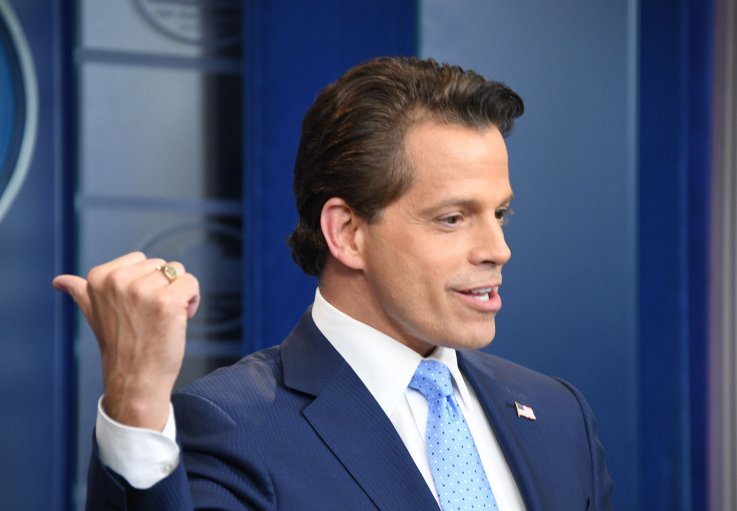 Anthony Scaramucci, former White House communications director speaks during a press briefing at the White House in Washington, DC on July 21, 2017. Scaramucci's company has aggressively entered the Bitcoin market.
JIM WATSON / AFP/Getty Images
Tesla about doubled its money and drove Bitcoin's price up about 20% in one day after founder and CEO Elon Musk tweeted about the investment.
But not everyone is optimistic about Bitcoin's future.
Value investor Warren Buffett has called Bitcoin "rat poison squared," and continues to make big bucks by betting on established companies such as Merck, Bristol-Myers Squibb, T-Mobile, Verizon and Chevron. Buffett's company, Berkshire Hathaway, has an estimated market cap of $575.13 billion.
Others argue that Bitcoin represents nothing but hope for future price appreciation and gains value only because people believe it will rise.
The number of Bitcoins worldwide is capped at 21 million. Between August and December 2020, an estimated 150,000 new coins were mined, but nearly 360,000 were bought. The difference between new supply and current demand has driven prices higher.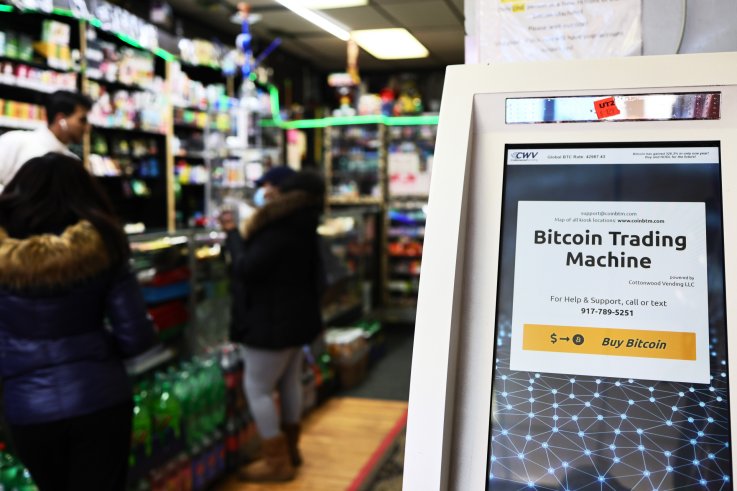 NEW YORK, NEW YORK - FEBRUARY 08: A bitcoin ATM is seen inside the Big Apple Tobacco Shop on February 08, 2021 in New York City. (Photo by Michael M. Santiago/Getty Images)
Michael M. Santiago/Getty Images
In addition, many large investors have adopted a buy-and-hold strategy taking more Bitcoins off the market, driving up the price of remaining coins.
One analyst credits Bitcoin's rise to simple mathematics.
"Bitcoin is backed by the certainty of maths, and every day that goes past, the security of the network grows in known, linear fashion," Jason Deane, analyst at Quantum Economics, in London, told Newsweek. "In other words, as long as the rules of mathematics agree that 2 plus 2 equals 4, Bitcoin will always function perfectly and independently of human control. This, many argue, creates certainty of value in a way that can't be reproduced with any other asset."
In midday trading Thursday, Bitcoin fetched $51,104.20, down 8.23% for the day. However, it's up 76.27% in 2021. The all-time high is $61,556.59, CoinDesk reported.
Market Pulse
Orders for durable goods—–manufactured products intended to last at least three years such as machinery, consumer electronics and cars—declined 1.1% in February to a seasonally adjusted $254 billion, the U.S. Commerce Department reported.
But the decline is due to supply-chain problems as the economy restarts after the COVID-19 lockdown, and doesn't reflect weakness in the recovery. Supply chain disruptions, especially in semiconductors, have hit the auto industry and forced some production cutbacks. Some dealers have reported inventory shortages.
The problem is epitomized by the grounding of a container ship in the Suez Canal, blocking traffic in one of the world's busiest waterways. Last year, about 19,000 ships traversed the canal, or an average of 51.5 a day. Officials said it may take weeks to free the ship, which became horizontally wedged in the canal in heavy winds.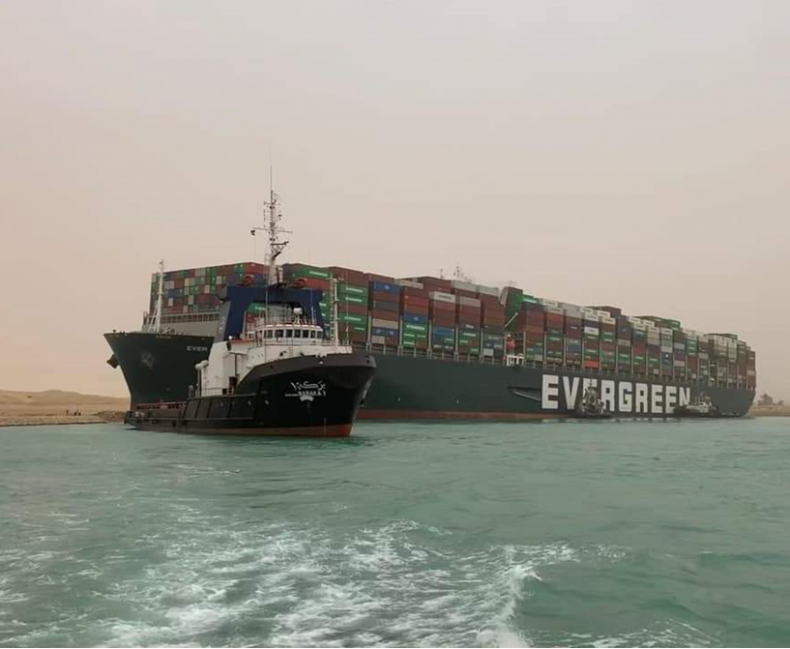 Unfilled orders for durable goods increased $8.4 billion, or 0.8% to $1,082 billion, the Commerce Department said. This suggests strong demand and a robust recovery.
Despite supply chain disruptions, the Federal Reserve, the nation's central bank, expects the economy to rebound at the fastest pace in 30 years, as more people receive COVID-19 vaccinations and spend their stimulus checks.
Consumer spending represents about two-thirds of the U.S. economy.
Federal Reserve Chairman Jerome Powell said rising bond yields show increasing optimism about the economy.
"It seems that rates have responded to news about vaccination and ultimately about growth," Powell told the Senate Banking Committee Wednesday, "and that has been an orderly process."
But some fear a sustained increase in yields would slow the economy by making it more expensive for individuals and businesses to borrow.