When Is Black Friday 2022 And How To Prepare For It?
Summer may be over, but there's still plenty to look forward to this autumn—Halloween, Thanksgiving, and most importantly for some, Black Friday.
Yes, the annual sales bonanza is almost here. Taking place on 25 November, for many, Black Friday signals the start of the Christmas shopping season. However, with deals seemingly beginning earlier every year, there's no harm in buyers keeping their eye out for a surprise bargain.
When Does Black Friday Begin?
Although Black Friday is officially the day after Thanksgiving, seasonal sales could start any day now. In recent years, Black Friday has ballooned from a one-day shopping experience to a sales event spanning weeks.
Last year, Walmart began offering discounts from the first week of November, with Home Depot and Best Buy not far behind. Amazon's Black Friday sale launched in October, while Target created "deal days" to encourage consumers to start spending early and avoid delays caused by labor shortages and supply chain issues.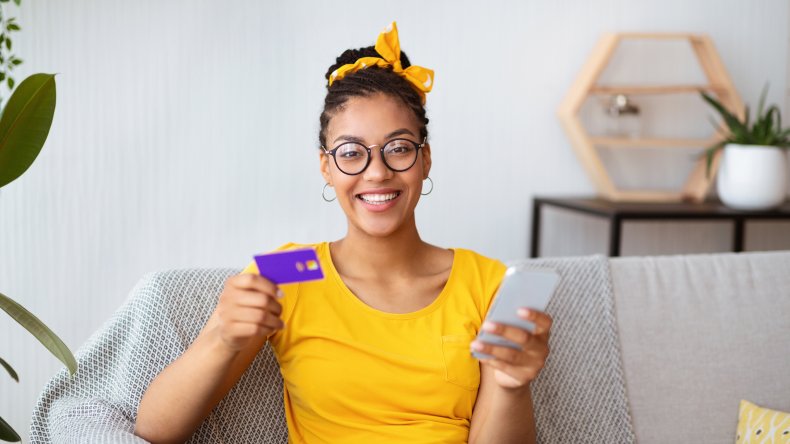 Will Black Friday 2022 Differ From Previous Years?
Industry insiders are expecting more early sales for 2022, as well as one-day themed events in the run-up to 25 November.
Last year, retailers saw a slight dip in spending on Black Friday and Cyber Monday (traditionally when seasonal online sales went live, taking place on 28 November this year), despite overall revenue up 21 percent. Research by Deloitte found that people had already spent 80 to 85 percent of their holiday gift budget by the time Black Friday rolled around, with shoppers spreading their purchases across numerous sales events throughout the month.
Consumers also snubbed physical stores in favor of shopping online. Fear of the new Omicron variant led to smaller crowds, but retailers saw it coming, with fewer in-store markdowns than previous years. Customers also flocked to stores such as Target and Walmart, where items could be ordered online and collected curbside— Target even added an additional 18,000 "drive up" parking spaces for consumers, more than double the number available in 2020.
Research from theblackfriday.com indicates stores will continue this approach for 2022, ditching "doorbuster deals" for online offers.
How Can I Get The Best Black Friday Deals?
Stay up to date with retailers who started early last year. This summer, Amazon moved its annual "Prime Day" from July to 13 October, and there are rumors of an early access sale to follow later that month.
Target's "Deal Days" event will launch on 6 October, while Walmart's "Big Save Event" is scheduled for 11 to 15 October. Home Depot has announced its Black Friday savings will start in early November, with others likely to follow.