Body of Woman Found Inside Suitcase Dumped in the Desert Identified
The body of a woman was found stuffed inside a suitcase in the Arizona desert, according to police.
Phoenix police were alerted to reports of human remains being discovered after a woman riding her bike near Ashler Hills Drive and 40th Street came across the suitcase at about 6:45 a.m. on Saturday.
Fox affiliate KVVU-TV reported the woman later returned to the area when there was more daylight and that she found a head and knee sticking out of the bag. It was not revealed how long she had been inside.
The National Missing and Unidentified Persons System said more than 600,000 people go missing in the U.S. every year.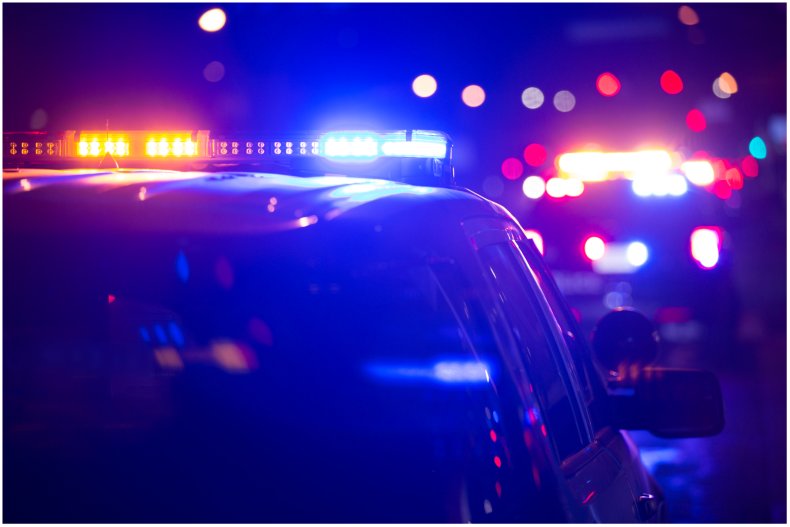 It's estimated that 4,400 unidentified bodies are recovered each year and that another 1,000 of those bodies remain unidentified after more than a year.
According to 3TV CBS 5, police arrived in the desert area and were able to identify the woman as Jennifer Beede, 39.
The network later learned Beede was from the Hayden/ Winkleman community. No information about her cause of death has been made public.
A neighbor told 3TV CBS 5 that the cyclist posted on the Next Door app that they had come across a grisly scene.
Police have since launched an investigation into the death.
Anyone with information about Beede and her death have been asked to contact the Phoenix Police Department (PPD) or Silent Witness at 480-WITNESS or 480-TESTIGO for Spanish speakers who want to remain anonymous.
Newsweek has contacted the PPD for comment.
There have been numerous cases where unidentified remains have been found in locations across the U.S.
Earlier this month, a "mummified" body was found in a bathtub while Arizona police searched a home.
Bullhead City Police Department officers responded to reports of a burglary in progress at a home near 7th Street and Pal, Avenue, in Mohave County, at about 3:30 a.m. on September 10.
When officers entered the home, they found Christine Lee Walters, 65, going through the property. They later found a body in the bathtub. It's unknown how long it had been inside the home.
Makeshift Tomb
The remains of a man who had been missing since 2014 were found inside a makeshift tomb in California.
Investigators later learned Trista Spicer, 43, and Eric Mercado, whose remains had been found, lived together in the home.
Trista was later arrested in Yucaipa, 10 miles east of San Bernadino, and booked into a local jail where she was charged with murder.
Police in Arkansas launched an investigation after human remains were found inside a vehicle in a Walmart parking lot.
Fort Smith bystanders alerted police after they found a body inside a vehicle was parked close to the Walmart at 8301 Rogers Avenue on Monday, September 5.