U.K. Foreign Secretary Boris Johnson: 'Single Market' Is a 'Useless' Term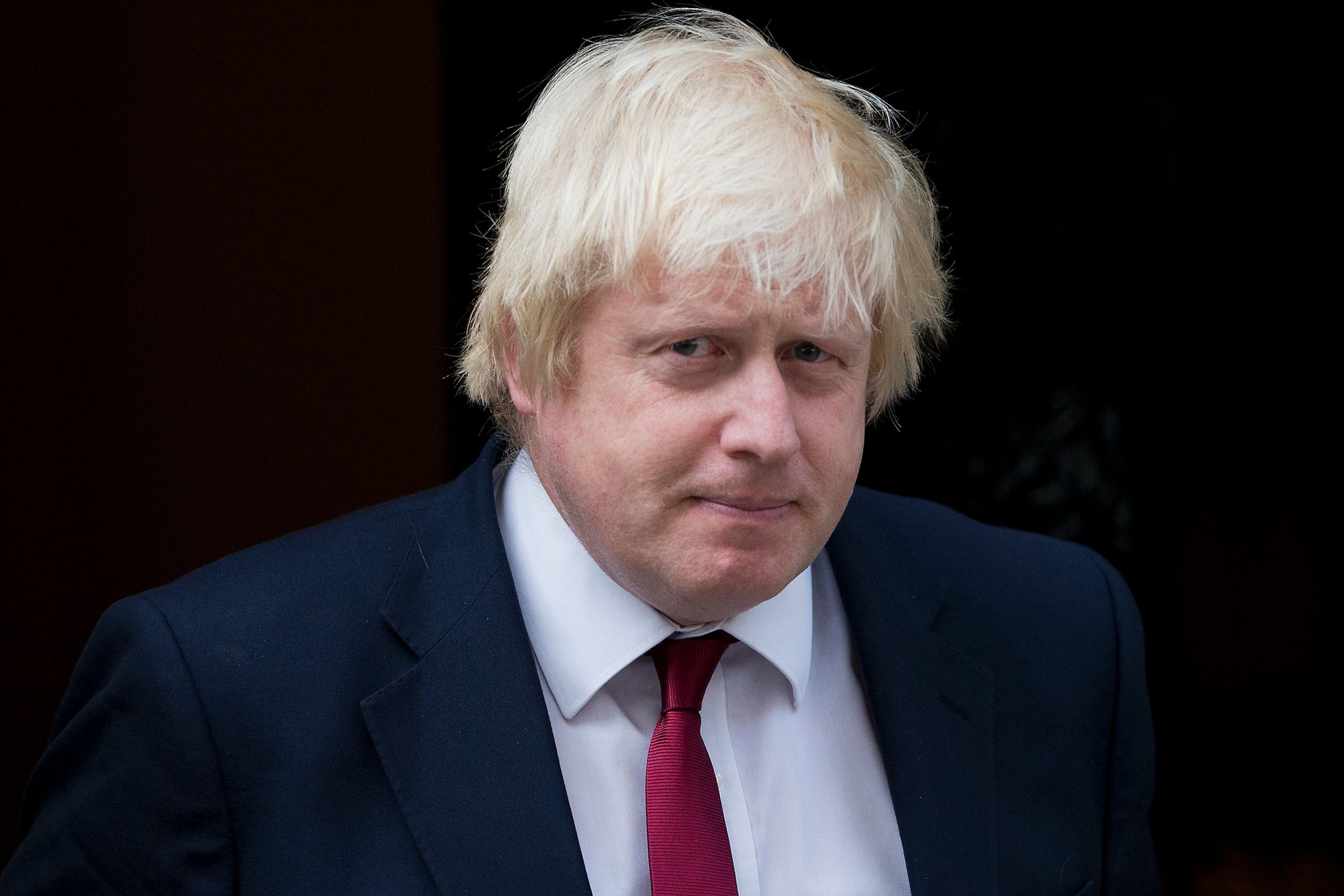 The term "single market" is "increasingly useless," Britain's Foreign Secretary Boris Johnson has said, as he claimed the U.K. could end up with a better deal from the EU post-Brexit.
But, he conceded, the negotiations over the terms of Brexit could take longer than the two-year period contained within the "article 50" exit mechanism.
Appearing before Commons Foreign Affairs Committee on Thursday, Johnson was questioned by the SNP MP Stephen Gethins over whether it was the government's "objective" to keep the U.K.'s membership of the single market.
Johnson dismissed the terms of the question. "You seem to think the single market is sort of like the Groucho Club or something," he said.
"I think the term 'single market' is increasingly useless," Johnson said. "We are going to get a deal that will be of huge value, possibly greater value," than the current U.K.-EU trade arrangements, he said.
Striking a bullish tone, he said it would not "make economic sense for Europe" to punish Britain's financial services sector, and added that Britain is a rapacious consumer of European products including Italian prosecco and French champagne: "we're indiscriminate, we drink both more than anybody else."
The British business community is becoming increasingly worried that the government will push for a so-called "hard Brexit," involving leaving the single market and potentially even reverting to World Trade Organization (WTO) rules to trade with the rest of Europe.
The result of such an arrangement could cost the British Treasury as much as £66 billion ($80 billion), according to government documents leaked to The Times earlier this week.
But, Johnson said on Thursday, "I think there will be a deal, I think it will be a great deal if… it can't be done in two years, then there are mechanisms for extending the period of discussion," Johnson said, but stressed that he did not think such an extension would be "necessary."