Teen Dies From Rare Viral Sinus Infection After It Spread to His Brain
On Sunday, a 13-year-old boy in Michigan died after a viral sinus infection spread to his brain. The teen was told by a doctor that the virus would clear on its own weeks before his death.
Eighth-grader Marquel Brumley first began to experience common cold symptoms in early February, Fox 8 Cleveland reported. Brumley went to an urgent care clinic for an evaluation; a doctor diagnosed the teen with a viral infection. According to the doctor, the illness would run its course and soon clear up on its own, the New York Daily News reported.
Over the course of several weeks, the symptoms worsened, and Brumley's headaches turned into migraines. At one point, the pain was so bad that the teen's family took him to a local hospital. Here, Brumley was once again sent home, this time with some pain medication for his headaches.
As the month continued, the migraines persisted. A week ago, Brumley's face became so swollen that his left eye was nearly shut. At this point, Brumley's family took the teen back to see a doctor for the third time. This time, doctors conducted an MRI scan on the young man.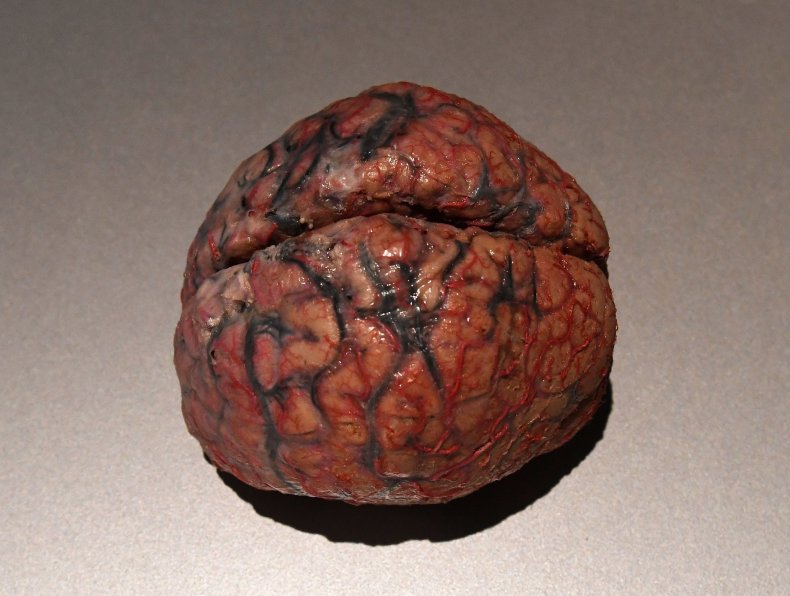 Results revealed the teen had a serious brain infection. He was immediately put into emergency brain surgery to treat the infection. Unfortunately, the infection had penetrated the bone, into the blood vessels of the teen's brain. This caused blood clots, which pressed on Brumley's brain and caused immense pressure. Days after the operation, Brumley died.
"Unfortunately, it takes a long time to get blood clots to shrink, and the blood clots were putting too much pressure on the brain, and he couldn't get proper oxygen to his brain," his aunt, told ABC News 12.
Brumley died this past Sunday.
Viral sinus infections are the most common type of sinus infections. Usually, the symptoms last between seven to 10 days, and clear up on their own with rest and proper diet.
According to the Cleveland Clinic, it is rare for sinus infections to spread to the brain, but this can happen if the infection occurs in the back center of the head. Once the infection spreads to the brain, it can cause meningitis—an infection of the brain lining—or a brain abscesses, both of which are life-threatening.