Teen Dies From Rare Cancer Shortly After Marrying High School Sweetheart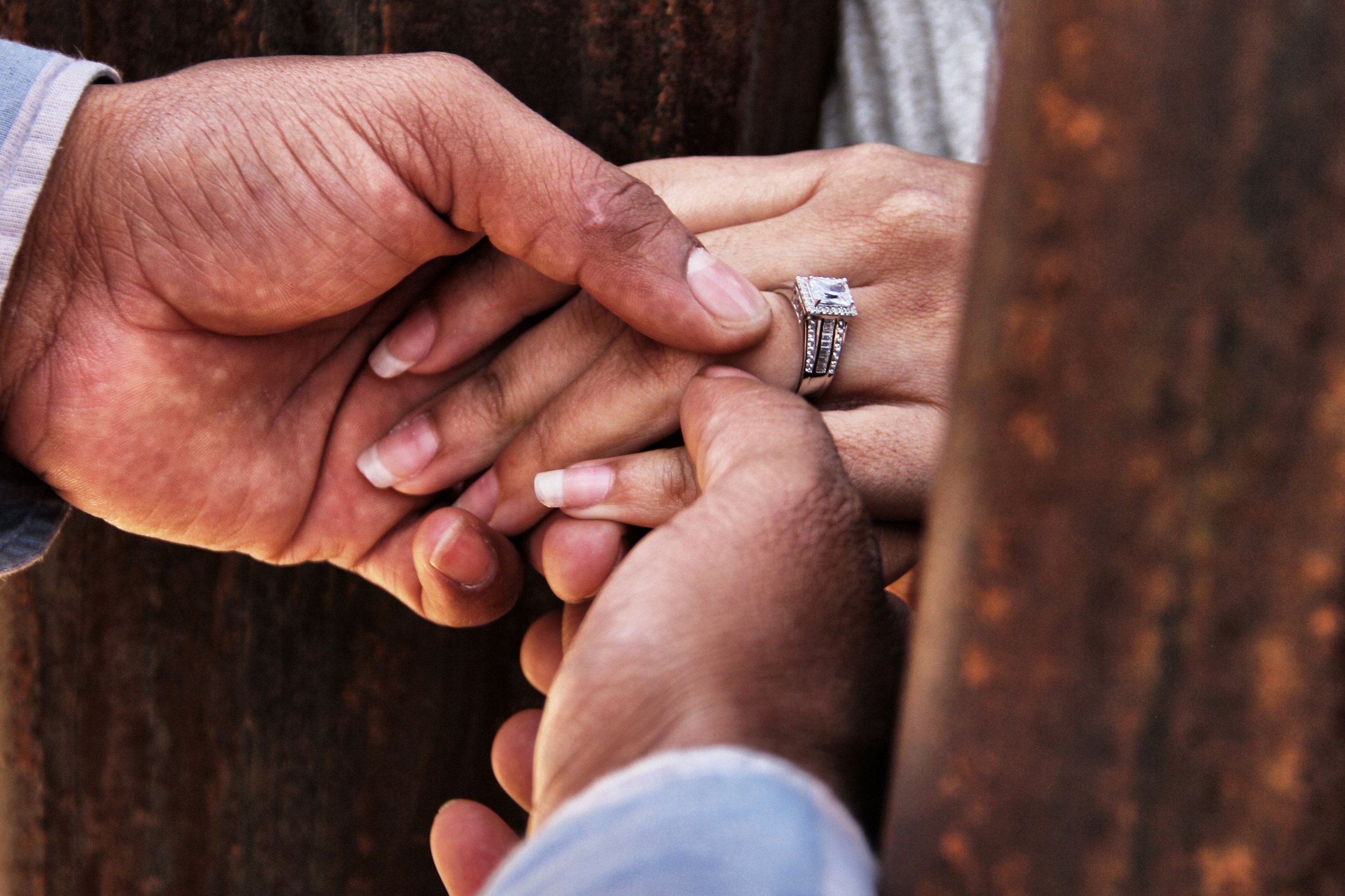 A Florida teen who married his high school sweetheart, knowing he had just weeks left to live, passed away on Friday from synovial sarcoma, a rare form of cancer.
Dustin Snyder's sister took to social media to announce that her "baby brother got his wings today." "No more suffering god got you know," Brittany Hails wrote in a Facebook post, accompanied by a photo of her and Snyder.
When Snyder, 19, found out in January that he had terminal cancer he wanted just one last wish: to marry his girlfriend Sierra Siverio, 21.
"It started off with a Facebook post where Dustin's sister asked if anyone had a tux and wedding dress," family friend Nicole Jordan Roberts told PEOPLE. "They were going to do it in their backyard and we were all going to bring food."
In a matter of days, the community rallied together and turned his wish into a reality. The couple wed on January 28 in Plant City, Florida, according to KING-TV.
Dustin and Sierra first started dating in middle school. They ended up taking a break, but got back together about two years before he was diagnosed with cancer in 2016, Roberts said. He went on to have a mass in his lung removed and went through chemotherapy. Doctors told him he was in remission but in January he began to experience severe pain which turned out to be tumors in his stomach and pelvis.
"You fought so hard and held on as long as you could for your family!" Snyder's sister Sharon Chownyk wrote in a Facebook post on Friday. "You were loved by so many, you were an inspiration for so many. . .I will forever love you and cherish all of the memories we've had forever!"