Parents Convinced Teenager He Had Cancer to Make Money From Donations: Sheriff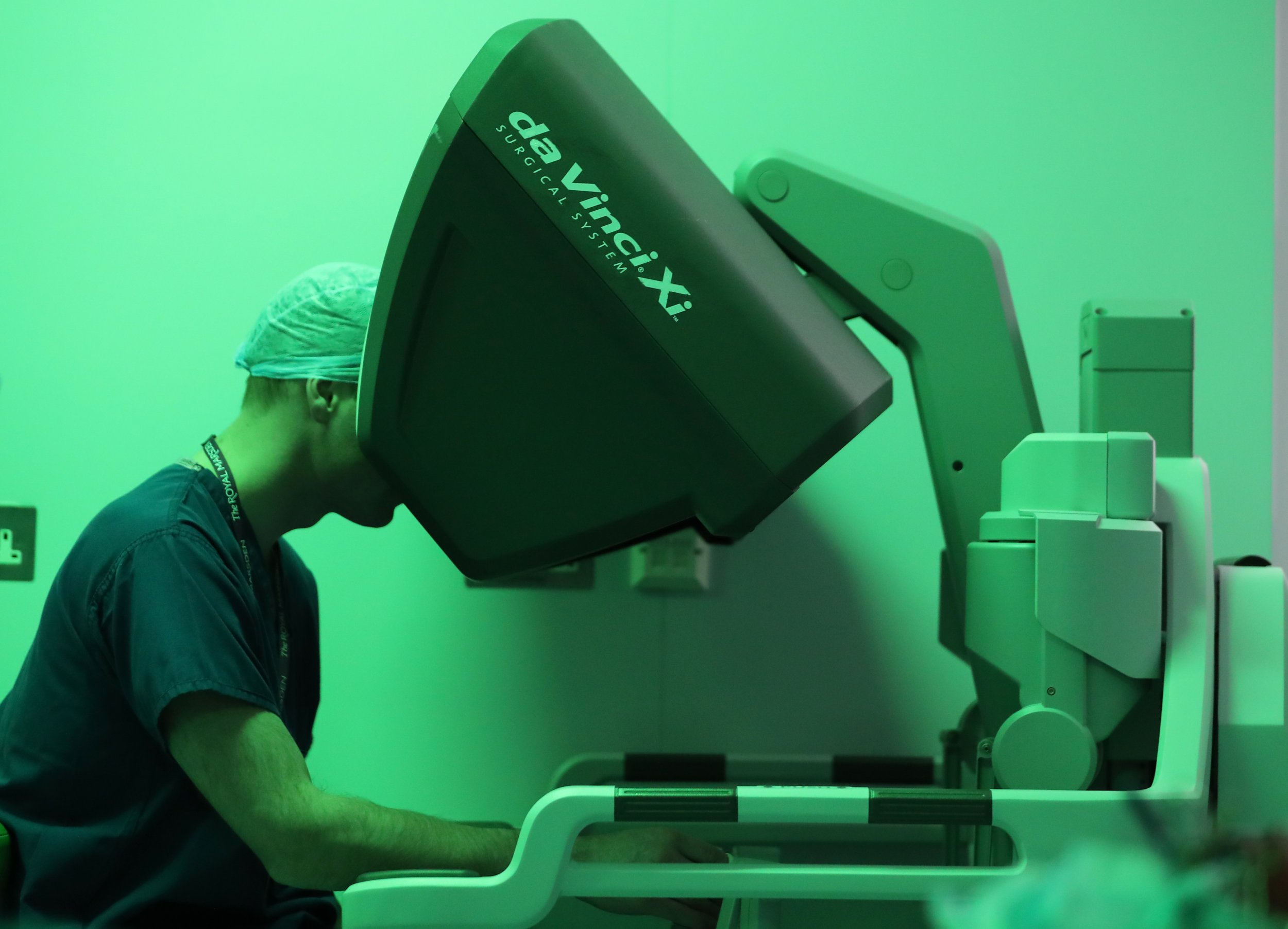 A Florida couple who allegedly convinced their teenage son he had cancer was arrested and charged with child abuse and fraud.
Ginny Irovando Long, 34, and her husband, Robert Edward Long, 47, led their 13-year-old son to believe he was suffering from terminal brain cancer despite his medical records showing otherwise, the Okaloosa County Sheriff's Office wrote in a Facebook post.
The couple was very open about their son's supposed diagnosis—they shared the news publicly with friends and family on social media and even set up a fundraiser at his school to raise money for his funeral.
In a Facebook post on December 28, "Irovando claimed it was a miracle the boy had lived three days past Christmas and the only person that knows when he is supposed to go is God," the sheriff's office wrote.
Over the course of at least eight months, they kept their lie going and successfully collected money from the community in order to offset their son's "medical expenses."
Despite bringing attention to the child by fundraising at his school, the young boy said he didn't like to talk about his diagnosis. In November of last year, the School Resource Officer program became suspicious of the situation, worrying that the child was being exploited, which prompted an investigation and eventually led to the arrest of the parents on February 1.
Upon being arrested, the Long's stuck to their story that the boy had severe tumors. However, his physician informed investigators that the teen did not have cancer.
Cases like these are not unusual, unfortunately. Experts sometimes ascribe such frauds to factitious disorder, a mental disorder in which a person deceives others by pretending to be sick themselves or presenting another person as being sick. Most often it involves a parent harming a child, according to the Mayo Clinic.
Prominent tragedies have also proven to present opportune times for those looking to deceive others—like the woman who raised thousands of dollars after faking a brain injury from the Boston Marathon bombings or the many people who set up fake fundraising accounts in the wake of the Las Vegas mass shooting.
Parents Convinced Teenager He Had Cancer to Make Money From Donations: Sheriff | Tech & Science