Brexit: Benedict Cumberbatch, Keira Knightley and More Back Remain Campaign in Open Letter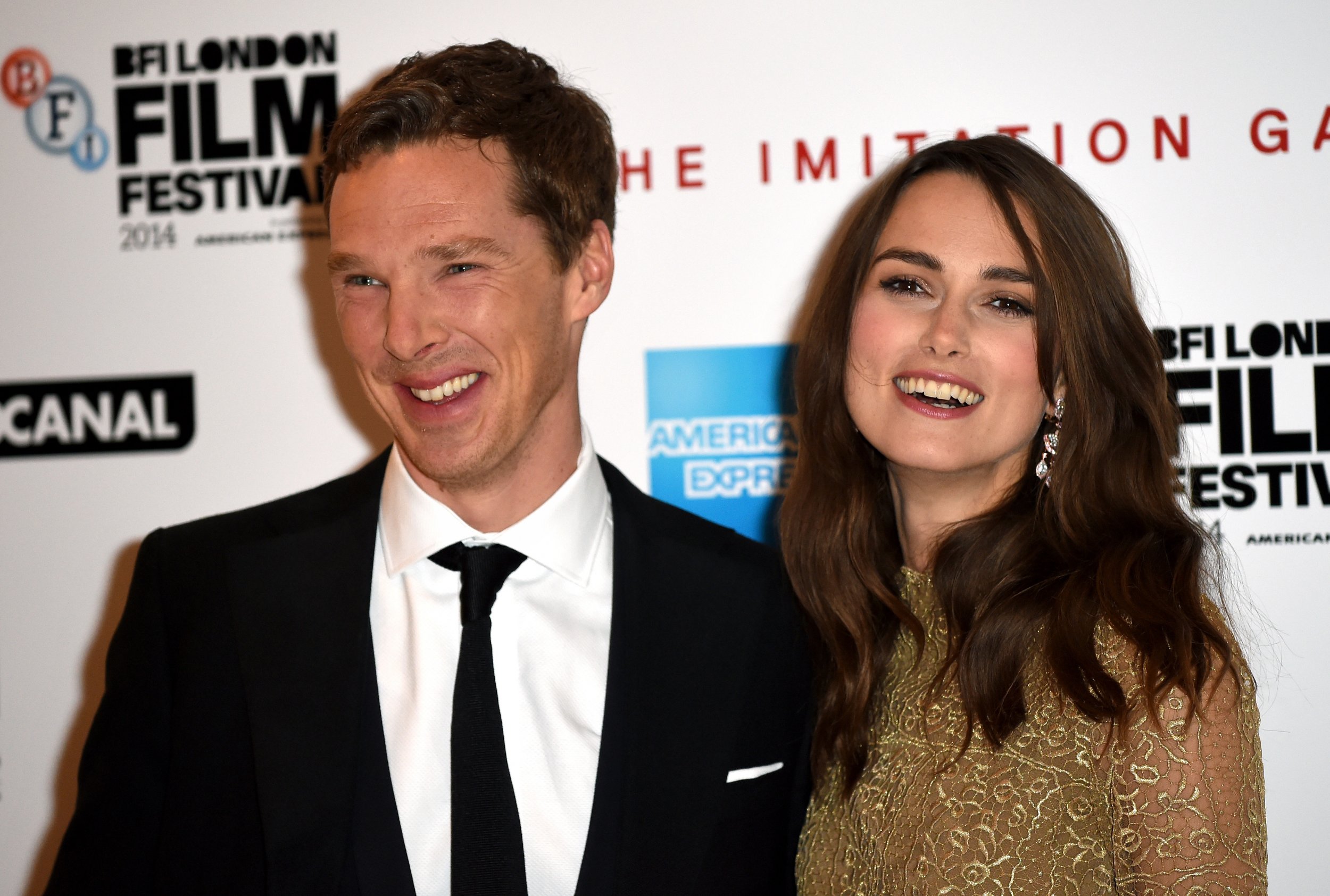 Two hundred and fifty leading British entertainers, including actors Benedict Cumberbatch and Keira Knightley, have backed a campaign for the U.K. to stay within the European Union.
In a letter organized by the campaign group Britain Stronger in Europe, the stars argued a proposed exit—dubbed Brexit—from the EU in the upcoming European Referendum would "damage" the creative industry, which they say has been bolstered by support and funding from compatriot countries in the EU.
Stars who signed the letter included actors Patrick Stewart and Chiwetel Ejiofor, filmmaker Richard Curtis, artist Tracey Emin, author John le Carré and fashion designer Vivienne Westwood, BBC News reported.
The letter reads: "Britain is not just stronger in Europe, it is more imaginative and more creative, and our global creative success would be severely weakened by walking away.
"Leaving Europe would be a leap into the unknown for millions of people across the UK who work in the creative industries, and for the millions more at home and abroad who benefit from the growth and vibrancy of Britain's cultural sector."
However, Conservative politician and author Michael Dobbs—whose novel House of Cards is the inspiration for the hit Netflix series of the same name—contests that the success of the U.K.'s globally recognized creative industry is due to British talent, not because of Britain's involvement in the EU.
"Our creative industries are booming because of the talent that is in Britain's DNA," he said. "We are world leaders in so many creative areas. From theatre to literature, video games, feature films, fashion, music and so much else, British artists lead the way and are celebrated around the globe.
"It's a success that has been created by the dedication, hard work and extraordinary creative abilities of our artists, it's not because of the EU."
The future of Britain's EU membership will be decided in a referendum on June 23. Prime Minister David Cameron is among the leading figures campaigning for Britain to remain in the union. Former London mayor Boris Johnson is leading the Brexit campaign.