U.K. Government Must Seek Parliament Approval for Brexit, High Court Rules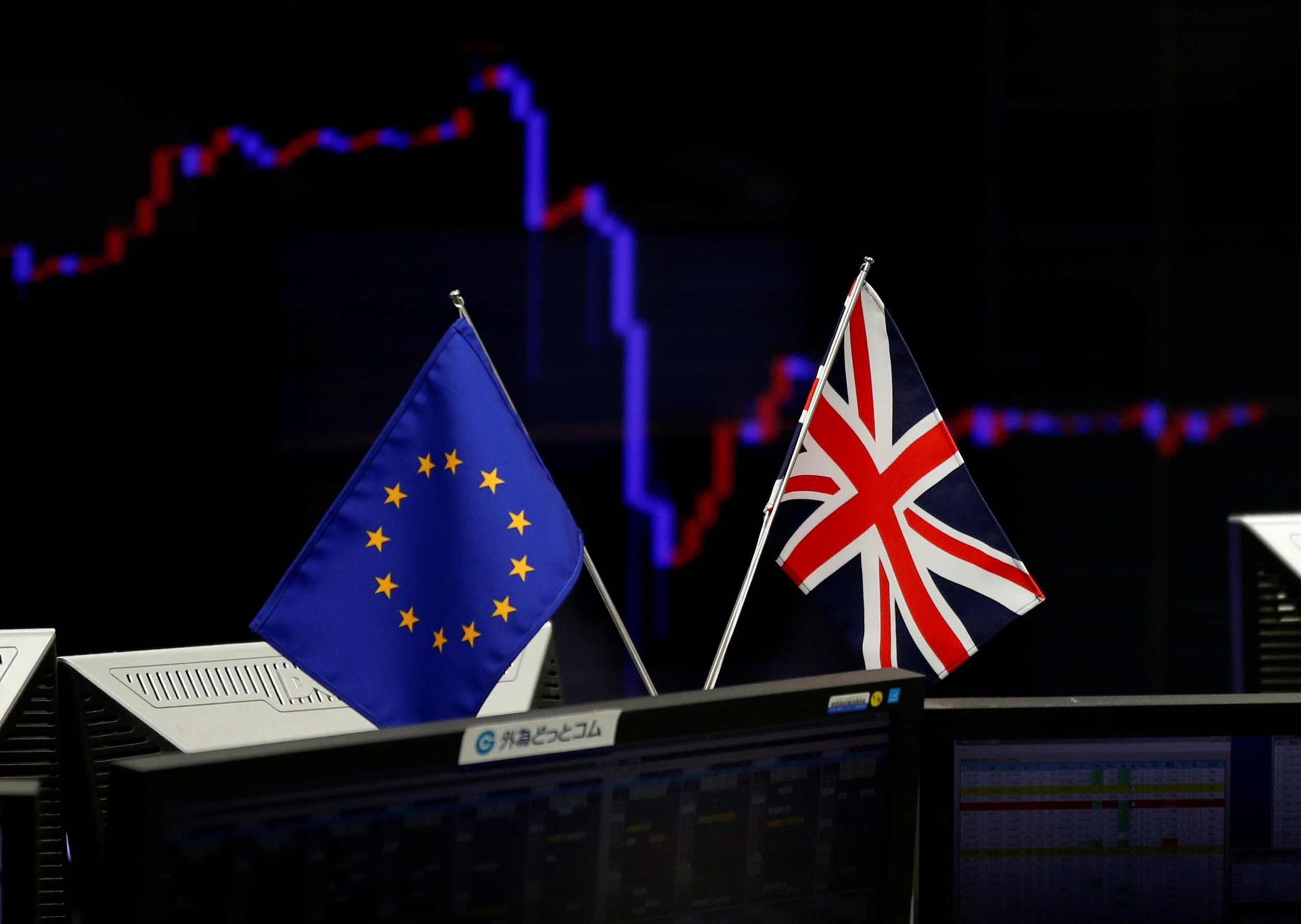 The British government must seek parliamentary approval before it triggers the Article 50 EU exit mechanism, a British court said Thursday in a ruling that presents a serious obstacle to any Brexit plans.
Judges at the High Court in London have decided that the power to begin the process of formally leaving the EU does not rest with Theresa May's administration.
The government had argued it had the right to do so unilaterally under the so-called "royal prerogative" powers, which permit the prime minister to take Britain out of international treaties without parliament's approval.
But the judges said that only parliament has this power, meaning that May would need to formally seek the backing of MPs unless the government successfully appeals the decision at the Supreme Court. The government has said it plans to appeal.
The decision saw an immediate rise in the value of sterling, which had suffered devaluations since the Brexit vote.
Campaigners who brought the case had argued that triggering Article 50 would take away rights bestowed by parliament under the 1972 European Communities Act, and therefore only parliament had the ability to take them away.
Pro-EU MPs welcomed the decision.
Nicky Morgan, the former education secretary who campaigned for a remain vote in the referendum, wrote on Twitter, "Right that Parliament should vote on legislation to trigger Article 50. Sovereignty regained from EU should go to sovereign U.K. Parliament".
Green Party MP Caroline Lucas said. "Parliament must have the opportunity to debate and vote on triggering Article 50, rather than a group of Ministers at the top table having total control over this country's future place in the world."
But UKIP leader and former Brexit campaigner Nigel Farage reacted with anger: "I worry that a betrayal may be near at hand," he said, "Last night, at the Spectator Parliamentary Awards, I had a distinct feeling that our political class, who were out in force, do not accept the June 23 referendum result."