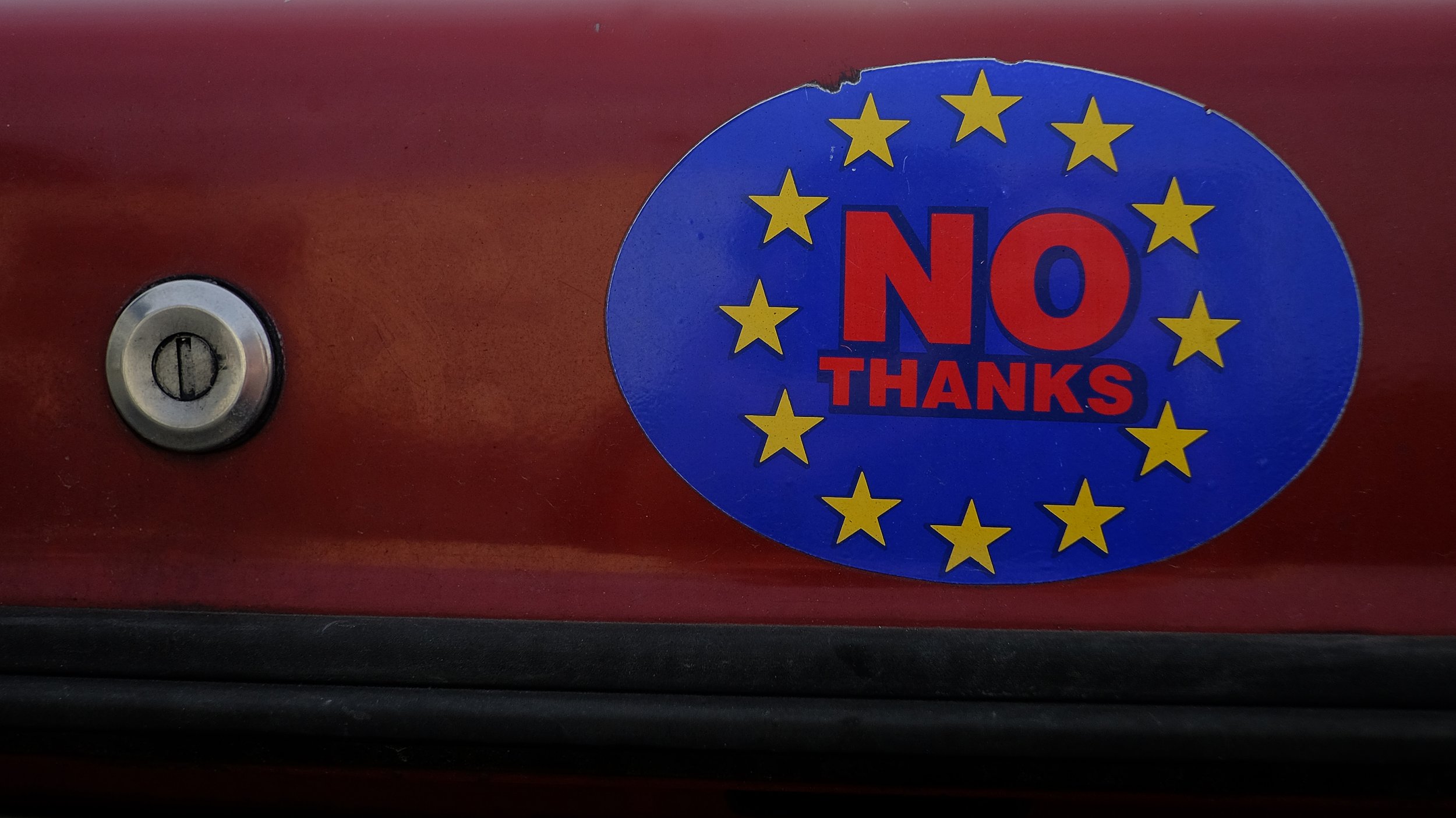 Euroskeptic campaigners in Britain's forthcoming EU membership referendum are furious at the government for splashing more than £9 million ($12.9 million) on a pro-EU leaflet.
While government ministers are allowed to campaign for Britain to leave the bloc, the government as a whole is in favour of continued membership. A statement from Prime Minister David Cameron's office said that a copy of the leaflet would be sent to every household from next week in order to "help the public make an informed decision" in the vote, scheduled for June 23.
Arguments for continued membership outlined in the leaflet, which focuses largely on jobs, trade and on reforms to Britain's membership deal delivered by Cameron, will be familiar to regular observers of Britain's EU debate.
But pro-"Brexit" campaign Leave.EU said that "David Cameron is discrediting the referendum process with his taxpayer-funded dodgy dossier," while Vote Leave, another Euroskeptic group, said that Cameron was looking to distract people from questions over his tax affairs with the publication of such a controversial leaflet.
Brexit campaigners complain that the designated "Leave" campaign will only be able to spend £7 million ($9.8 million) during the entire campaign, and say the government had promised not to be a "lead campaigner" in the referendum.
But defence secretary Michael Fallon told the BBC's Today programme that the government was answering a legitimate demand for information. "Over 80 percent of the public feel they haven't yet got enough information," he said.