Angry British PM David Cameron Tells Journalists They Spend Too Much Time 'Reading Newspapers'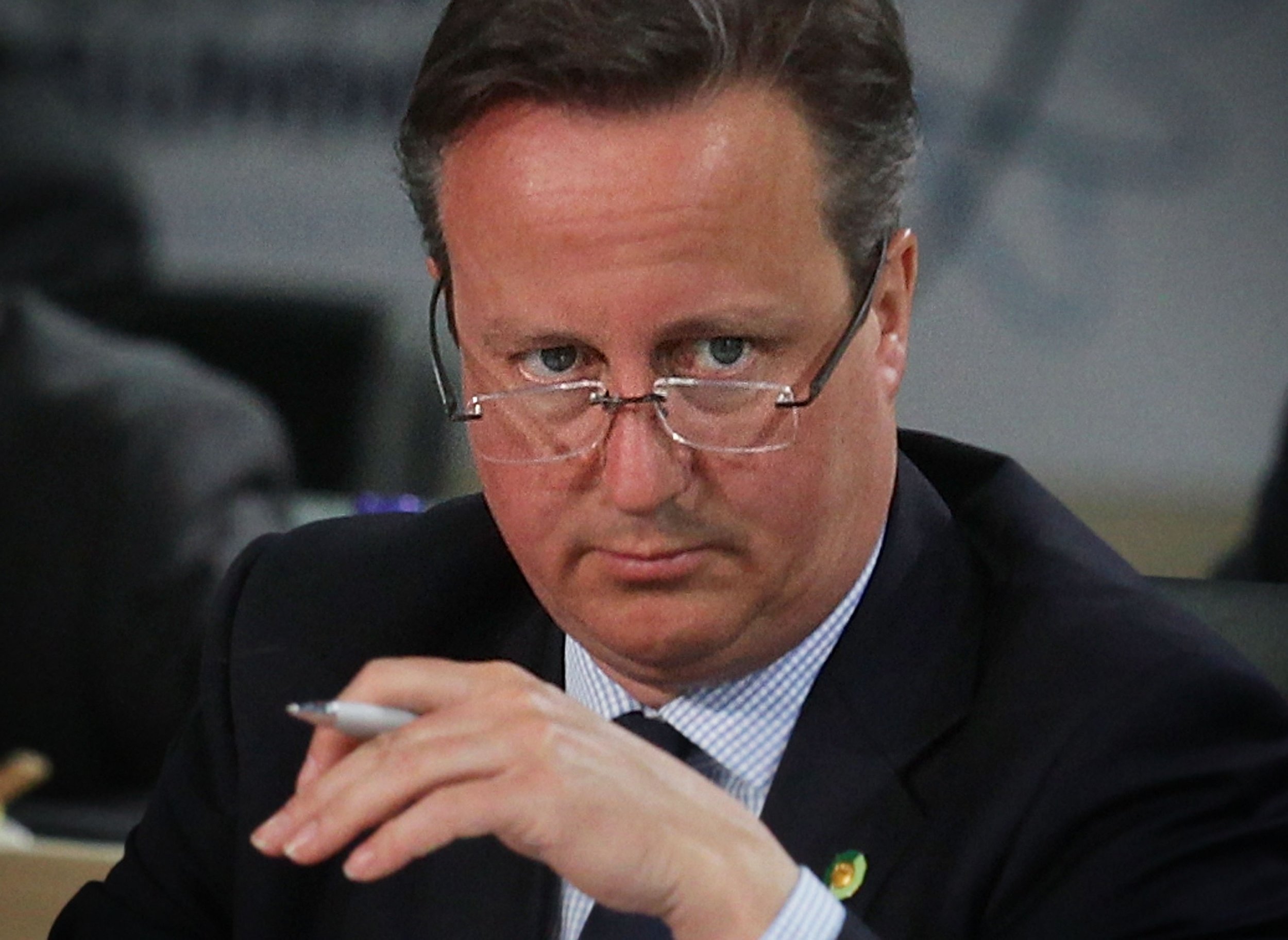 David Cameron bit back at reporters in Washington on Sunday, claiming journalists "set each others' hair on fire" and should stay away from their own newspapers.
The British prime minister retaliated during a conference with members of the U.K. and global press, as he denied suggestions he had taken his eye off the ball because of the EU referendum.
"I don't accept the premise of your question for one moment," he said in response to a question that asked whether the Government was "losing its way," during a 15-minute briefing with media in the library of the British ambassador's residence in Washington.
Mr Cameron then accused reporters of "setting each others' hair on fire."
Cameron has been under mounting pressure in recent weeks after George Osborne's budget triggered a U-turn over planned cuts to disability benefit, the steel crisis and the Tory civil war in the run-up to June's crunch referendum.
He continued: "I think you all spend too much time reading each others' newspapers. I would avoid.
"We said there was going to be a clear government line on Europe, which there is, and ministers are able to depart from it and make their arguments in their own way.
"The world hasn't stopped turning, the government hasn't stopped operating.
"You all go around setting each others' hair on fire and getting very excited about this but it's all a lot of processology."
Asked about his thinly-veiled attack on top Tory Boris Johnson over his decision to back Brexit, Cameron said: "When? I don't think the words 'Boris Johnson' passed my lips."