Poland's Human Rights Chief: Theresa May Must Reassure Poles Living in the U.K.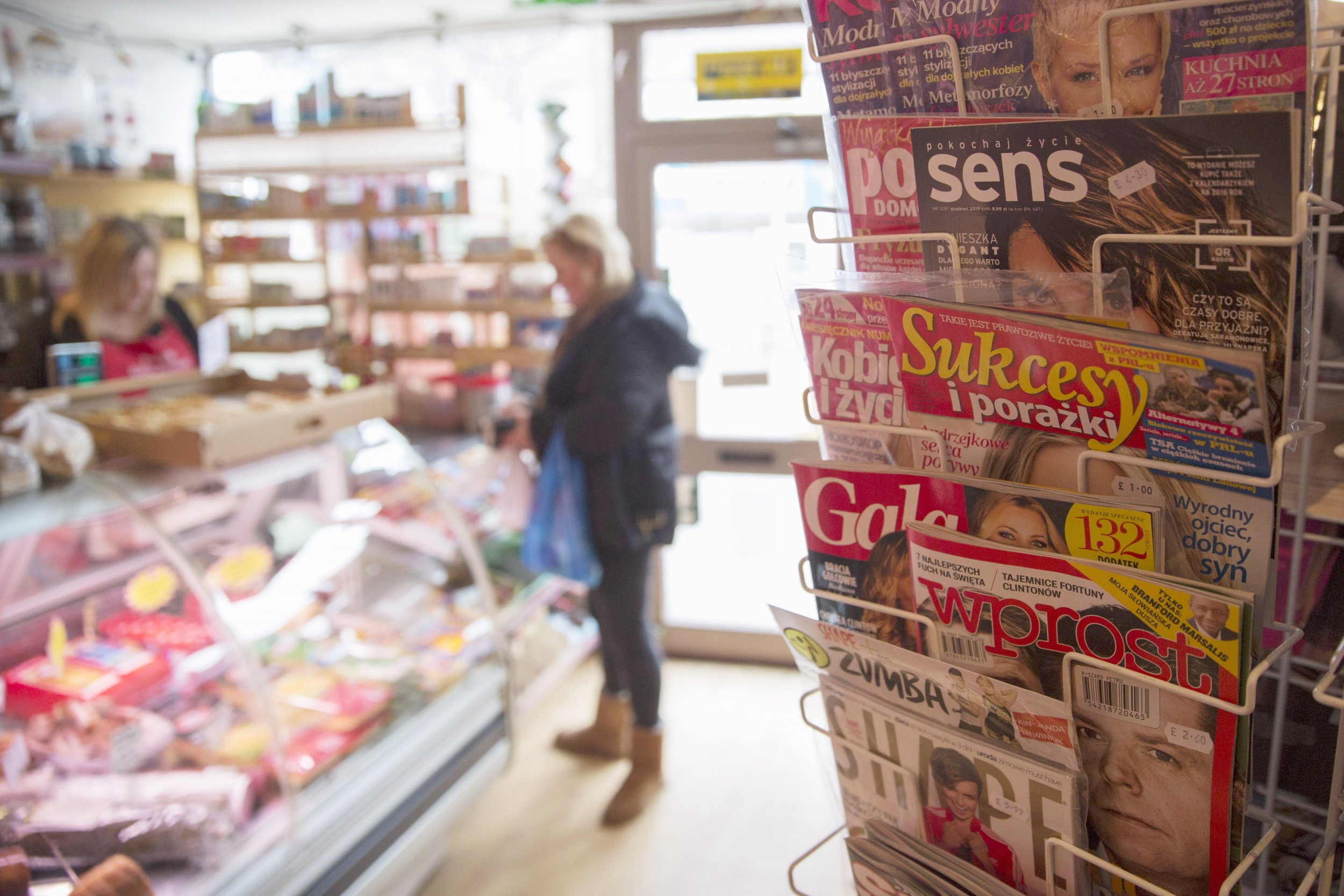 Poland's top official in charge of its citizens' rights has urged the British government to confirm the status of EU migrants in the U.K. amid a spike in hate crime.
Speaking to Newsweek on a visit to Britain to investigate a rise in hate crime against Poles after the EU referendum, Adam Bodnar, Poland's human rights ombudsman, said the government should confirm the right of EU citizens currently in Britain to stay after the country leaves the EU "as soon as possible."
The British government has said that it expects EU citizens, whose right to live and work in Britain is currently guaranteed under EU freedom of movement rules, to keep the same rights they currently have after it leaves the bloc.
But it will not guarantee this until it receives equivalent assurances about the rights of Britons living and working in Europe.
Bodnar said he had met with Amnesty International's U.K. branch and their work with EU citizens suggested that "this situation of instability and uncertainty concerning [the] future of migrants" was creating an atmosphere that could make hate crimes more likely.
"If politicians are treating this whole group…as a bargaining chip," Bodnar said, "It creates an atmosphere of instability, and it gives rise to those people who are not understanding this in a sensible way, but who are understanding [the situation]: 'Sooner or later we will be able to tell them [to] go home.'"
"It seems that it is quite important to make a statement as soon as possible, just to give security assurances to those people who are living here that they should feel safe here and that they should not be [used] as bargaining chip," Bodnar added.
Amnesty UK's Head of Policy Allan Hogarth, who met with the ombudsman, says: "The government should immediately end the limbo that EU citizens living here have been left in since the referendum vote.
"Their status should be guaranteed now, not be subject to future negotiations. The government must not treat them as 'bargaining chips', but should lead from the front and clearly show that Polish and other EU citizens living in the UK make a valued contribution to our society, and that they are welcome and will continue to be entitled to stay here.
"The continued uncertainty around their status is unacceptable and given the reported rise in hate crime incidents, such assurance is urgent."