Britons Want EU Migrants To Stay After Brexit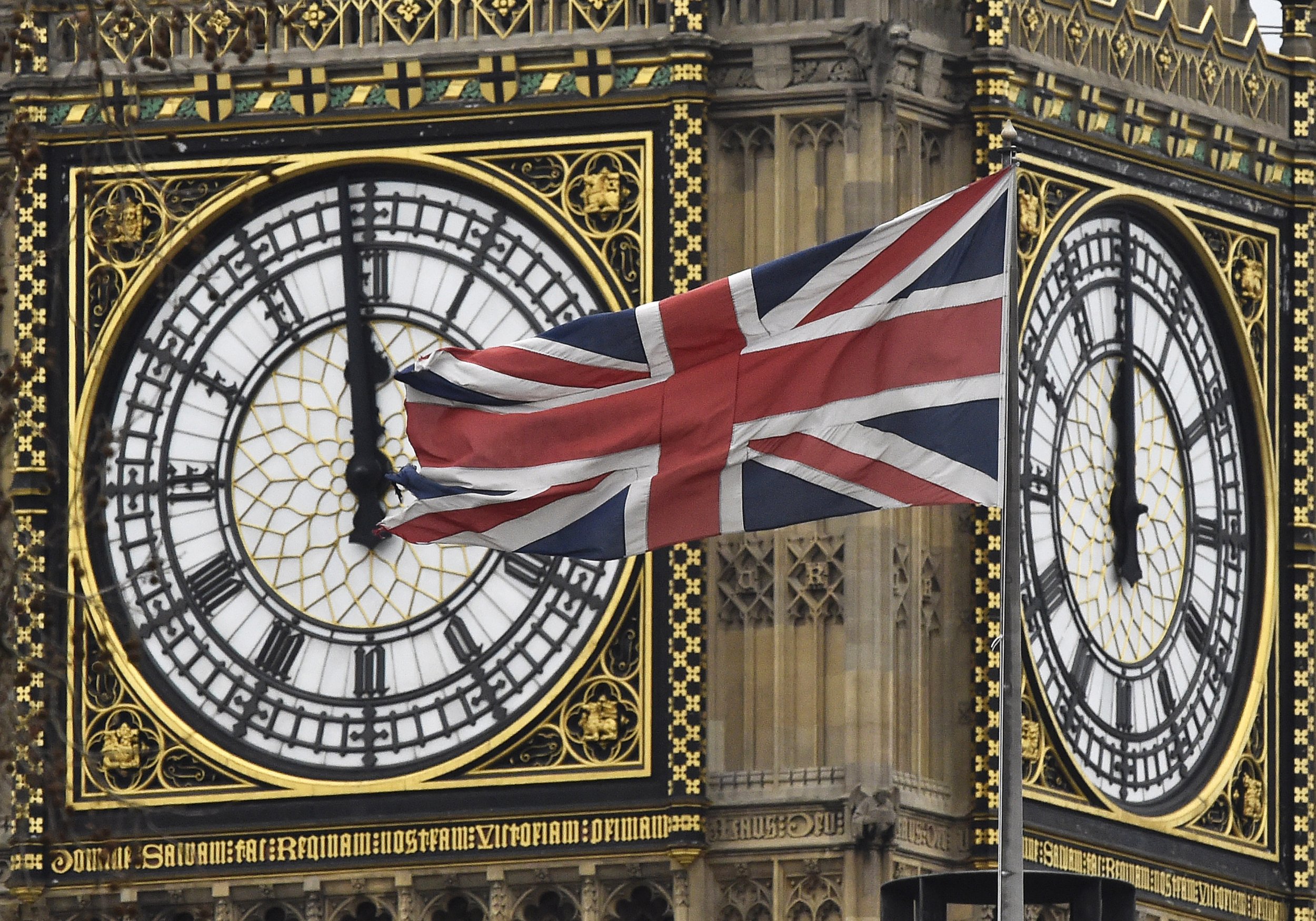 The vast majority of U.K. citizens want EU migrants to be allowed to stay in Britain once it leaves the EU, a poll has found.
The survey, conducted by the pollster ICM for the independent think tank British Future, found that more than eight out of 10 people—and 77 percent of people who voted "leave" in the EU referendum—want EU citizens living in Britain to keep their right to live and work in the country.
The issue has become contentious as Prime Minister Theresa May has repeatedly refused to give such assurances to immigrants in Britain from other EU states.
May has said it would be unwise to make such a commitment without Brussels and other EU states saying they would afford similar rights to British citizens overseas.
The findings will be released in a report on immigration that British Future is set to publish Thursday, calling for a new "national conversation" about the number and type of people allowed to enter Britain following the Brexit vote.
Elsewhere in the poll, 12 percent of respondents wanted to cut the number of highly skilled workers migrating to Britain; just under half (46 percent) want an increase, and 42 percent say that it should not change. Almost two-thirds (62 percent) of people want numbers of low-skilled workers reduced, The Guardian reported.
Other unanswered questions for EU migrants living in the U.K. if they are allowed to remain include the extent to which their rights will be passed to their children, their access to healthcare and welfare benefits, and their access to free education.