Brexit: Petition for New EU Referendum Crashes Website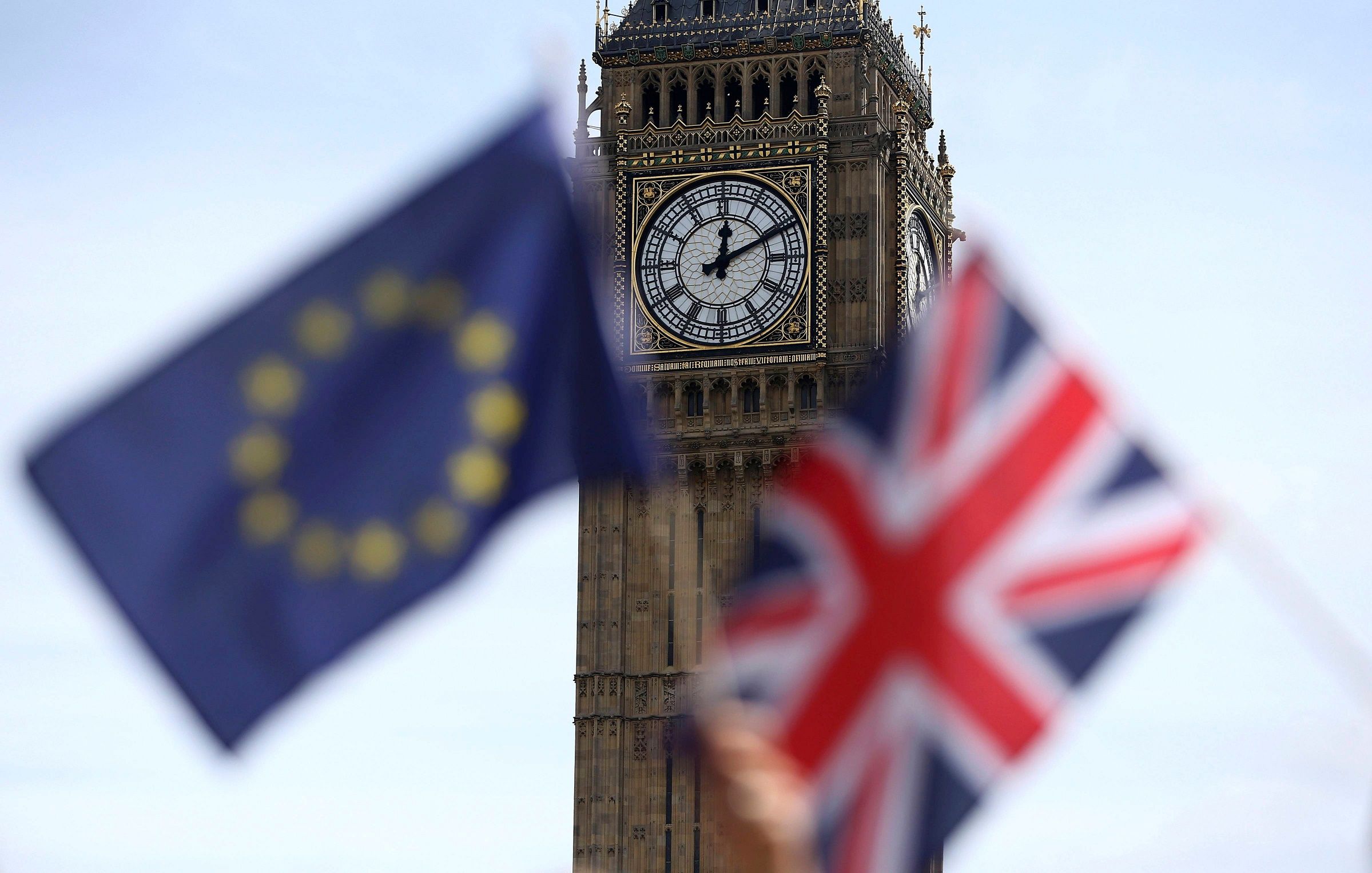 The website for a parliamentary petition calling for a second EU referendum has crashed after more than 100,000 people rushed to sign it.
The petition , set up by supporters of the Remain campaign, states: "We the undersigned call upon HM Government to implement a rule that if the remain or leave vote is less than 60 percent based a turnout less than 75 percent there should be another referendum."
Parliament is forced to consider all petitions that receive more than 100,000 signatures for a parliamentary debate. At the time of writing, the petition had received 133,391 signatures.
Web analysts said the website crashing shows that the U.K. government was not prepared for this kind of response to the referendum outcome.
"This is a great example of a website that has experienced overwhelming traffic during a critical period and failed to pinpoint the root cause to stop it being taken offline," Matt Davies, senior director at software firm Splunk, tells Newsweek .
A spokesperson for the House of Commons said: "U.K. Parliament and the Government Digital Service are aware of the issue and are working on this to ensure the site is working well."
The outcome of the referendum has seen David Cameron resign as prime minister after unsuccessfully campaigning for the U.K. to remain part of the European Union.
Scotland's First Minister Nicola Sturgeon has also used the result as an opportunity to call for a second Scottish independence referendum.