British By-Election Could See 'Remain' Voters Revolt Over Brexit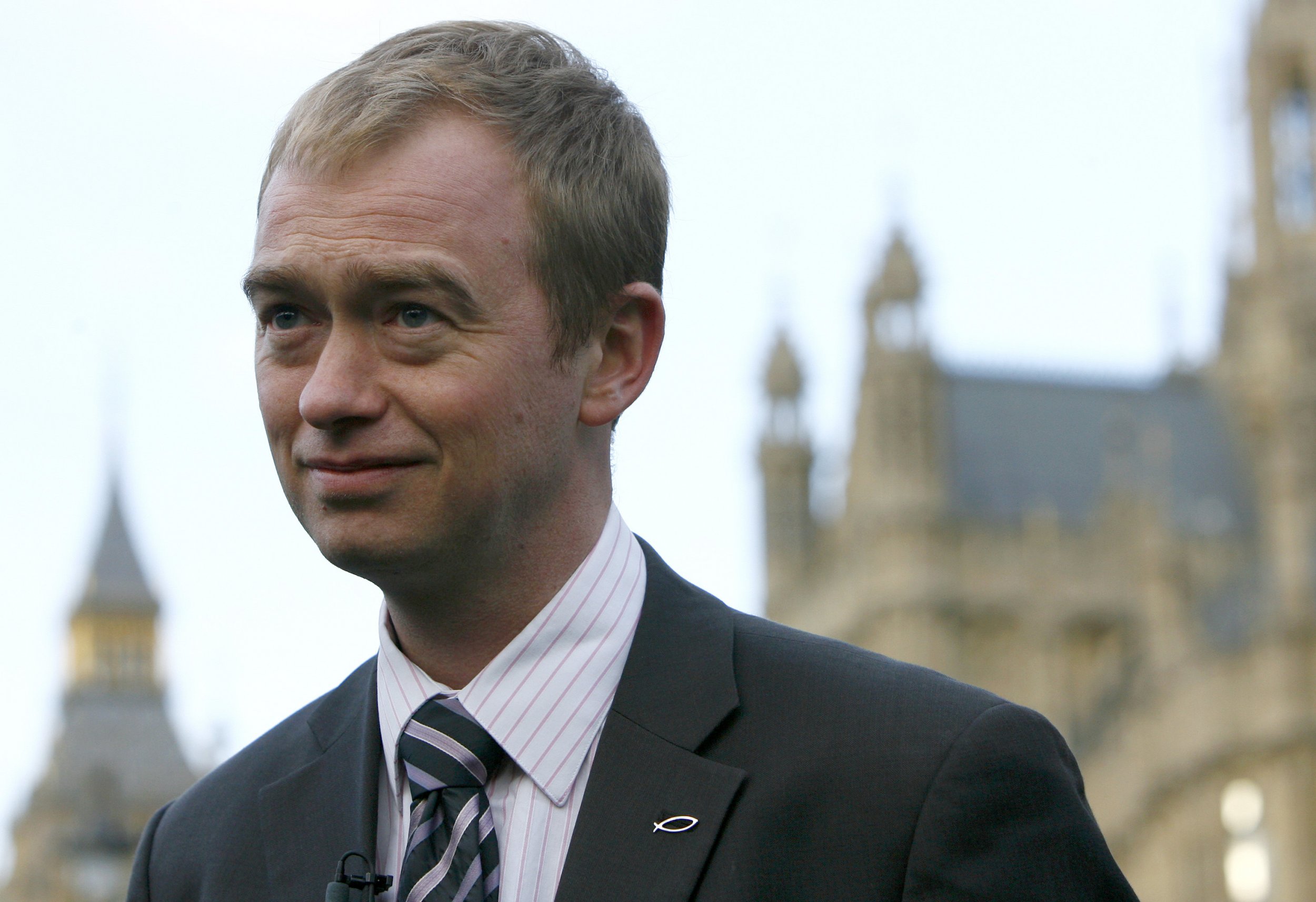 Britain's Brexit vote has been interpreted as a revolt of the "have-nots;" a cry of rage sent from society's outsiders to its innermost reaches. A reminder that people who have seen their wages kept on life support, their services slashed, or their unreconstructed views derided, would no longer be ignored.
Now, the pro-EU Liberal Democrats are hoping for a revolt of the "haves." The opportunity: the upcoming by-election in southwest London's Richmond Park, called after the resignation of former Conservative MP Zac Goldsmith in protest at the mooted expansion of Heathrow airport. The question is, whether the concerns of miffed "remain" voters can be turned into action at the ballot box. The outcome could be pivotal for the British government.
Goldsmith's constituents are a fragrant mix of financiers, advertisers, doctors and other worthy members of the liberal metropolitan elite. They eat Waitrose hummus, they drive unintrusively beautiful sports cars, and in their droves they voted to remain in the EU on June 23; more than 75,000 of them did so, against just under 33,500 Brexit backers. Goldsmith, an environmentalist and son of a billionaire who probably also eats Waitrose hummus (albeit while he's waiting for the Fortnum's delivery), did not join them: he was a quiet but consistent campaigner for Brexit.
Lib Dem leader Tim Farron, speaking to the media on the sun-dappled splendour of Richmond Green on Wednesday, made clear that he'd spotted the opportunity. The by-election was, he said, an opportunity to "send a message" to Theresa May over her "hard Brexit" strategy. For a "remain" voter, a vote for the Lib Dems would see Goldsmith—running as an independent anti-Heathrow candidate but still the preferable victor for Prime Minister Theresa May—booted out of parliament in favor of a pro-single market, pro-EU MP who could make life difficult for the government and its miniscule 16-seat working majority.
Rob Ford, a professor of politics at Manchester University, points out that the party has been seizing such opportunities for decades: "The Lib Dems down the ages have won on extraordinary swings against both Conservative and Labour by being a conduit for that kind of discontent [with the government]," he says; the Lib Dem by-election machine is formidable. The party has already mobilized leafleters in the constituency on Wednesday and Thursday, members are being bombarded with calls from phone banks, a full campaign team is in place and an email was sent out to the party faithful on Wednesday called for "Momentum, momentum, and momentum."
But Goldsmith will fight hard too. Opposing a third runway at Heathrow, which lies near the constituency, is a cause he is genuinely passionate about, and he will seek to make it the central issue. He's not short of money, either, though he will be troubled by a lack of support from Conservative central office thanks to his independent status. The Lib Dems may also be denied another potential lifeline. Labour politicians, including some shadow cabinet ministers, think the party should not field a candidate and give the Lib Dems a clear run. The Labour Party has dismissed that call, telling members on Thursday that it will field a candidate.
There's a lot riding on Richmond Park. If the Lib Dems fail to make much of a dent in Goldsmith's 23,015 vote majority, says Ford, the Conservatives will see it as a removal of all obstacles to a "hard Brexit" approach to the EU: "They will think we can go full hard Brexit here without having to worry about our left flank." Meanwhile, he adds, if the Lib Dems win, it would galvanise not only their party, but also moderate Conservatives who have been afraid to speak up in dissent over Brexit :"If Richmond fell, I think it might give them a bit of a backbone." We know the "haves" are now the ones feeling left behind. But will they say so with their votes?