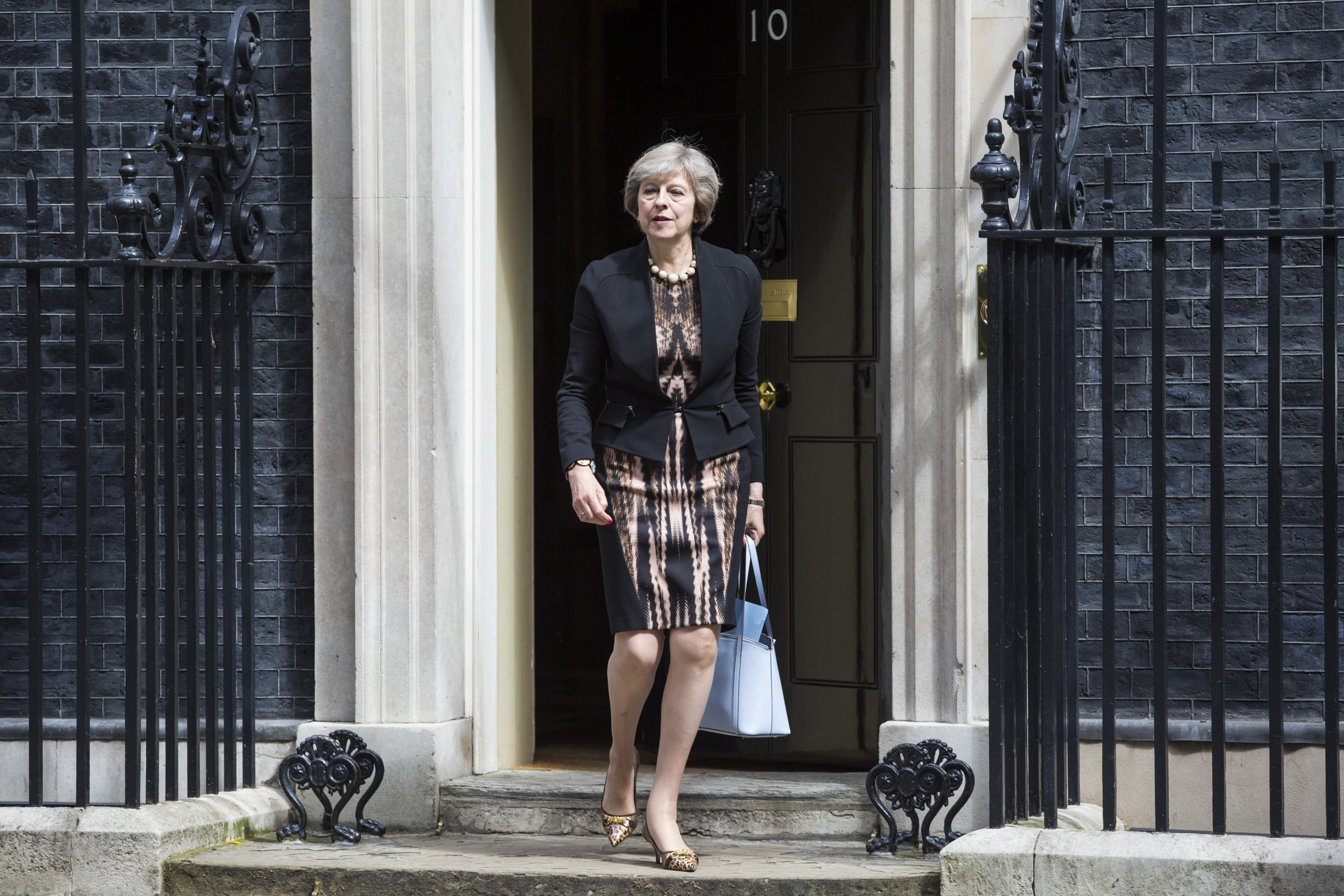 The Home Secretary Theresa May will launch her national Conservative leadership campaign today with a one-nation pitch aimed at the political center-ground.
In an article for the Times, May, who is the favorite to win the party leadership and succeed David Cameron as prime minister, said she would tackle irresponsible business governance with moves to add worker representation to company boards and tougher regulation of executive pay.
"We need to make sure our economy works for everyone, because it is apparent to anybody who is in touch with the real world that people do not feel it works that way at all," May wrote.
"The people who run big businesses are supposed to be accountable to outsiders," she said. "If I'm prime minister…we're going to have not just consumers represented on company boards, but employees as well.
"We need a bold, new, positive vision for the future—a vision of a country that works not for a privileged few but for every one of us."
May's push for the center is broadly in line with the modernizing agenda Cameron has followed since 2010. It was May, speaking as party chairman over a decade ago, who coined the phrase "nasty party" to describe how moderate voters viewed the Conservatives.
The tactic comes despite May's rival, the Energy Minister Angela Leadsom, seeking to outflank her to the right by pitching to the party's socially conservative members, including with an offer of a vote to repeal the fox hunting ban brought in by Tony Blair's last Labour government.
Backers of the two women clashed at the weekend after Leadsom told The Times that having children helped to give her "a very real stake" in Britain's future. May has no children.
Leadsom has since issued an apology to May, and told The Daily Telegraph she had felt "under attack, under enormous pressure. It has been shattering."