It's May vs Leadsom: Michael Gove Eliminated From Conservative Leadership Race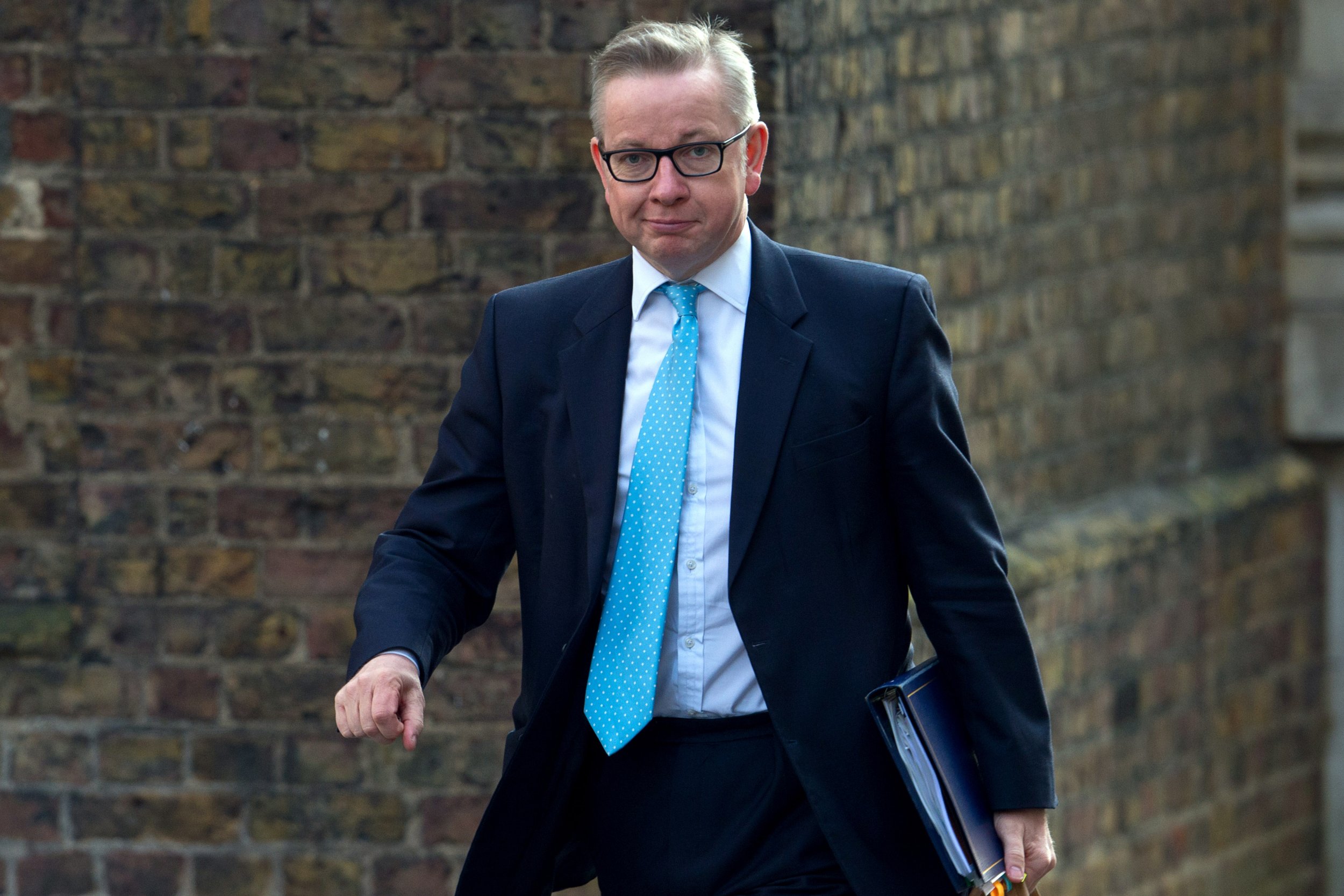 Michael Gove, the justice secretary and leading Brexit campaigner, had his prime ministerial ambitions torpedoed Thursday as MPs forced him out of the Conservative leadership race .
Gove entered the contest in June after saying that Boris Johnson, the fellow anti-EU campaigner he had backed, didn't have what it took to secure the top job. But in the second round of voting among Conservative MPs, the Justice Secretary secured only 46 nominations, putting him behind Theresa May, the Home Secretary, on 199, and Andrea Leadsom, the Energy Minister, on 84.
May and Leadsom will now battle it out among the wider party membership, with the final result scheduled to be declared on September 9.
May, who has substantial experience of government, has so far been considered the frontrunner. The Home Secretary backed the unsuccessful "Remain" camp in Britain's EU membership referendum, but did so quietly and with reservations, and allies say she can unite both sides of the U.K.'s new political divide.
But Leadsom, despite being well behind among MPs, is fighting a grassroots insurgency campaign. She has the backing of Leave.EU , the unofficial anti-EU group known for its enthusiastic online campaigning. Her supporters today led a march on parliament, after she delivered a speech that was short on detail, but long on inspirational soundbites, including a call to "banish the pessimists."
May might have one eye on what happened in the opposition Labour party last summer, where the left-winger Jeremy Corbyn surged to victory on the back of a well-organized push for support among the wider membership despite lacking the support of many MPs.
Whoever is installed in the role will also become Britain's Prime Minister, meaning the country is now set to have its first female head of government since Margaret Thatcher was deposed 26 years ago in 1990.