Brexit Court Ruling: Four Things That Will Happen Now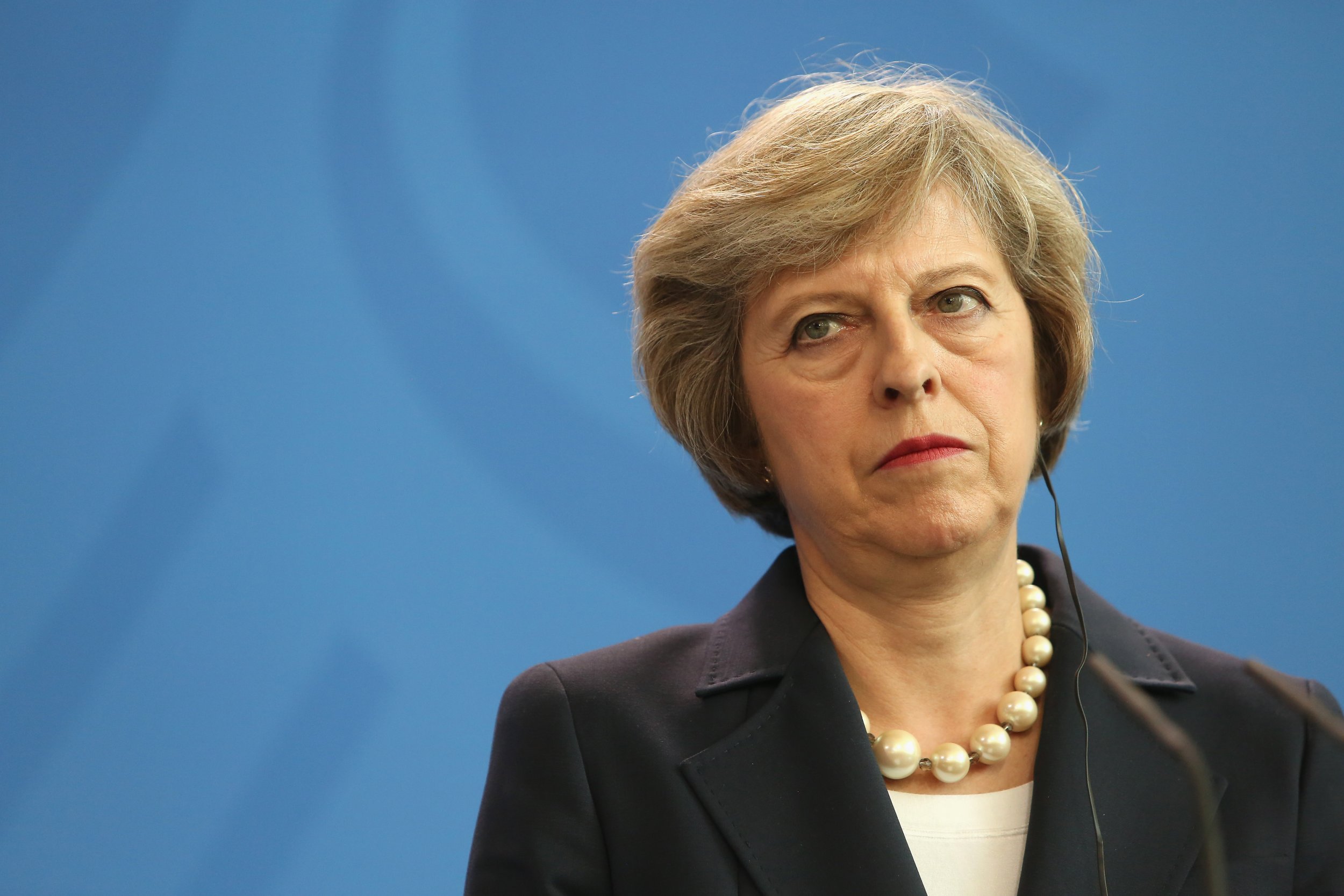 British Prime Minister Theresa May faces a hell of a hangover cure after being out late with other top U.K. politicians at The Spectator magazine's parliamentarian of the year awards Wednesday. Britain's High Court has ruled that her government must get parliamentary approval for triggering the "Article 50" process for leaving the EU.
It's a landmark ruling, and a significant boost for parliamentary power at a time when the referendum seemed to undermine it.
Here are four things that will happen next:
1. Brexit campaigners will throw their toys out of the pram
Strictly speaking this is something that has already started happening; UKIP leader Nigel Farage kicked things off with a faintly Trump-like warning that MPs who want to block or delay the triggering of Article 50 "have no idea of the level of public anger they will provoke."
Apparently without irony, he backed up his screed against the out of touch "political class" at that same Spectator party, where he got a lifetime achievement award. He said the awards had left him with "a distinct feeling that our political class, who were out in force, do not accept the…referendum result."
He was the first but he won't be the last; Brexit campaigners are aware there was a majority for "remain" in parliament, and MPs won't be allowed to forget their constituents' choices on June 23.
2. The government will appeal
A government spokesperson confirmed that it is "disappointed" with the court's decision, and plans to take it to the Supreme Court.
It's worth remembering everything else in this piece could change if the decision is overturned; the hearing on that is expected to be in December.
There is no word yet, of course, on whether the government would take things to the next level if they lose in the Supreme Court. Where's that, you ask? Why, the European Court of Justice! Something tells me May might hesitate before taking that step.
3. Parliament won't block Brexit
Or probably won't. While most MPs and peers wanted Britain to remain in the European Union, in practice it would be politically very difficult to outright refuse to allow the government to leave, given the result of the referendum.
What the ruling might do, though, is change the manner in which Britain leaves the EU. A vote on triggering Article 50 will presumably mean the government needs to reveal a fair amount of its negotiating strategy for talks with the EU, and lawmakers might threaten to block or delay the process in order to secure concessions aimed at pushing the government towards a softer Brexit; one that keeps a greater level of single market access, for example.
4. The Attorney General will update his CV
Jeremy Wright, the U.K.'s top legal officer, personally argued some of the government's case in court, and led its unsuccessful efforts.
Sam Coates of The Times reported this morning that the prime minister's office believes that government lawyers "haven't covered themselves in glory" during the case. While there's been no indication so far that May plans to punish Wright, it will be worth watching how he fares in the coming days, or in any future reshuffle of her top team.