Foreign Powers May Have Hacked Brexit Voter Registration Site, British MPs Say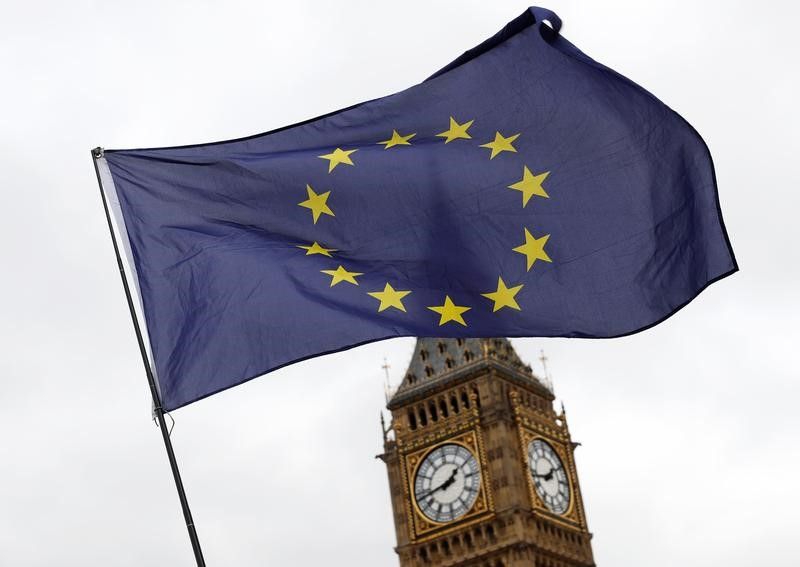 Foreign hackers may have targeted the British government's voter registration site before the Brexit referendum last June, a committee of MPs has said.
On June 7, 2016, the "register to vote" website was temporarily inaccessible due to technical problems. This was the last day people could register to have a vote in the June 23 referendum and authorities blamed a surge in demand as Brits scrambled to sign up.
But on Wednesday, a report from a committee of MPs will say that they cannot rule out that the website went down due to intervention by foreign hackers.
Bernard Jenkin, chair of the Public Accounts Select Committee in the House of Commons, a body that examines public spending and administration in Britain, said there was no "hard and fast" evidence of a hack, the BBC reported.
But, he said, his committee's report included the possibility that the crash "may have been caused by a DDOS [distributed denial of service] attack using botnets." He declined to elaborate further.
Fears of foreign intervention in Western elections have heightened since the U.S. presidential poll in November. American security services believe that Russia sought to influence the result in favor of President Donald Trump and the FBI is currently investigating the issue.
In December, the British Labour MP Ben Bradshaw said that it is "highly probable" Russia sought to influence the result of the Brexit referendum and called on the government to investigate interference from Moscow.
Many believe Brexit was the desired outcome of Russian President Vladimir Putin, particularly given the Russian support for anti-EU politicians such as Marine Le Pen. However, there is no hard evidence that the country intervened in the poll. Russia has consistently denied intervening in other countries' elections.
Elsewhere in Europe, fears of hacking are intruding on the debate ahead of national polls in France in late April and in Germany in September.
In France, thousands of cyber attacks have hit centrist frontrunner Emmanuel Macron's campaign, aides have claimed.
In Germany lawmakers are looking to crack down on "fake news," seeking to introduce fines for social networks that allow misinformation to spread. German security services in February found no evidence of Russian interference in the election after a government-commissioned investigation.
In the Netherlands, electronic voting was suspended for the general election in March due to hacking concerns.