British Government Bans the Phrase 'Fake News'
The British government has banned the phrase fake news from appearing in official papers or documents after ruling the term is "poorly defined and misleading."
Instead, ministers will have to use the words disinformation when referring to the act of purposely spreading false information and misinformation when it occurs inadvertently.
The suggestion to ban the phrase often used by President Donald Trump during his attacks on the media was made in a report by the U.K. Parliament's Digital Culture Media and Sport Committee, as the term fake news is "bandied around with no clear idea of what it means."
"The term has taken on a variety of meanings, including a description of any statement that is not liked or agreed with by the reader," the recommendation said.
The British government responded: "We agree that 'fake news' is a poorly-defined and misleading term that conflates a variety of false information, from genuine error through to foreign interference in democratic processes.
"Over the past several months during its work on this issue the Government has sought to move away from 'fake news' and instead has sought to address 'disinformation' and wider online manipulation.
"In our work we have defined disinformation as the deliberate creation and sharing of false and/or manipulated information that is intended to deceive and mislead audiences, either for the purposes of causing harm, or for political, personal or financial gain. 'Misinformation' refers to the inadvertent sharing of false information."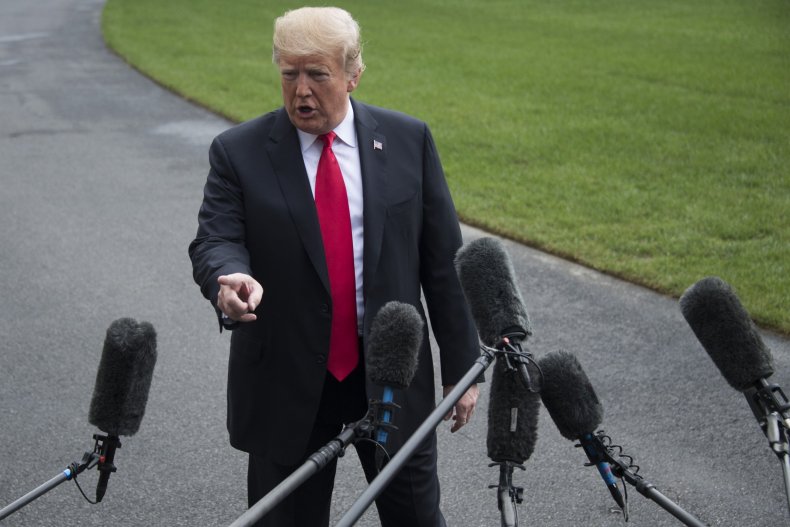 However, British politicians will still be allowed to use the phrase if they wish while speaking in the House of Commons, The Daily Telegraph reported.
Avoiding the phrase was one of 42 recommendations made in the committee's report, titled "Disinformation and 'Fake News.'" The interim report, published in July, warned that "democracy is at risk" if more isn't done to combat alleged foreign interference in elections or the use of manipulation of personal data to spread disinformation.
The interim report was set up in the wake of continuing concerns over Russia's alleged involvement in the 2016 U.S. presidential election and the Cambridge Analytica scandal.
Only three of the report's 42 recommendations were accepted outright by the British government, with four recommendations rejected, the committee confirmed in a statement.
Damian Collins, the committee's chair and a Conservative member of Parliament for Folkestone and Hythe, said he is "disappointed" by the government's response to the report.
"We need to see a more coordinated approach across government to combat campaigns of disinformation being organized by Russian agencies seeking to disrupt and undermine our democracy," Collins said. "The government's response gives us no real indication of what action is being taken on this important issue."